Guide to Tampa Bay Schools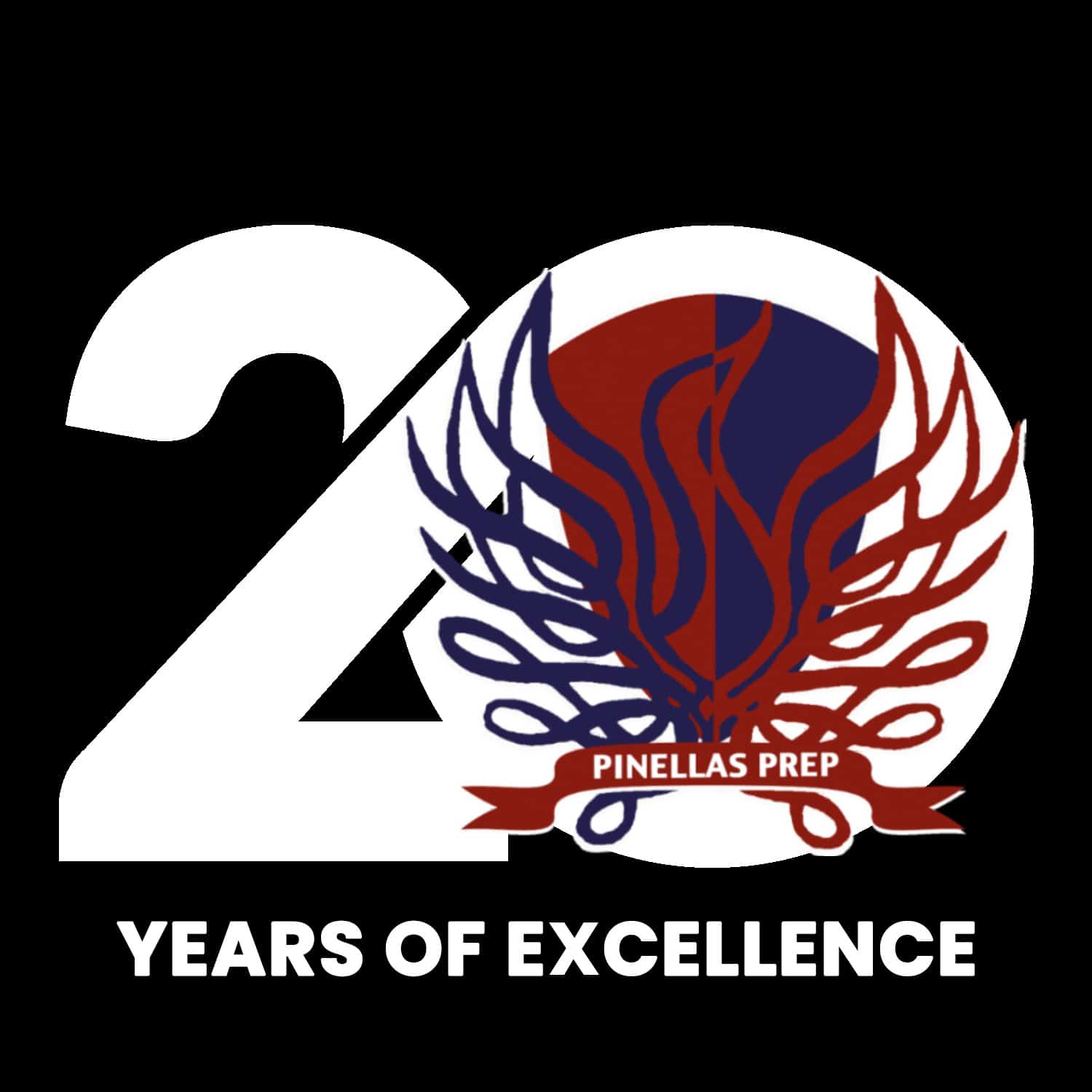 Pinellas Preparatory Academy, Inc.
2300 S. Belcher Road
Largo FL 33771
Telephone: 727-536-3600
Pinellas Preparatory Academy is a high performing, "A" rated, tuition free K-8 public charter school. Besides our strong academics, you will find a culture of strong character and community. The school focuses on developing the talents of each student, while emphasizing high academic standards.
Enrollment: 800
Class Size: 18 – 22
Grades: K-8
Tuition: Free
Amenities: Uniforms, Sports, Arts; Clubs, Before and Aftercare, Music, Theater.
---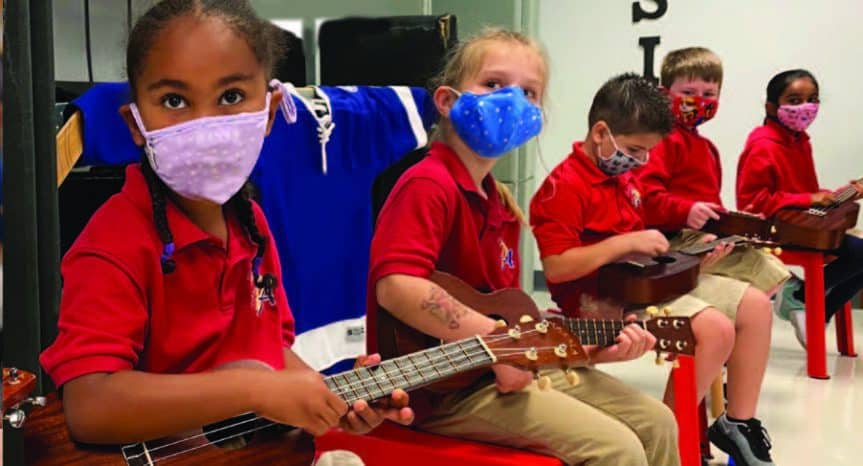 ---
Return to Guide to Tampa Bay Schools.