Guide to Tampa Bay Schools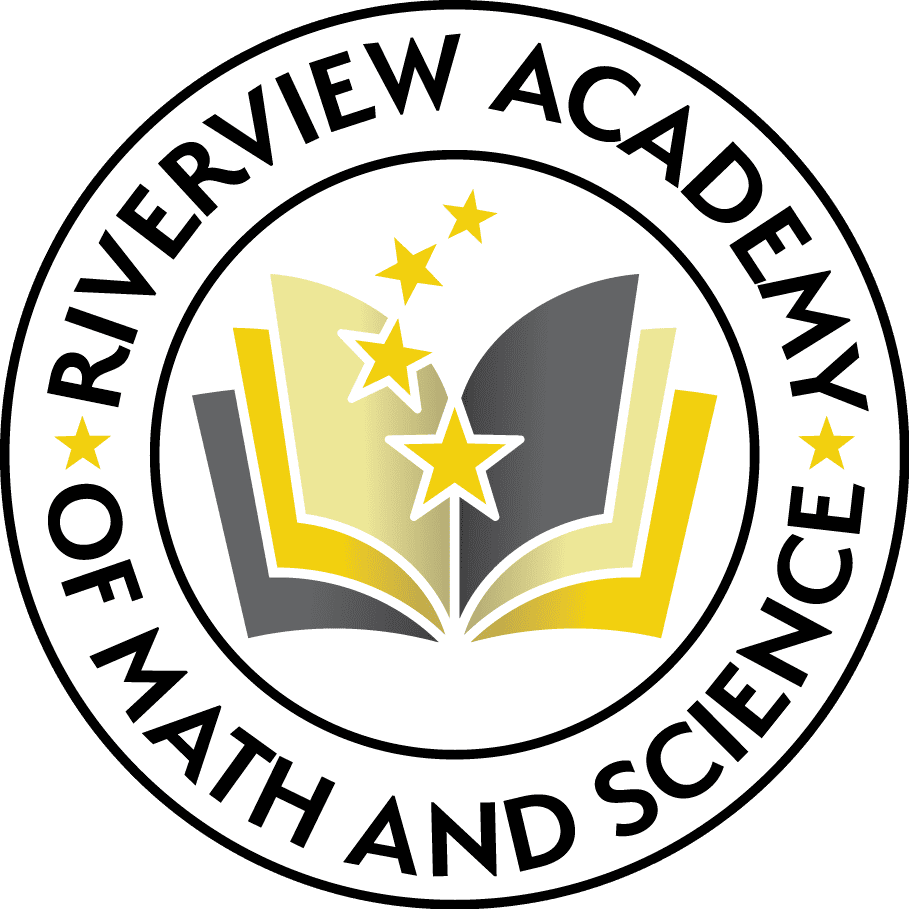 Riverview Academy of Math & Science
9906 Symmes Road
Riverview FL 33578
Telephone: 813-412-6111
Riverview Academy of Math & Science is a tuition-free, public charter school proudly serving students from kindergarten through middle school with a well-rounded college preparatory education. The rigorous curriculum includes a special concentration on math and science, a technology-rich atmosphere, and a focus on character development. Offerings include the Cambridge program for Advanced Studies, Edvantage before and after school program, and Cognia accreditation.
Grades: K-11
Tuition: Free
Amenities: Uniforms, Sports, Arts
---
ATHLETICS
Elementary Grades:
Co-Ed Basketball
Soccer Matches Grades 3-5
Cross Country
Street Hockey
Middle School:
Boys Basketball
Girls Basketball
Cross Country
Street Hockey
Boys Flag Football
Girls Flag Football
CLUBS:
Galileo
Art Club
USO BARRCUDAS Military Club
Book Club
Creative Writing Club
Chorus
Scrabble Club
Chess Club
Steam Club
Band & Orchestra Club
Kidenomics
Battle of the Books
Mad Scientist Club
RAMS Ambassador Club
ELL Mentor
---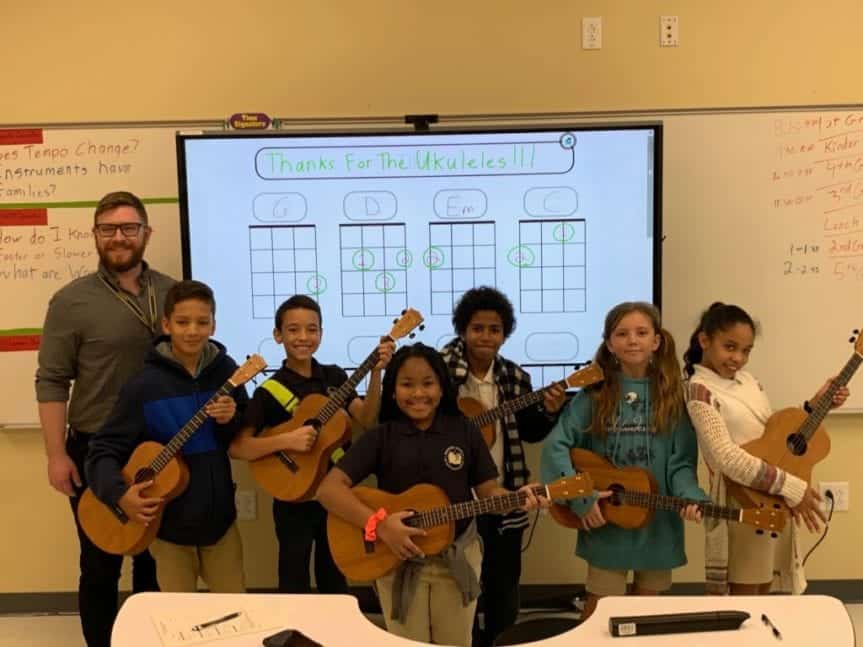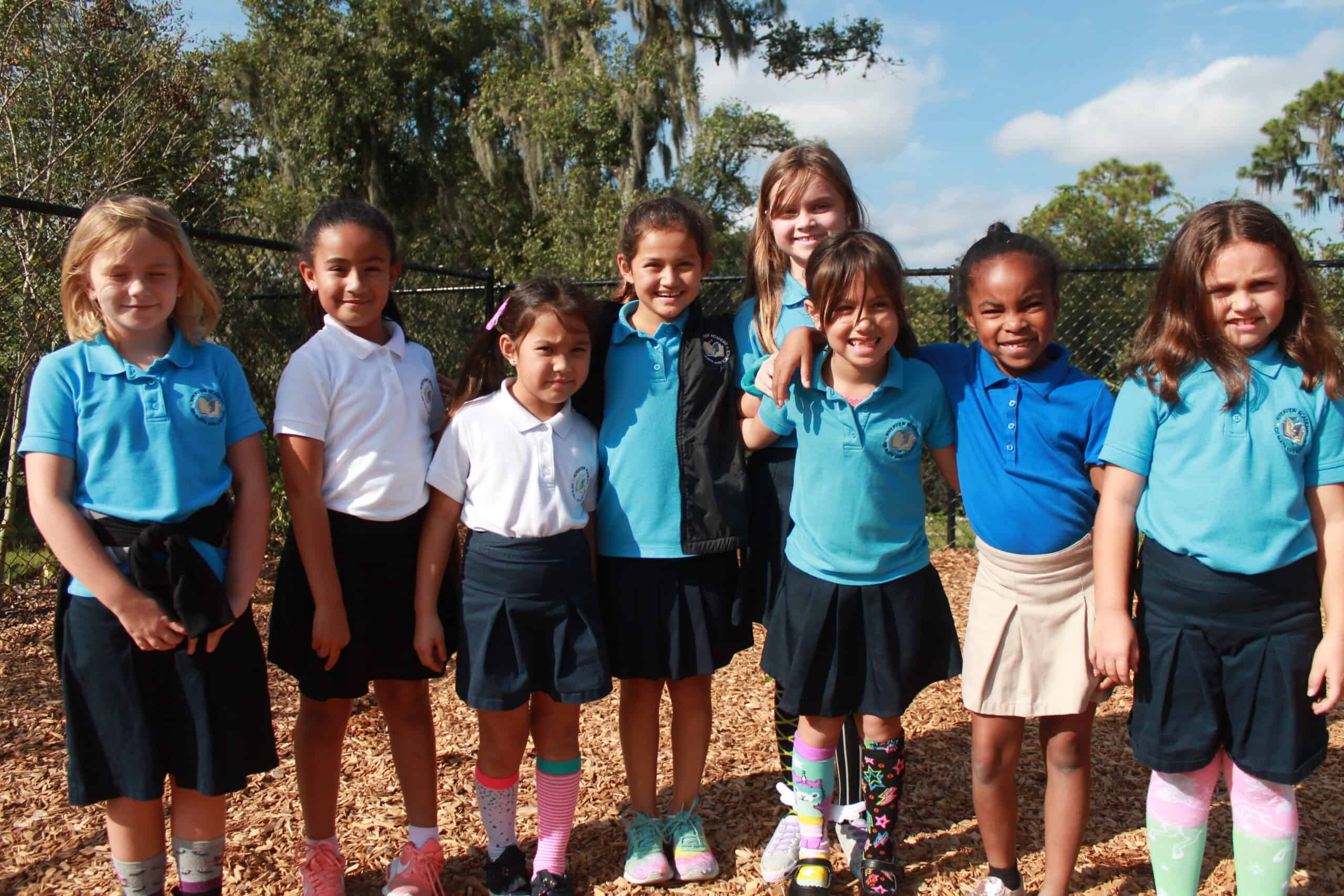 ---
Return to Guide to Tampa Bay Schools.