Guide to Tampa Bay Schools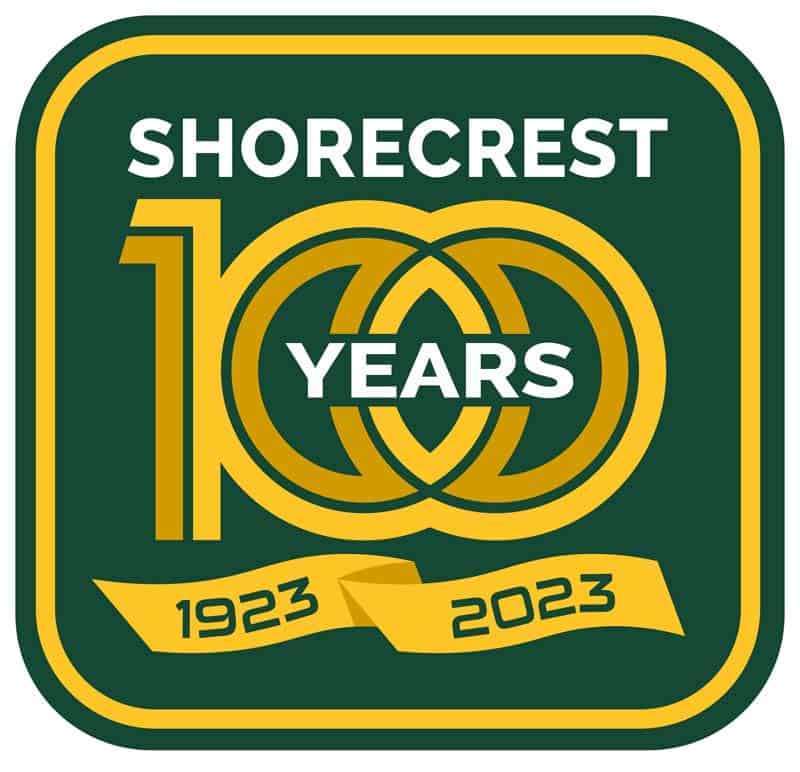 Shorecrest Preparatory School
5101 1st St. NE.
St. Petersburg FL 33703
Telephone: 727-522-2111
---
Founded in 1923, Shorecrest Preparatory School is a coed, nonsectarian, PK3-12 independent school in St. Petersburg, FL. In a safe, student-centered environment, Shorecrest educates a diverse community of students to become lifelong learners in the pursuit of personal and academic excellence, physical well-being, creative achievement and the development of a commitment to social responsibility.
Enrollment: 1,056
Class-Size: 16
Grades: PreK3 – grade 12
Tuition: $20,020 – $31,670
---
Financial Aid – Shorecrest offers need-based tuition assistance to a limited number of qualifying candidates.
Sports – Shorecrest offers a total of 30 athletic teams Middle School, JV, and Varsity athletes including baseball, basketball, competitive cheerleading, football, sailing, soccer, softball and more. Shorecrest also offers a number of intramural and club athletic opportunities.
Arts – The Arts are interwoven throughout the Shorecrest experience. From dedicated time in art classes to visiting performers, art-inspired interdisciplinary projects to State-recognized musical theatre productions, Shorecrest students develop a strong appreciation for the Arts in all its forms. In the Upper School all fine and performing arts faculty are accomplished artists in their own right. The school dedicates an entire week each spring to "Celebrate the Arts" which brings community artists to campus for a community teach-in.

Uniforms Required – Uniforms required in PK3-8th grade. 9th-12th grades follow a dress code.
STEAM – Shorecrest has been recognized as an Apple Distinguished School since 2016 for innovation, leadership, and educational excellence, and demonstrating a clear vision of exemplary learning environments. Shorecrest is currently ranked as the #1 high school for STEM in Pinellas County by Niche.com. Signature STEAM experiences are available throughout the curriculum. For example, Middle School's "Drop Everything and STEAM" week in fifth grade, whereby students forgo their regular weekly schedule to engage in science- and art-based challenges that mimic the structure and real-world work of STEAM professionals like designers, engineers, scientists, and coders. Eighth graders participate in the Entrepreneurial Design Institute (EDI), a signature Middle School program in which students address community needs through entrepreneurship. In the Upper School's Peck Center for Medical Science, students hear from nationally recognized surgeons, medical CEOs, therapists and more, and have regular opportunities to shadow medical professionals in the operating room. In addition to the Peck Center for Medical Sciences, Shorecrest offers the Global Scholars Program and the STEAM Signature Program, each a specialized track for dedicated areas of study based on student interest.
Service Learning – Shorecrest is committed to instilling a sense of social responsibility in all of our students, from our youngest three-year-olds in the Experiential School through our seniors in the Upper School. Beyond simply investing volunteer hours, Shorecrest students engage in Service-Learning – service projects are directly connected to the classroom curriculum, allowing teachers to reinforce both the community impact and the classroom concepts.
---
---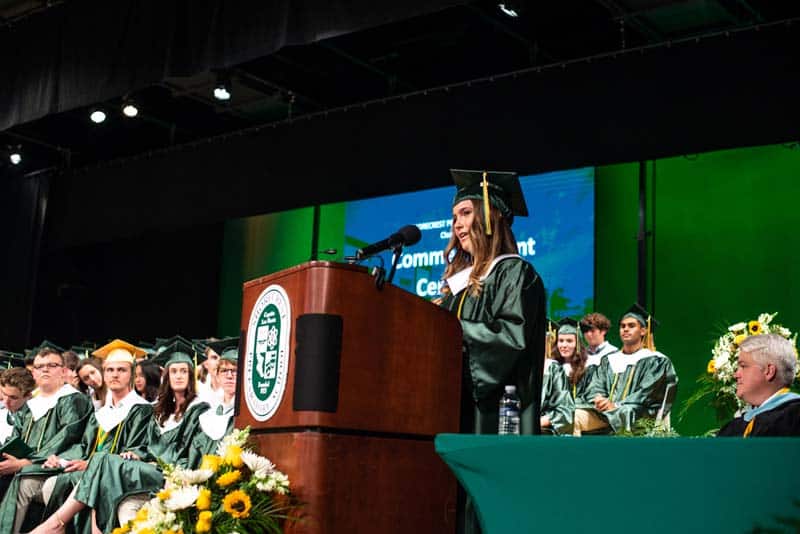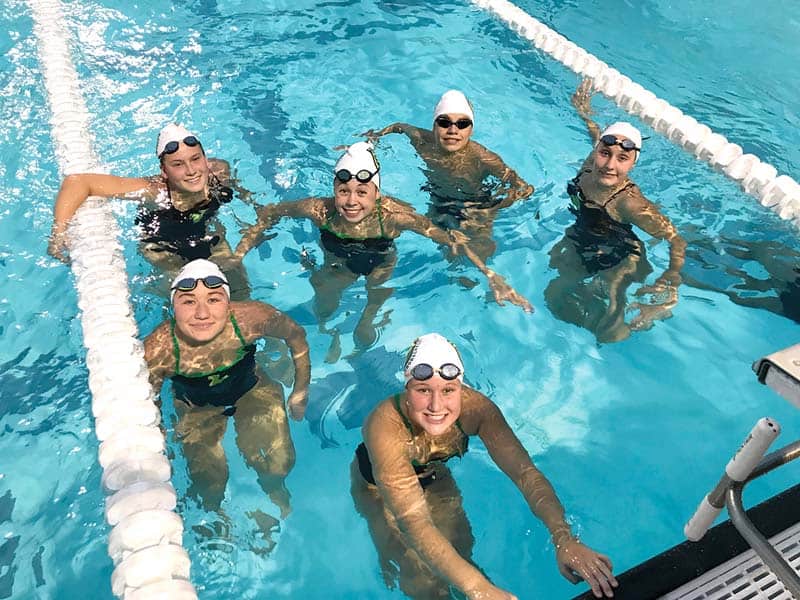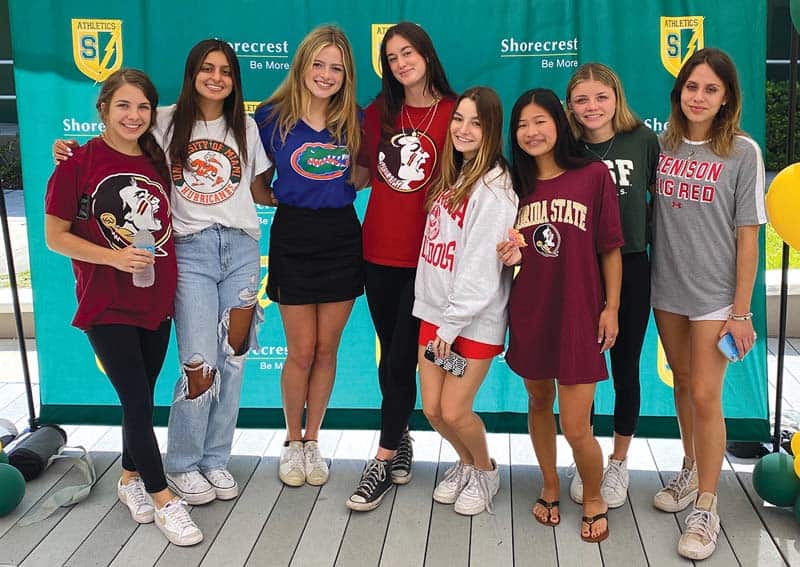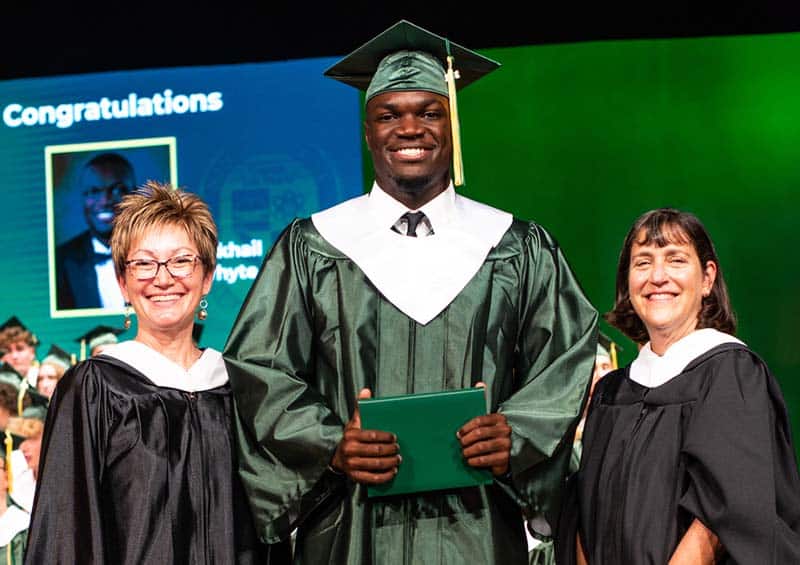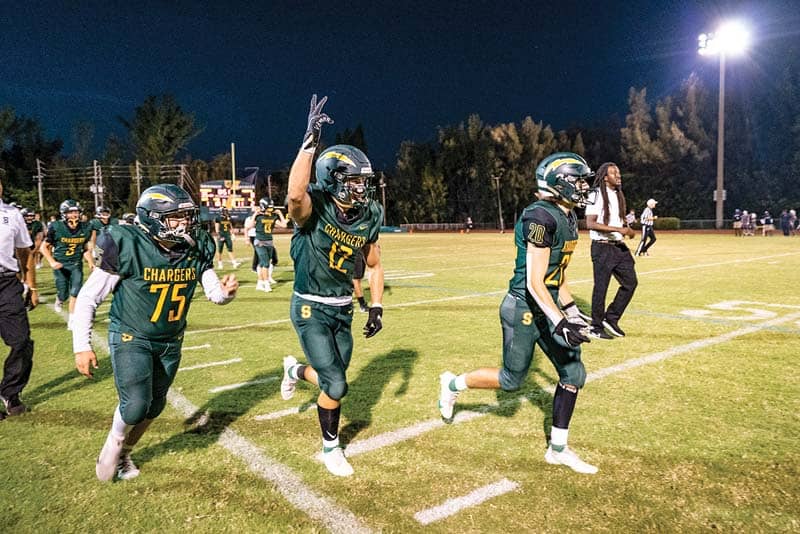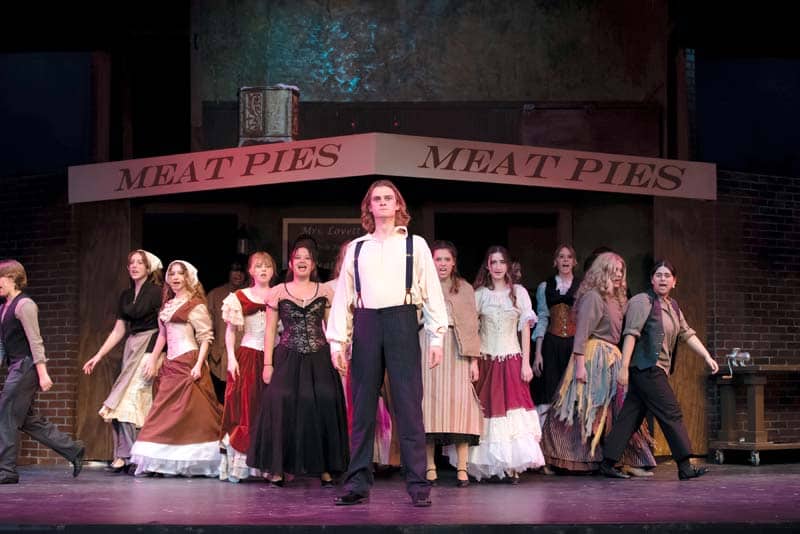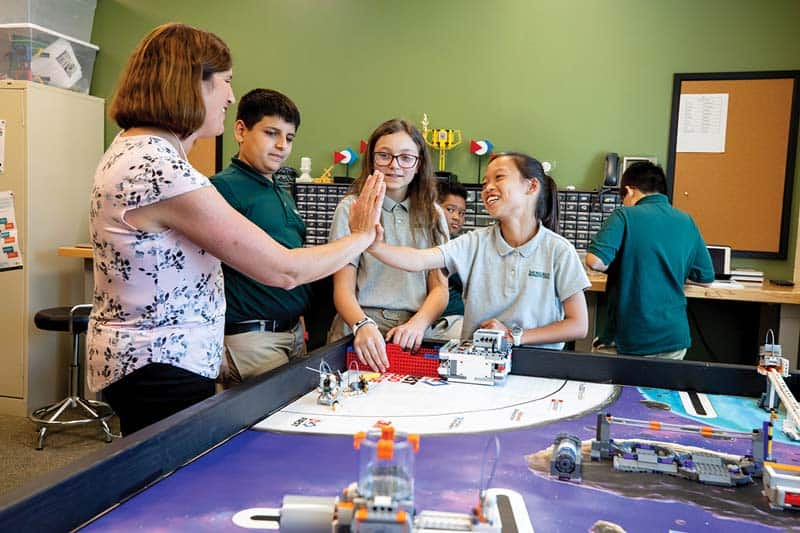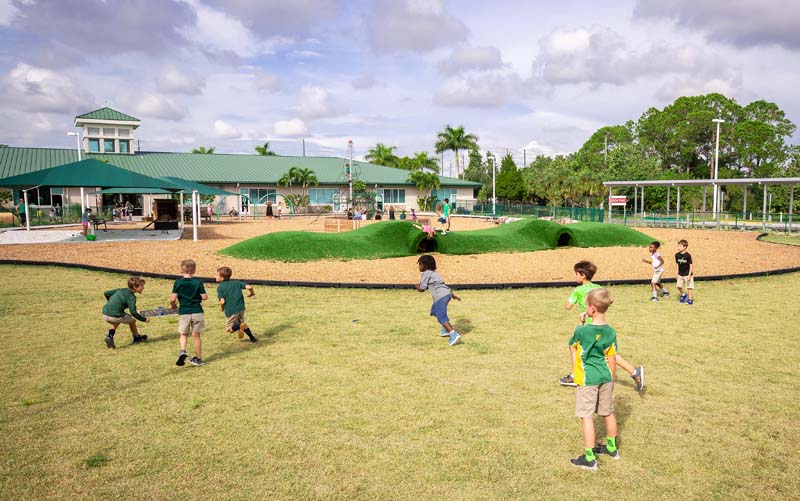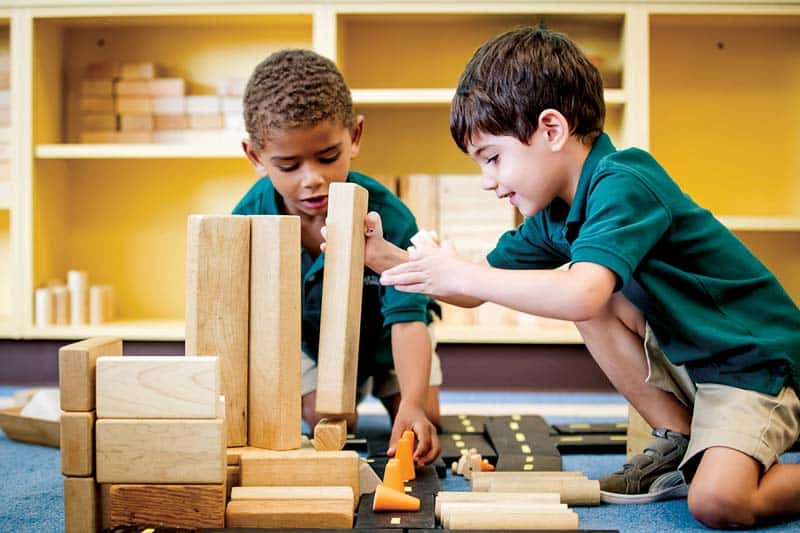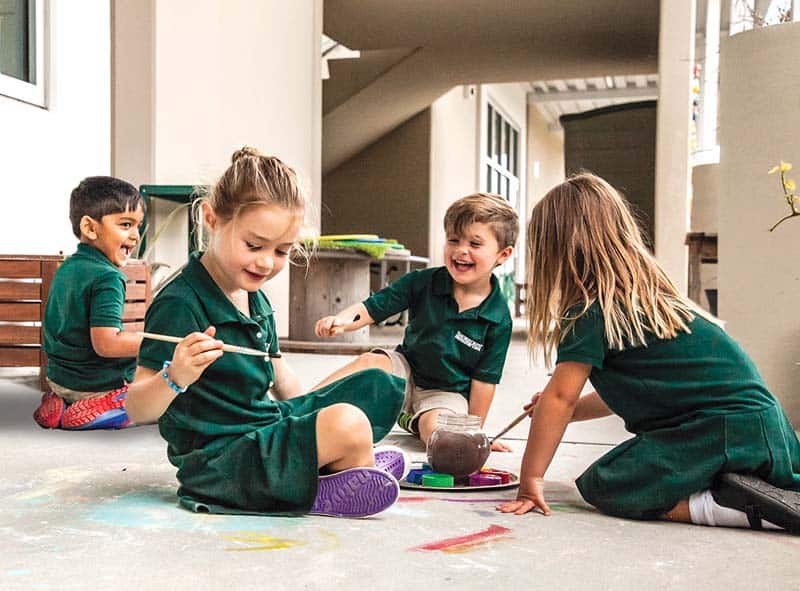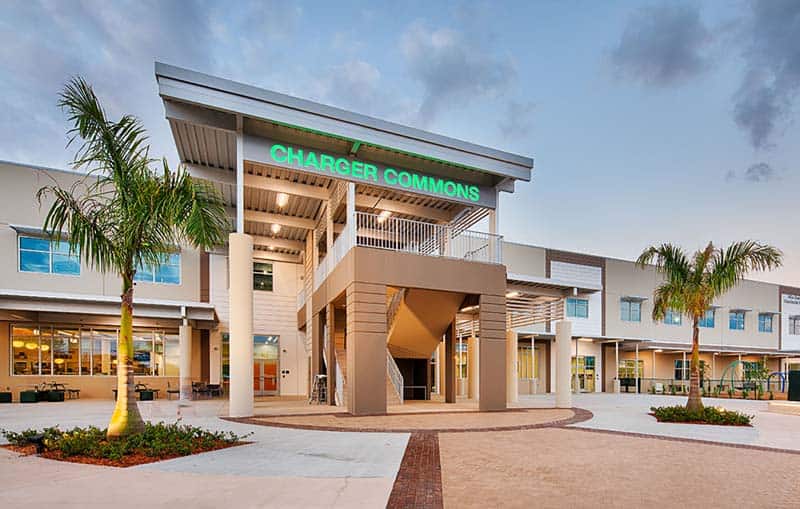 ---
Return to Guide to Tampa Bay Schools.