Guide to Tampa Bay Schools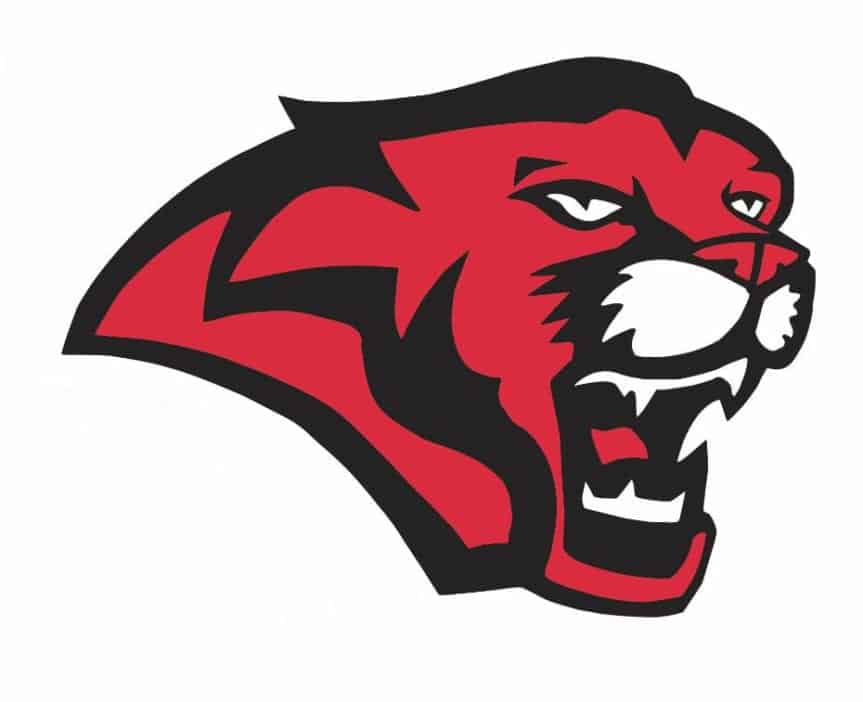 Sligh Middle Magnet – Human Health and Performance, Medical Administration and Sciences
2011 E. Sligh Ave.
Tampa FL 33610
Telephone: 813-276-5596
Join a culture of future health professionals whose uniforms are doctors' scrubs four days a week. At Sligh Middle Magnet we prepare students for one of the fastest growing career fields in the country. Electives engage all students with Career and Technical Education, Family and Consumer Science and our AVID college readiness program.
Enrollment: 603
Grades: 6-8
Tuition: FREE
Amenities: Sports, Uniforms Required, Transportation
---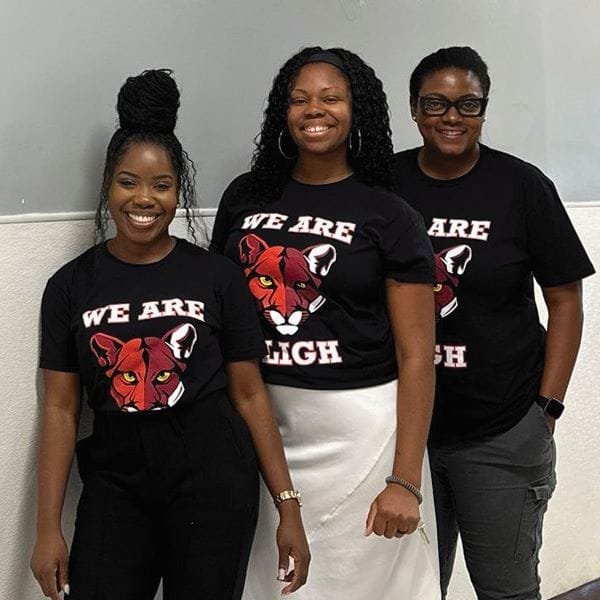 ---
Return to Guide to Tampa Bay Schools.