Unique Ways to Practice Self-Care an Pamper Yourself In Tampa Bay In The New Year!
It's no secret that the last two years have been extremely challenging for most people. Dealing with the lifestyle changes from Covid in addition to dealing with regular day to day activities may have resulted in additional stress and less time to focus on yourself.
As a parent, time is valuable. There never seems to be enough of it and prioritizing self-care for yourself may end up taking a back seat to work, home, and family. However, not taking any time for yourself can create added stress and can do more harm than good. Self-care does not necessarily mean a day at the spa. It can be focusing on an emotional, physical, mental, or social area. It's important to try and carve out time to take care of YOU, whether it's ten minutes a day or an entire day.
As we begin 2022, here are a few self-care tips to help get your new year started off right.
Get Physical
Exercising and eating right is one of the most common New Year's resolutions. The key to sticking with it is getting into a routine and figuring out what works best for you. Whether you prefer boot camp classes or hot yoga, listening to your body and enjoying what you are doing will make it easier to stick with long-term.
Joining a gym also doesn't require spending a fortune. Most gyms and fitness centers have specials during the month of January. The YMCA has centers all over the Tampa Bay area and offer affordable plans AND includes childcare at most locations.
Some companies offer Gym Pass, which gives you access to fitness classes and gyms in your area, and many healthcare providers are offering monetary incentives for going to the gym and getting a certain number of steps in each day.
Sites like Groupon also offers class packages to local health clubs. If larger fitness centers are not your thing, local groups such as Insane Fit Girls and FIT4MOM Tampa offers smaller group classes that are often held outdoors or in recreational facilities.
Pamper Yourself
Whether it's a massage at a spa or a bubble bath at home, pampering yourself can boost your mood and mental wellbeing. Places such as Massage Envy and Hand & Stone Massage have monthly membership packages that will force you (in a good way!) to carve out time for yourself each month.
ResortPass allows you to visit local hotels and resorts for a day to enjoy all that they have to offer without booking an overnight stay.
Related: Daycation: See how day passes for Tampa Bay Area resorts let you relax like a tourist!
Some of the hotels also offer passes available as monthly memberships so you can make daytime relaxation a regular part of your monthly routine.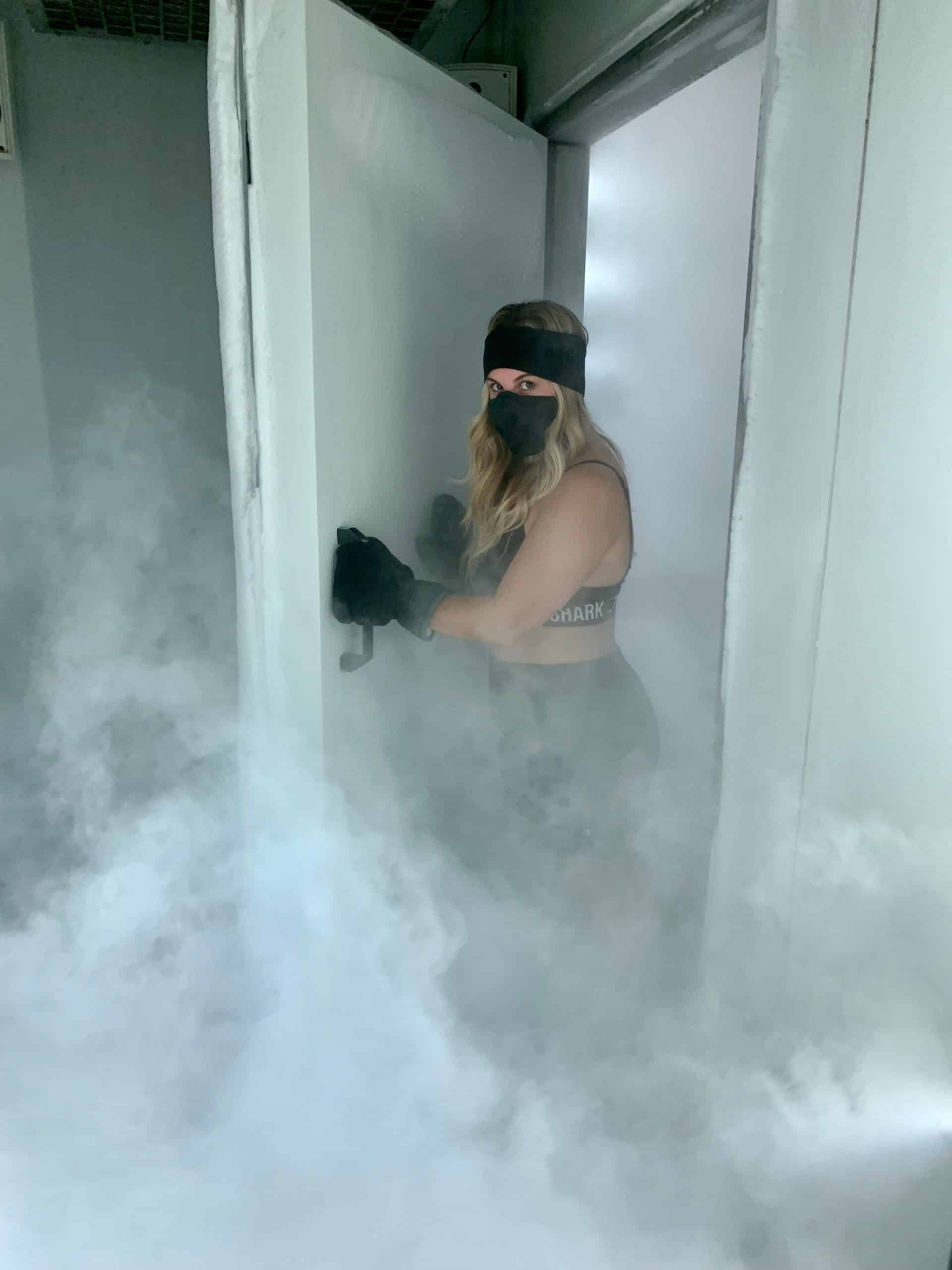 Places such as Lit Labs in South Tampa and Salt. The Natural Spa in Tampa have unique services to help improve your health and wellbeing.
At Lit Labs, you can experience whole body cryotherapy, red light therapy, and pulse electromagnetic field therapy. Salt. The Natural Spa has both kids and adult allergen and pathogen-free therapy rooms.
Related: Red Light Therapy? It's trending in Tampa Bay!
If a spa day away just does not work with your budget or schedule, setting aside time for yourself at home can be just as relaxing. Take a bubble bath, give yourself a manicure and pedicure, or try out a new face mask.
Local mom-owned businesses, Savasana Scrubs, Glow Breiter Beauty, and The Blushing Honey Boutique, sell products such as moisturizing sugar scrubs, lip balms, and bath bombs that will make you feel relaxed and refreshed without having to leave the house.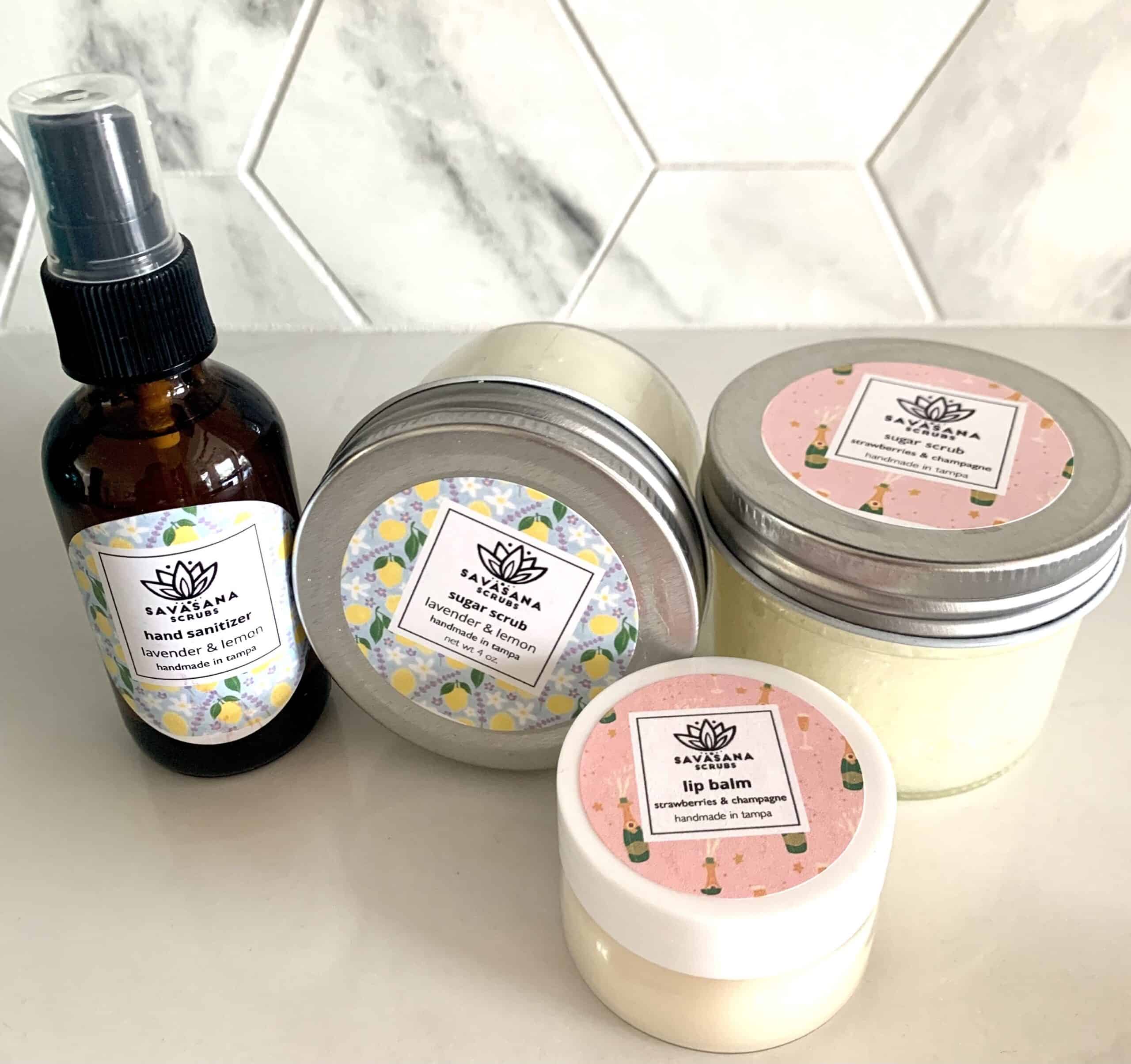 Sharpen Up Your Skills (Or Learn a New One!)
Perhaps you loved photography when you were younger but haven't had time to focus on it in recent years. Or maybe you always wanted to learn how to cook Greek cuisine. Whatever your interests are or were, learning a new skill or picking up an old one can boost your mood and energy level.
Many places offer online classes to help teach different skills. Websites such as MasterClass and Shaw Academy offers everything from interior design and economics to pet care and sports nutrition. Local places such as AJ's Kitchen Drawer and Cozymeal have an array of cooking classes from beginner level to intermediate.
Get Social
Socializing with friends and loved ones in a key component for mental health. Although it can be tricky to work around schedules, consider planning a monthly dinner or happy hour with friends. It will give you time to plan and will also give you something to look forward to.
Joining a book club is also a great way to socialize and – bonus – you'll also get to set aside alone time each month to read a new book!  While the kids are in school, get together with a friend to go walking or grab a coffee.
Check your area for local moms' groups as well. They are a great resource for finding moms with kids the same age as yours and most of them host regular outings for everyone to participate in.
Treat Yourself
There is no shame in saving up to treat yourself to something that you really want. Subscription boxes are a fun way to treat yourself to something new without having to leave the house (and who doesn't love getting packages in the mail?). There are so many different options no matter what your interests are.
Sites like FabFitFun and AllTrue offer quarterly lifestyle boxes that come filled items such as beauty products and home goods. If you get overwhelmed going clothes shopping for yourself, sites like Fabletics, Stitch Fix, and Curateur will send you a box filled with clothing and accessories based on your style profile.
There are even subscription boxes for foodies. SnackCrate imports snacks from around the world that you cannot get locally. Thrive Market and Love With Food will deliver healthy snacks and pantry items straight to your door. Firstleaf and Winc are wine subscription sites that sends you a case of wine where the bottles are based on your palate and lifestyle profile.
Be Happy
Most importantly, find what makes you happy. Whether it's getting up early to have coffee and some peace and quiet, or starting a new hobby, make sure that you are focusing yourself. Happy 2022!