Building a Love of Learning Through STEAM at Shorecrest
After a 2-year COVID hiatus, St. Pete STEAMfest opens its gates for its popular annual event on Jan. 28 at Shorecrest Preparatory School in St. Petersburg. On a Saturday in January, area families can enjoy a variety of family-friendly activities centered on the study of Science, Technology, Engineering, Art and Math (STEAM).
Shorecrest, a preschool-12th grade independent school in St. Pete, has sponsored and hosted the event since its inception in 2016. "STEAM subjects and projects are a part of what we do every day at Shorecrest," says Dr. Anna Baralt, Shorecrest Director of Educational Technology and STEAMfest Committee Chair. "We launched STEAMfest as an outlet for sharing this kind of engaging, experiential learning with the greater community."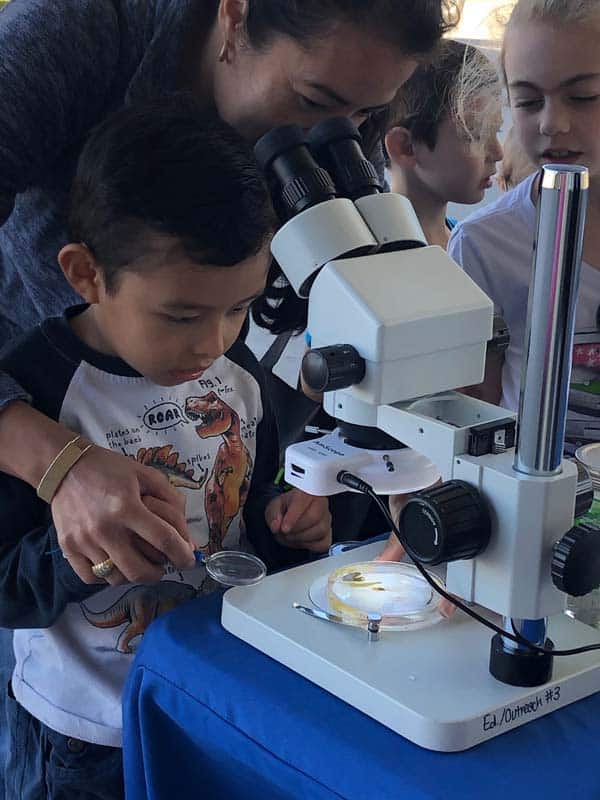 The community has embraced STEAMfest, which draws families from all over the Tampa Bay Area as well as community partners from other educational organizations. STEAMfest 2020 welcomed exhibitions from Busch Gardens, Great Explorations, The James Museum, Imagine Museum, The Wonder Studio and iD Tech Camps, to name a few. Children excitedly engaged in each learning activity, breaking only to get snacks from one of the food trucks on site.
An attendee from 2020 shared feedback with the organizers, saying, "Wow, what an incredible event! My children had such a great time exploring and playing. It got them really excited about learning these topics. The campus and setup were beautiful, too. Thank you so much for an amazing and FREE event!"
The 2023 festival is free for all attendees. Pre-registration online is recommended, and guests are asked to consider bringing a non-perishable food item or personal hygiene supplies to benefit the St. Pete Free Clinic.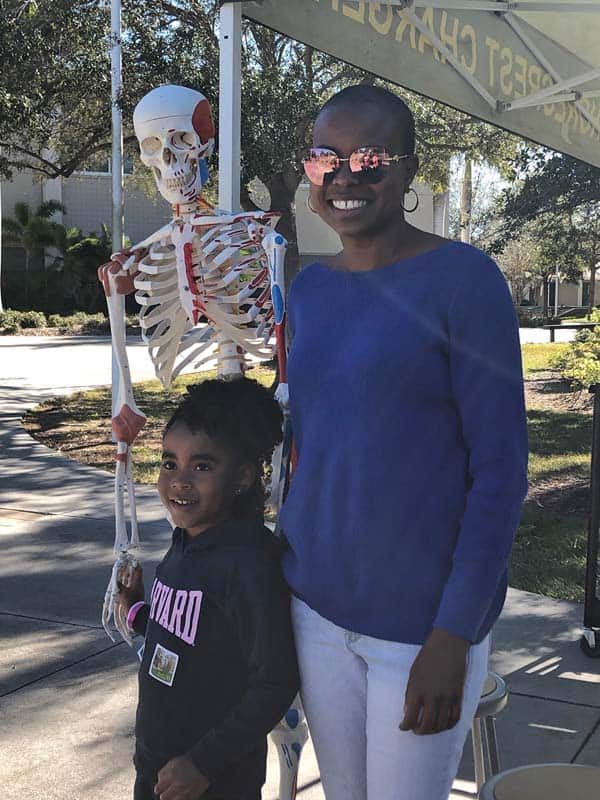 STEAMfest 2023 features 35+ booths for children in preschool-8th grade, including robotics demonstrations, arts and crafts, design and engineering challenges, coding app experiences, and lots of surprises! The event will be held both indoors and outdoors and feature a dedicated area for younger children aged 3-6, led by faculty of The Experiential School of Tampa Bay ( Shorecrest's 3-, 4-, and 5-year-old program), and educators from The Wonder Studio, a popular local play-based, multi-sensory program for toddlers and their caregivers.
STEAMfest 2023 is scheduled for Saturday, Jan. 28, from 10 a.m. to 2 p.m. at Shorecrest Preparatory School. To learn more or to register visit www.stpetesteamfest.com.
---
*Presented by Shorecrest Preparatory School | Originally published in January 2023 of Tampa Bay Parenting Magazine.