Summer Camp Keeps Tweens and Teens Active and Engaged
From outdoor adventures to pickleball games to escape rooms to playwriting, preteens and teens can fill their summer days with camps that reflect their interests.
Every June and July, more than 1,000 students come to Corbett Prep's CAMP IDS for summer programs including summer camp for teens and tweens. While camps are available for children as young as PreK3, why should little kids have all the fun? Older kids also have their choice of dozens of options in STEAM, the arts, recreation, sports and more.
If your kids are wondering if they are getting too old for camp, here are three reasons to come back every summer.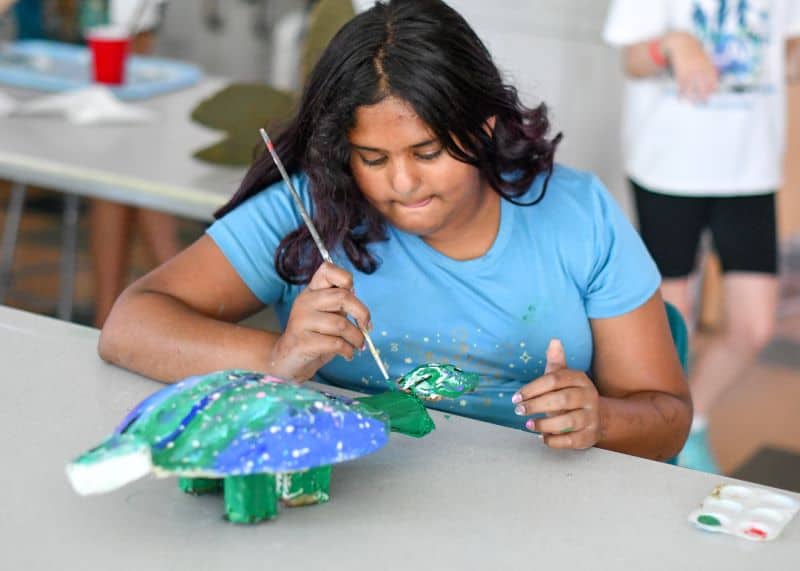 Immersive experiences: Because students in late elementary or middle school are more independent, counselors can focus on activities that are more challenging or specialized. Kids entering fifth through eighth grade can gain the foundation they need for future babysitting gigs through the Babysitter's Club camp, which provides an overview of infant care, first aid techniques and fun ideas to entertain young children.
Aspiring writers can work on storytelling and voice, writing reviews and features in Teen Magazine camp, penning books to publish in Wondrous Writers or sketching out scenes to perform in The Actor's Showcase. Techie kids design and print out all kinds of creations during a week in 3D Printing, use programming to compose music or build and code robots for races or Robo Sumo competitions. Athletes can hone their skills in specialty camps such as baseball hitting and fielding or gain a strong base in conditioning and training in camps for performance enhancement or speedwork.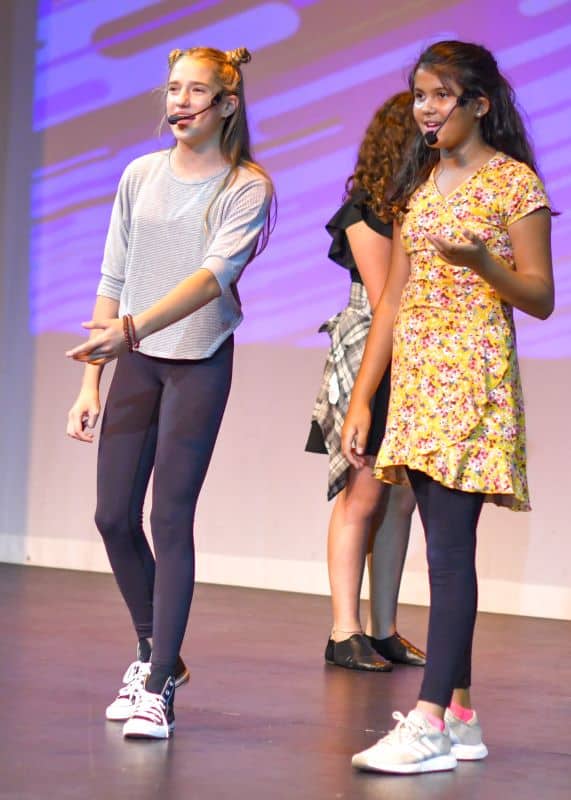 Friendship formation: Even if you come to camp not knowing anyone, you'll leave with friends from all over Tampa Bay. Many CAMP IDS campers return each year to see their friends from other schools and favorite counselors. Summer camp is as much about the friendships as the sessions themselves. Sessions attract like-minded students, and teachers plan activities to build community within the camps.
Cooperative camps including Warrior Games, Drama and Can You Escape set up challenges, quests and puzzles that groups need to complete together. Sports camps such as soccer, volleyball, lacrosse and flag football develop camaraderie as students build their skills in fun ways and scrimmage against each other — or band together to take on the counselors!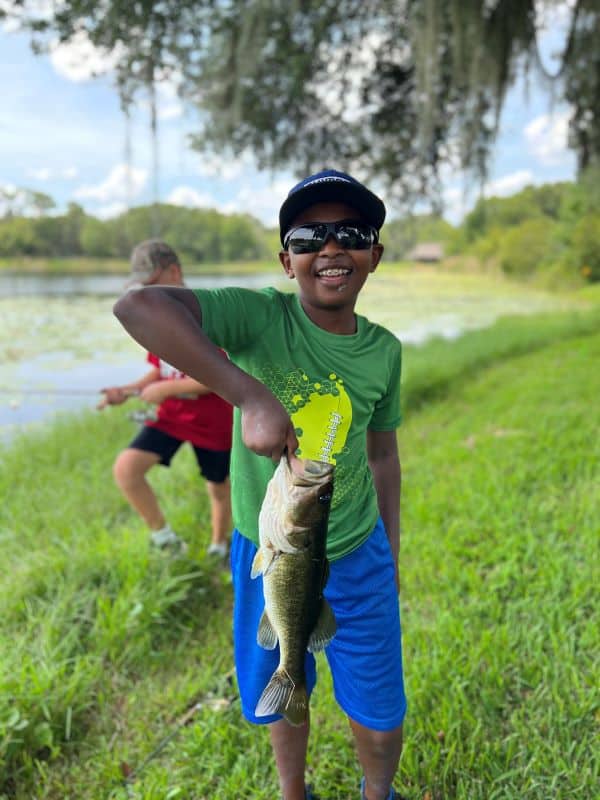 Boredom busters: On the last day of school, it feels fantastic to have an entire summer in front of you. But as the weeks go on, kids can get restless at home. A week of an art camp such as art trends, block printmaking or cardboard sculptures sparks creativity and encourages students to try new activities. Field trip camps take students all over Tampa Bay to swim, ice skate, bowl, ride horses and more. Golf, tennis, pickleball and matball keep kids unplugged and active.
The flexible nature of camp also makes it easy to customize scheduling to suit your family. Sign up for all summer or just a week, or pick a few half-day sessions for the perfect combination of experiences based on your child's interests. Tweens and teens will have their minds engaged while staying social and having fun.
---
*Presented by Corbett Preparatory School if IDS | Originally published in May 2023 of Tampa Bay Parenting Magazine.