Feeding Tampa Bay: Summer Is a Time for Joy, Not Hunger
Some of my children's best memories are centered on summertime. With warmer days and later nights, gathering around the pool, enjoying a bowl of fresh fruit and spending ample time together were some of our family's most treasured highlights.
But for many children, summer is a time of uncertainty. When school dismisses for summer break, tens of thousands of children in our community lose access to two of their daily meals — specifically the breakfast and lunch they would normally receive at school. For these children, the weight of worry, which no child should have to bear, clouds this meaningful time.
Not this summer.
At Feeding Tampa Bay, we believe that food makes tomorrow possible. Fresh, healthy food today gives families the tools to unlock a lifetime of potential. We work relentlessly to nourish children across our region year-round, and this year, our community's support is more vital than ever. With schools closing for the academic year and families no longer able to access school breakfast and lunch, our dedicated summer programs help close the meal gap.
Our partner fundraiser, Cereal for Summer, and our Summer Meals program each help children focus on the joys of summer rather than summer hunger. These accessible, healthy foods not only encourage security and certainty, but also nourish a brighter future. It's more than a meal. When children have proper nutrition, they can experience a renewed sense of freedom — freedom from the worries of hunger, but also the freedom to make the kinds of summer memories we all cherish.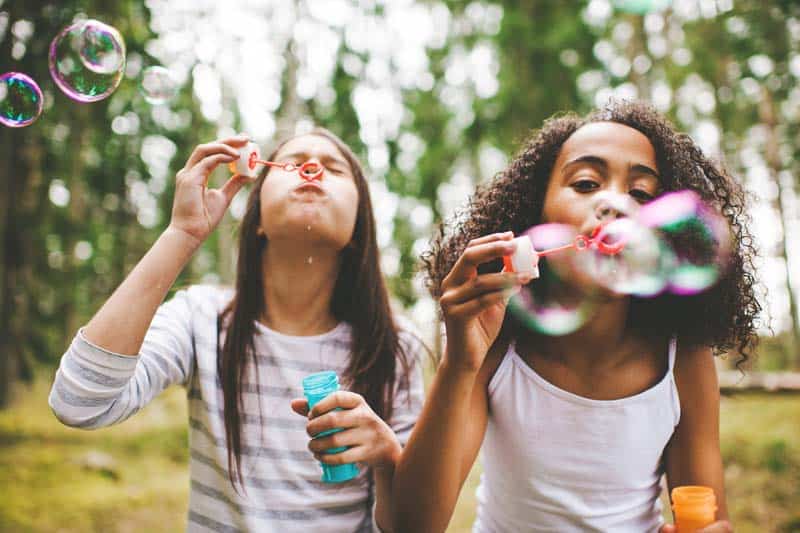 Ending summer hunger helps foster a healthier psychological connection to food as well. Research shows when students have consistent access to healthy meals, their classroom success, learning focus and overall development benefit. In addition to shining in the classroom, children also deserve to enjoy themselves in the prime of their early years.
I think back to my favorite summer memories growing up and while raising my own children. We soaked up the simple delights of popsicles by the pool, embracing the beaming sun on our faces or enjoying a family-sized bowl of watermelon on the beach. Every child deserves the freedom to look back on their own summers just as fondly.
We work toward ending hunger every day, but there is more to be done. With the support of our partners, donors and advocates, children and their families can lean on Feeding Tampa Bay for fresh, nutritious foods this summer and all year long. To learn how you can help us fill the plates of children who need our help, visit FeedingSummerMemories.com.
---
*Presented by Feeding Tampa Bay | Originally published in May 2022