Summer is a Time for Reading and Possibilities
No summer would be complete without reading. This year, Tampa-Hillsborough County Public Library will offer summer reading from June 1 – July 31 in the theme of Oceans of Possibilities. 
Perfect for admirers of the ocean and its diverse array of plants and animals, the library's all-ages summer reading program includes reading challenges, live events and ocean-themed booklists. 
Read books to win prizes in this year's reading challenge. The library will offer dedicated challenges for kids, tweens, teens and adults. Sign up at HCPLC.org/Summer and track your reading progress through the library's digital platform, Beanstack, or on the Beanstack app. Earn digital badges for reading and for participating in fun summer activities. Participants of all ages will be eligible to win prizes including books and tech-related items.
Summer Author Series
Celebrate reading with virtual visits from three notable authors: Kate DiCamillo (June 3), Kate Messner (June 16) and Greg Neri (June 29). Register and attend for a chance to win a free book.
This program is presented in partnership with Hillsborough County Public Schools as part of an initiative of the American Library Association (ALA), made possible with funding from the National Endowment for the Humanities (NEH) through the American Rescue Plan Act of 2021.
You and your family can attend a variety of such live virtual and in-person programs. Featured all-ages events, including animal encounters, marine life education, magic and comedy shows, science programs, history classe, and storytellers will both educate and entertain. Featured summer events will be scheduled Tuesdays through Thursdays.
In addition to enjoying stories, the Library's summer reading program aims to curb the "summer slide." Research shows that reading 20 minutes a day throughout the summer can prevent students from losing progress made in the previous school year. Reading over the summer supports children's educational gains.
How It Works
Visit HCPLC.org/Summer.
Register early and track your reading starting June 1.
Attend in-person and online events.
Spread the word—summer reading is for all ages!

OCEAN-THEMED BOOK LISTS FOR ALL AGES
Here are a few recommended ocean-themed reads to borrow and enjoy this summer:
For Preschoolers – "Field Trip to the Ocean Deep" by John Hare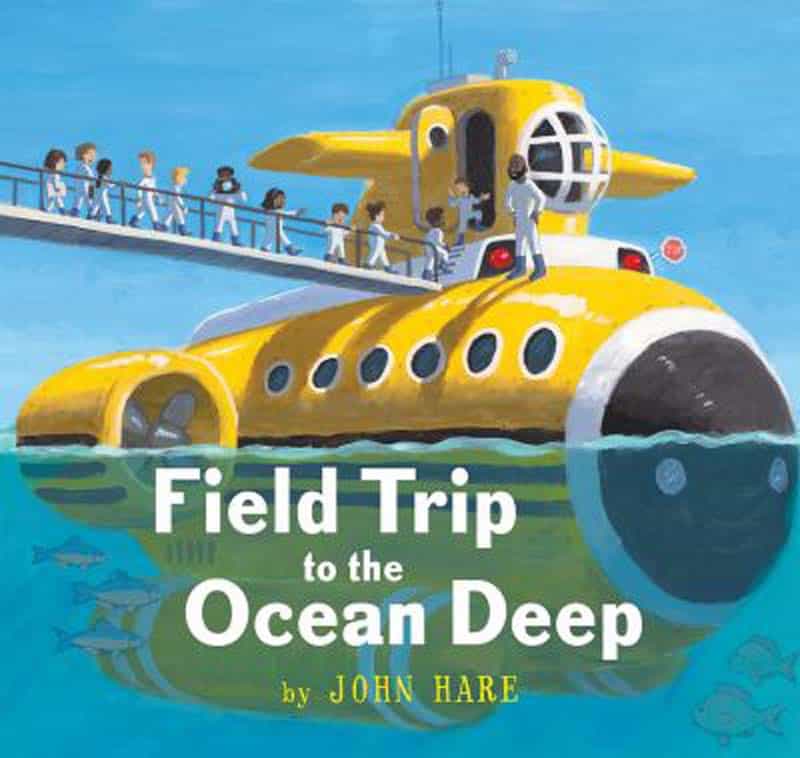 For Kids – "Looking Into the Ocean" by Martha London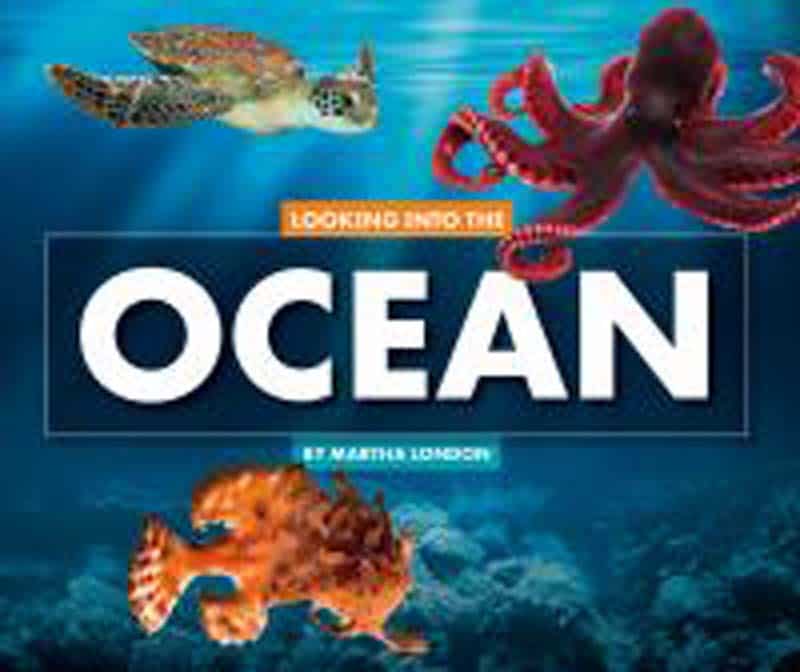 For Niños en Espanol – "Parche, la gata pirata y la gran carrera pirate" by Sue Mongredien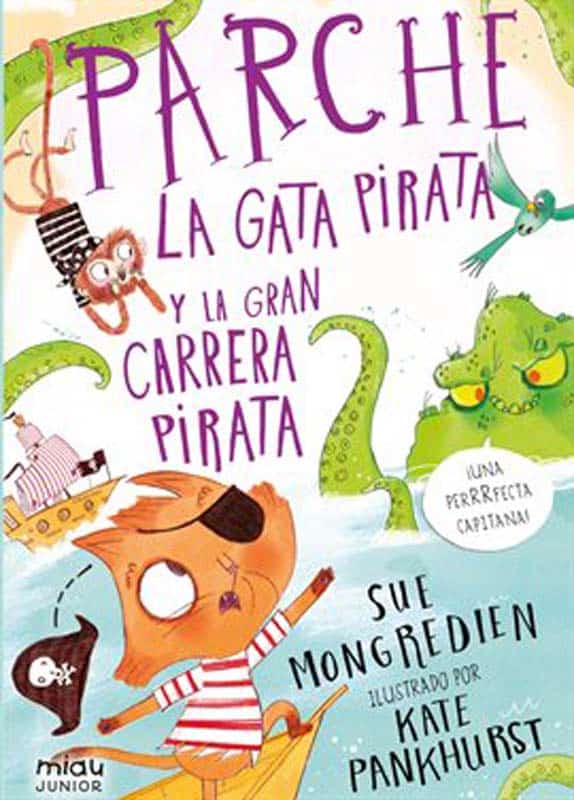 For Teens – "Along the Saltwise Sea" by A. Deborah Baker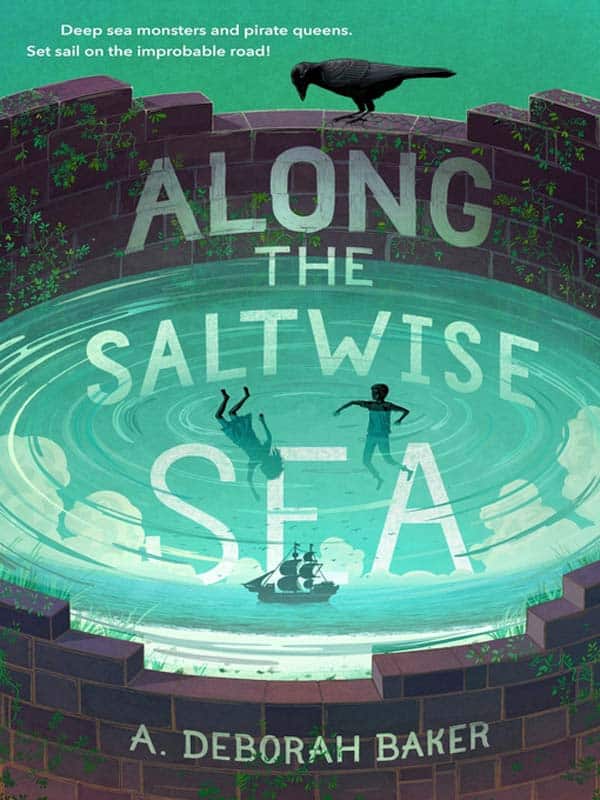 For Adults – "Fathoms, The World in the Whale" by Rebecca Giggs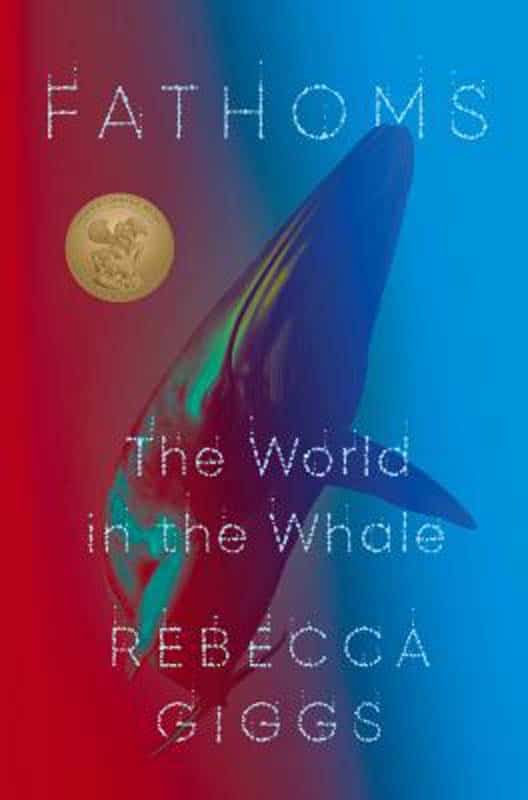 Find more ocean-themed reads with these book lists by age:
Preschool: https://bit.ly/OceansPreschool
Kids: https://bit.ly/OceansKids
Niños en Español: https://bit.ly/OceansNinos
Teens: https://bit.ly/OceansTeens
Adults: https://bit.ly/OceansAdults
Summer also is the perfect time to get a public library card for yourself or a family member. It is easy to start the process with the library's online registration form at HCPLC.org/GetACard.
Hillsborough County Public School students can use the student ID number as a public library card for instant access to public library books and resources. Learn more at HCPLC.org/HAALPass.
Summer reading is presented in partnership with ZooTampa at Lowry Park, Tampa-Hillsborough County Children's Library Foundation, Friends of the Library of Tampa-Hillsborough County, Inc., Hillsborough County Parks and Recreation, Hillsborough County Public Schools and Tampa Bay History Center. 
Share your summer reading adventures with us. Tag us on Facebook, Instagram, and Twitter @TampaHillsLib #813Reads #HCPLC22Summer. 
---
Photos provided by Tampa-Hillsborough County Public Library | Originally published in June 2022