A look inside TGH Children's Hospital and the care it provides for Tampa Bay families
Tampa General Hospital (TGH) provides the youngest and most vulnerable community members in Tampa Bay and beyond with holistic care that combines compassion and the advanced science of an academic medical center. Featuring the region's only ACS (American College of Surgeons) Level I Trauma Center, TGH Children's Hospital offers medical, surgical and rehabilitative services for infants, children and adolescents, all in a child-friendly environment that caters to families.
In collaboration with the USF Health Morsani College of Medicine, Tampa General's medical staff includes multiple pediatric specialists and subspecialists available for families in the Tampa Bay region. From simple injuries to major trauma, and from basic illnesses to complex, chronic conditions, TGH Children's Hospital takes an integrated approach to addressing children's psychological, social and developmental needs in addition to medical treatment.
A Hospital with a Heart
Strongly advocating for each patient's well-being is a priority for TGH's comprehensive team that includes pediatric specialists and surgeons, pediatric-certified nurses, psychologists, dietitians, certified child life specialists, pediatric therapists and more all working together to ensure children get the best care.
Child life specialists also team up with Belle and Millie – Chief Smile and Snuggle Officers from TGH's Facility Dog Program – who provide cuddle time, procedural support, emotional resilience and more to pediatric patients. If a child needs academic support, TGH Children's Hospital offers educational assistance through the Hillsborough County Public School Hospitalized Homebound program.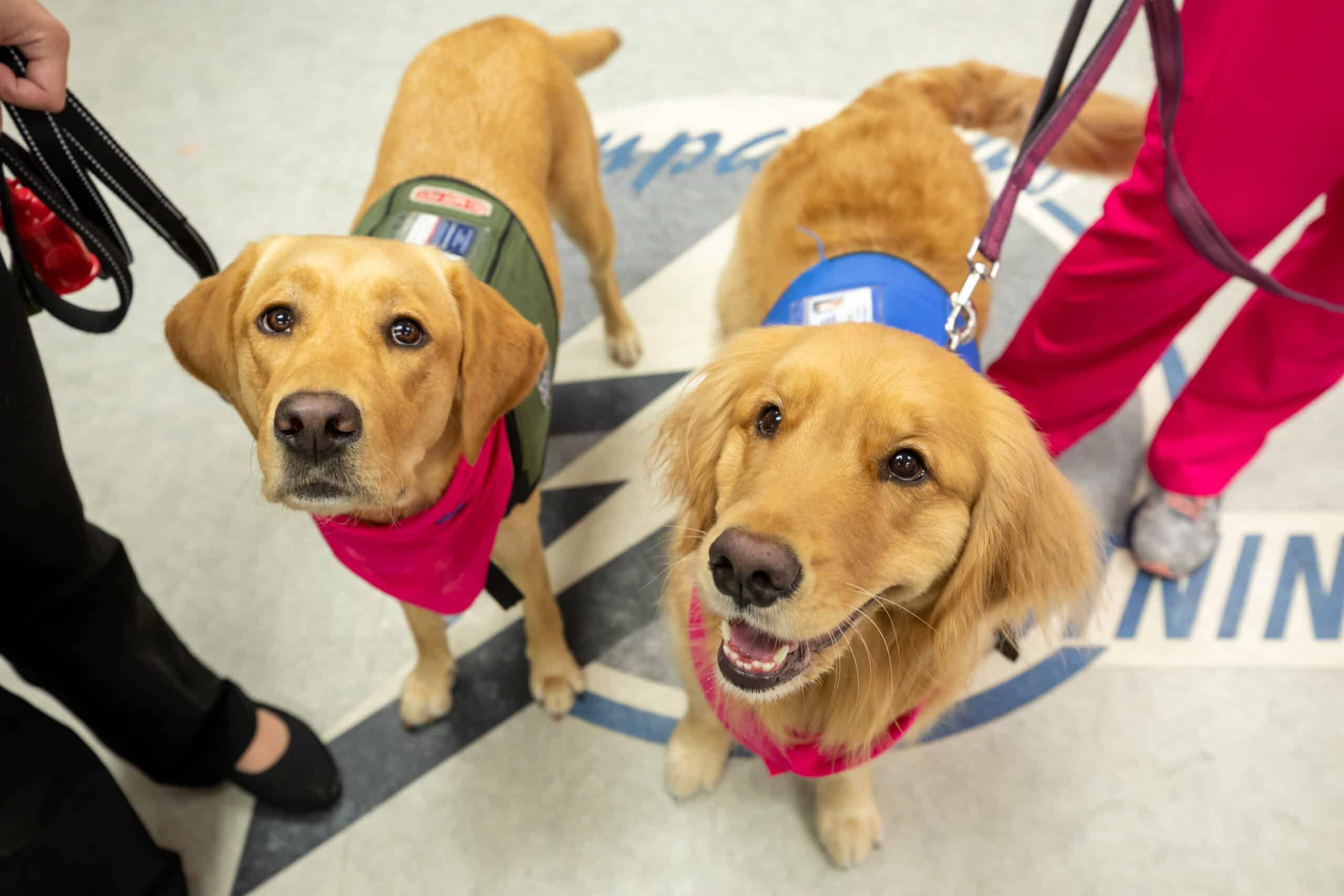 Expert Care for Complex, Emergency Situations
TGH Children's Hospital is the regional resource for West Central Florida children experiencing complex illnesses or injuries. TGH provides world-class care from many pediatric specialists such as burn treatment, kidney transplant, oncology and pediatric rehabilitation.
TGH Children's Hospital's expert pediatric care often starts with the academic medical center's Pediatric Emergency Department that is staffed with board-certified pediatric emergency medicine physicians and a specialized nursing team.
TGH Children's Hospital provides a wide range of surgical specialty services. An additional subspecialty in pediatric orthopedics is offered through a partnership with Shriners Children's-Florida. Children with complex orthopedic conditions or injuries are evaluated by pediatric orthopedic physicians, receive surgery at TGH and continue their recovery at TGH Children's Hospital for pediatric inpatient rehab, if needed.
The Jennifer Leigh Muma Neonatal Intensive Care Unit (NICU) (the highest level of NICU available) is where neonatologists from the USF Health Morsani College of Medicine and trained neonatal critical care nurses care for infants in an 82-bed capacity unit.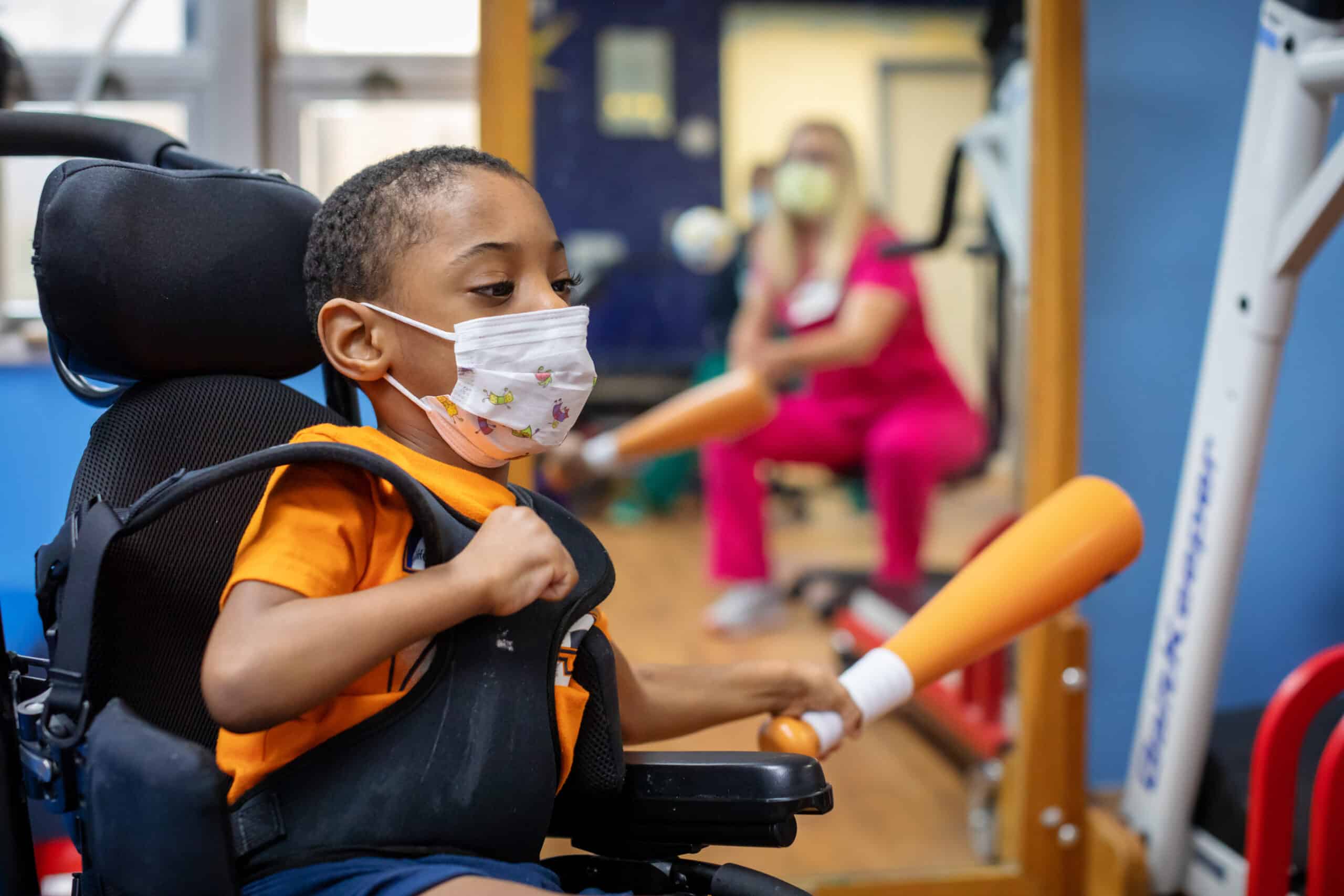 TGH Children's Hospital's specialized care includes the following accolades:
Level I Trauma Center in Florida that has achieved verification from the American Collegeof Surgeons (ACS)
Pediatric rehabilitation accredited by the Commission on Accreditation of Rehabilitation Facilities (CARF) – one of only three pediatric rehabilitation inpatient centers in Florida.
State-designated Spinal Cord and Brain Injury Center
Full-service Pediatric Day Hospital for outpatient infusions as well as procedures/radiology studies that may require sedation under the supervision of a board-certified pediatric anesthesiologist
Children's Medical Services (CMS)-sponsored comprehensive kidney failure center
Pediatric intensive care unit with multiple subspecialists
Pediatric hematology/oncology program
Learn more about TGH Children's Hospital at TGH.org.
---
*Presented by Tampa General Hospital | Originally Published in March 2022