The Tampa Bay Lightning Wants to Meet You!
Want the chance to meet the legendary Tampa Bay Lightning team? Mark your calendars for March 19th because you'll get meet them and more!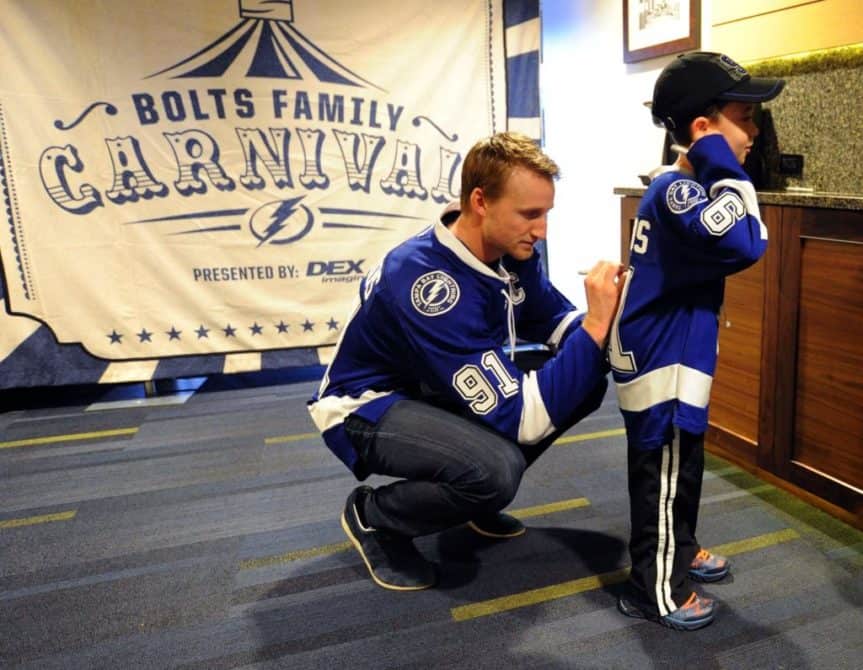 From 1-4pm on this day, under the Amalie Arena Big Top, there'll be plenty of fun activities for you and your family to enjoy. Dunk your favorite hockey player in some ice cold water, test your accuracy skills in ring-a-bottle, and indulge in some bubble hockey! You can also go head-to-head with fellow Bolts in Wii games and ping-pong! After all the fun carnival games, don't forget to snap a shot of the little ones with the Stanley Cup, riding a Z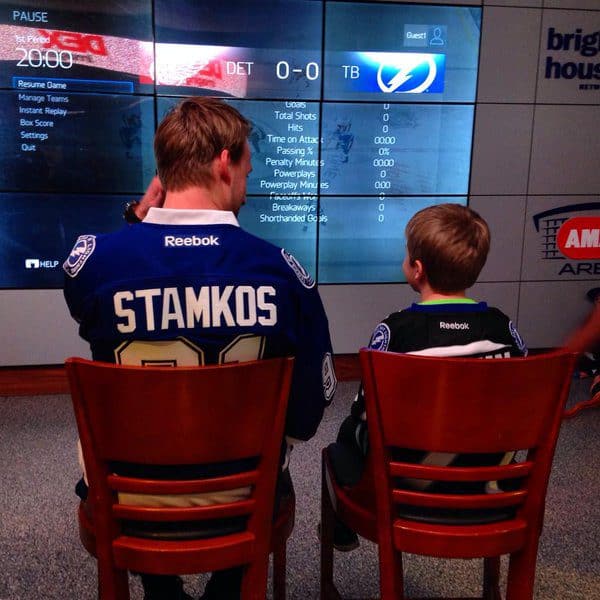 amboni, and in the penalty box!
There are plenty of other activities for you and your family to enjoy at this local gem. Participate in the mystery bag sale for a unique keepsake. Go down memory lane by visiting Lightning Alumni in Alumni Alley. Take an exclusive tour of the locker rooms. Thinking of going pro? See if you have what it takes during the NHL skills contest. Kids can also get their face painted, get a cool balloon from the balloon artist, and learn about the science of ice!
Proceeds will go to The Lightning Foundation, an organization that distributes funds and services to hundreds of local non-profit organizations. Check out their website to learn about other events they organize, like the Bolt Run and 40-50 Raffle! Tickets are $40 for adults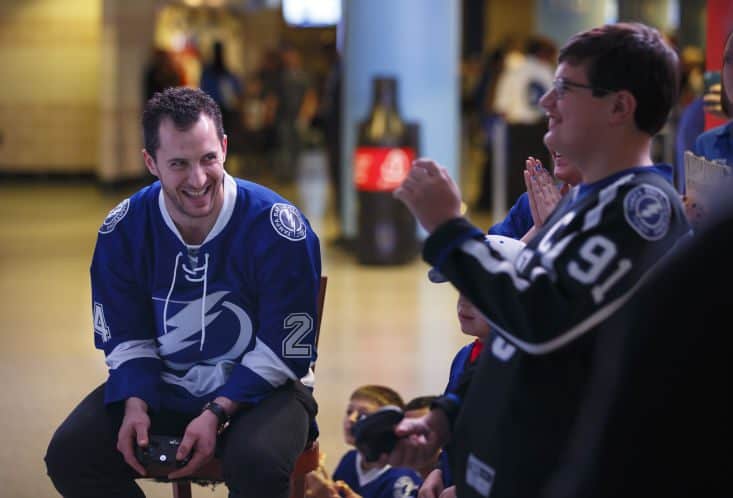 and $20 for kids, but STM adult tickets are $35 and get first access to purchase player and coach photo sessions before the general public. Tickets can be purchased here.