8 Best Places to Fly Nonstop from Tampa with the Kids
Imagine this – you packed suitcases for everyone in your household (yes, even your spouse), you managed to get everyone out of the house on time and then parked your car, made it through airport security, and everyone is seated on the plane. You can relax. Except, oh wait. You didn't book a nonstop flight and now you need to switch planes, gates, and terminals. With kids.
Flying nonstop is the preferred way to go when you're traveling with kids and thankfully, Tampa Airport makes it easy. With more than 85 nonstop national and international destinations, we've got you covered. We teamed up with Tampa Bay Parenting to list some of our favorite family-friendly destinations.
To check out the rest of our nonstop routes, visit www.TampaAirport.com/Nonstop
8 Best Places to Fly Nonstop from Tampa with Kids:
---
1. Seattle, Washington | Alaska, Delta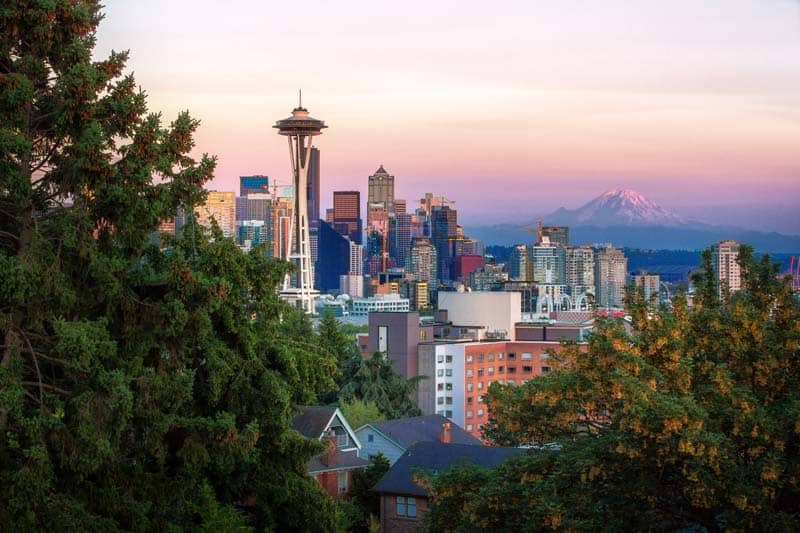 From the flying fish at Pike Place Market to views on views atop the Space Needle, Seattle is filled with fun activities for the entire family. You'll definitely want to check out the flight simulators and space toilet at the Museum of Flight, and play on the imaginative, artist-created playground just outside the Museum of Pop Culture.
Don't forget to stop by the gum wall if you want to get some cool parent points. This equally magnificent and disgusting piece of "art" is exactly what you're thinking it is – a wall covered in used chewing gum.
2. Montego Bay, Jamaica | Frontier (starting June 24, 2022)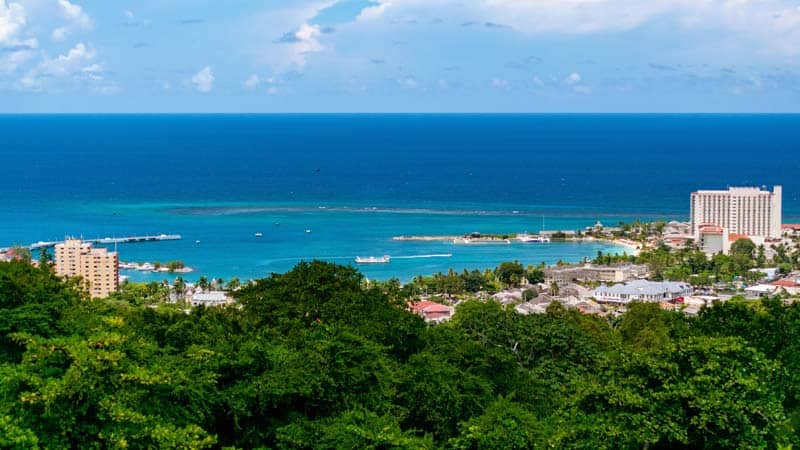 Starting in June, it'll be easier than ever before to travel from TPA to Jamaica with your family. This new nonstop destination offers a variety of unique accommodations from family-friendly resorts to boutique hotels and activities for the entire family to enjoy together.
From ATVing along the coast to ziplining through Jamaica's lush greenery, there are countless ways to explore the island.
3. Norfolk, Virginia | Breeze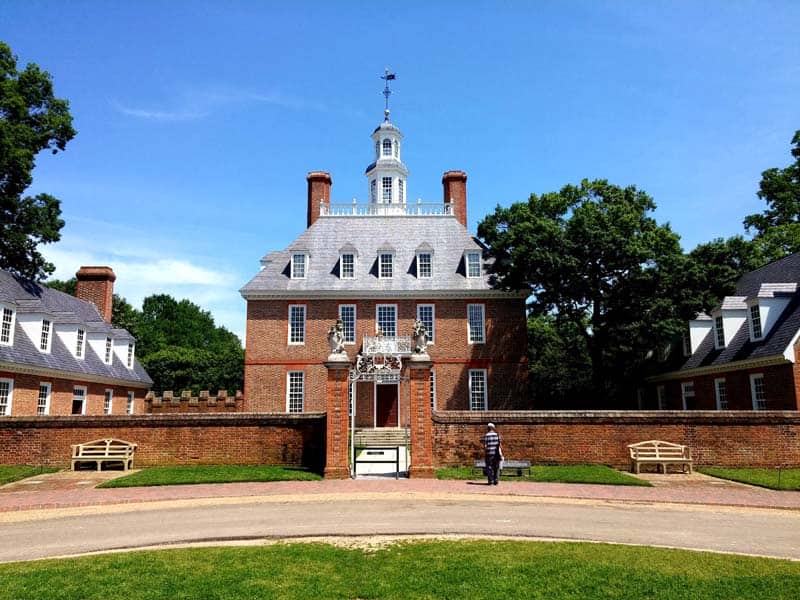 Calling all history lovers! Norfolk and the Tidewater region is the perfect year-round vacation for kids who are looking to soak up knowledge. The Nauticus, located along the downtown waterfront, uses the Battleship Wisconsin, which earned five battle stars during WWII, to highlight the United States' nautical heritage through hands-on exhibits and interactive theatre.
For another unique and interactive history lesson, you can venture just outside of Norfolk to both Colonial Williamsburg and Yorktown, where the American Revolution Museum tells the story of the nation's founding from the colonial period to the Constitution. The Museum is home to a re-created Continental Army encampment where you can see a flintlock musket being fired and a Revolution-era farm, based on a real-life 18th-century family.
4. Denver, Colorado | Frontier, Southwest, United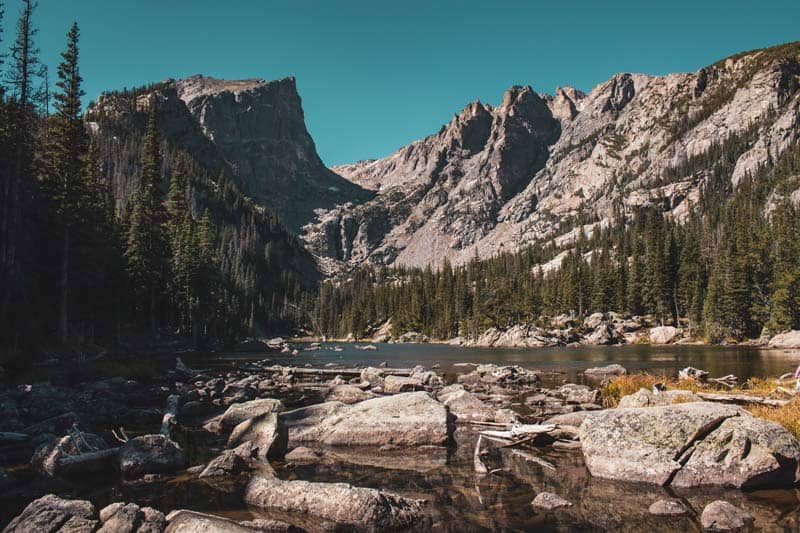 The perfect vacation for putting down your screens and taking in the view. Rocky Mountain National Park, located about 75 miles from Denver, offers a variety of easy hikes for the family, as well as the "Rocky's Junior Ranger Program" for children in kindergarten through eighth grade.
Your kids can earn a badge when they complete the Rocky Mountain National Park Junior Ranger booklet, which is available at any visitor center for free. There are also opportunities to explore the scenic trails and meadows throughout the park on horseback.
5. Philadelphia, Pennsylvania | American, Frontier, Southwest, Spirit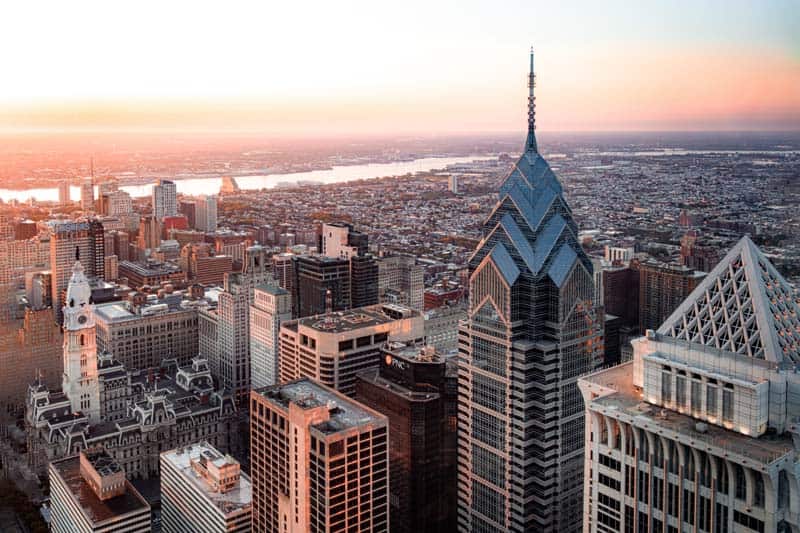 Beyond must-see historical icons like Independence Hall and The Liberty Bell Center, Philadelphia offers a bunch of attractions geared towards every age. From Sesame Place, a Sesame Street-based theme park for the little ones, to Smith Memorial Playground, featuring a 44-foot-long wooden slide, and the Philadelphia Zoo, there's something for every kid (and adult) in the family.
The Please Touch Museum housed in Farmout Park's Memorial Hall, is a children's favorite and includes two full floors of interactive exhibit zones, plus a fully restored century-old carousel. And the beloved Franklin Institute interactive science museum features a new Harry Potter exhibition through mid-September.
6. Zurich, Switzerland | Edelweiss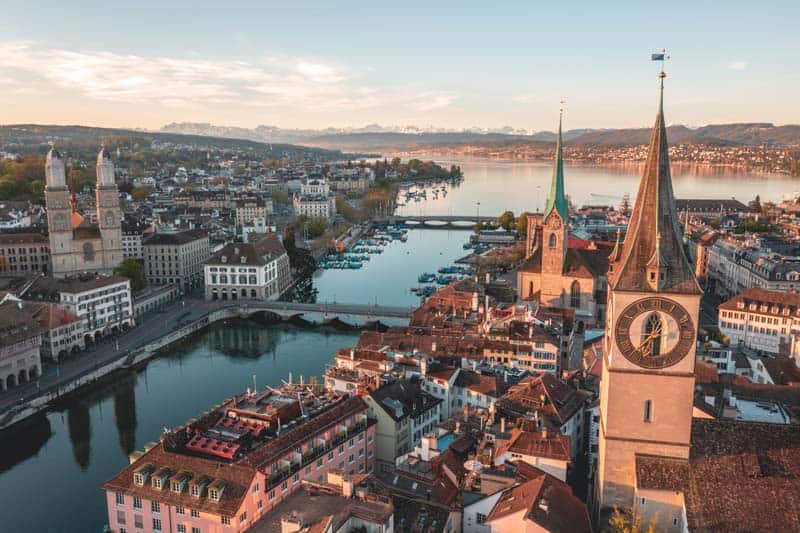 Dare we suggest transatlantic travel with the little ones? Flying internationally nonstop is a game changer! And we promise it'll all be worth it for the two-story chocolate fountain at Lindt's Home of Chocolate Museum.
From boat rides with epic views on Lake Zurich to the FIFA World Football Museum and the best fondue in the world, Switzerland is the perfect destination to make lasting family memories.
7. Cancun, Mexico | JetBlue*, Frontier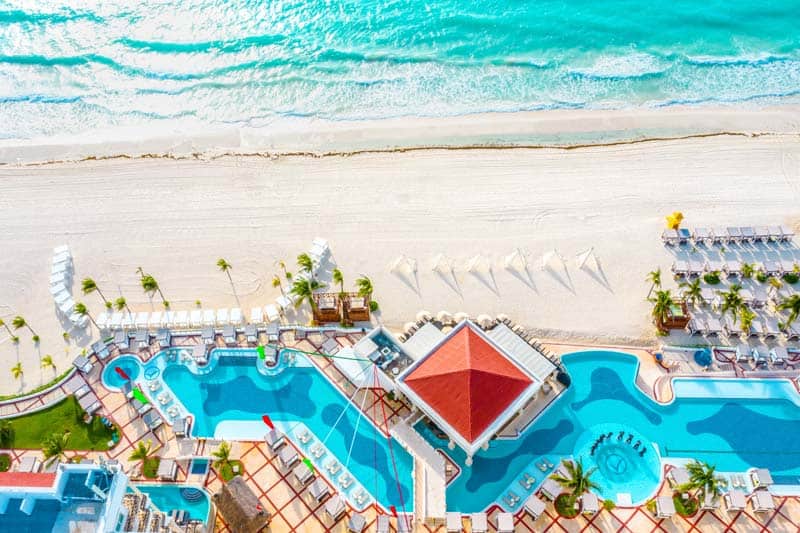 If you're looking to kick up your feet and relax, Cancun is the way to go. All you have to do is choose one of the many all-inclusive family-friendly resorts, most of which have water parks, activities galore, and kids' clubs to ensure your children stay entertained for hours (or days).
If you've relaxed enough and want to venture outside the resort, you can always go ATVing in the jungle or even swim with whale sharks to raise your blood pressure back to pre-vacation levels. *JetBlue flight does not operate between July 11 – September 6, 2022.
8. Washington D.C. | American (DCA), Southwest (DCA), United (IAD)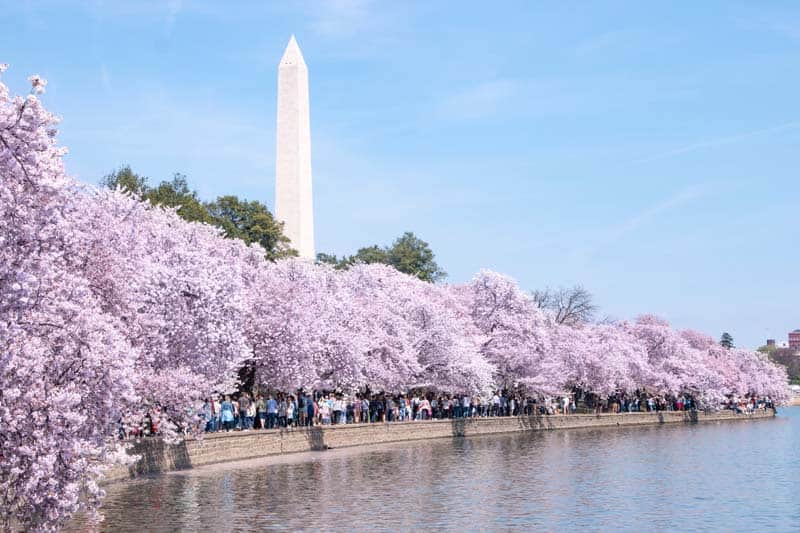 From kid-friendly-attractions to cool activities that the entire family can enjoy, the nation's capital is a great destination for a vacation. The National Mall features a great lineup of free museums, including the National Museum of African American History and Culture, the National Portrait Gallery, and the National Museum of American History.
The Smithsonian's National Zoo is nearby, home to over 1,800 animal species including giant pandas. The kid-favorite Air and Space Museum on the National Mall is closed through fall of 2022 but if you're flying nonstop on United though Dulles Airport and just so happen to be in the mood to check out a Concorde, you'll have to stop by the Udvar-Hazy Center, the Smithsonian National Air and Space Museum's annex at the Airport.
---
*Presented by Tampa International Airport
Related stories we think you'll love:
Changes in Altitudes: A Summer Getaway to Park City, Utah is a Must-Do