YMCA Camps Offer Summer Fun for Everyone!
Has your child ever wanted to learn to ride a horse? Or spend hours outside playing their favorite games with friends? Do they enjoy getting messy with a paintbrush or putting their STEM skills to use creating new and cool things? Summer Camp at the YMCA offers all of these activities and so much more!
Fun and unique experiences give Y campers an opportunity to explore the outdoors, meet new friends, discover new interests and create memories that last a lifetime. At the YMCA's Summer Camp, kids are in a welcoming environment with caring counselors. They gain a sense of belonging while building relationships with other campers, developing their own character while having a great time!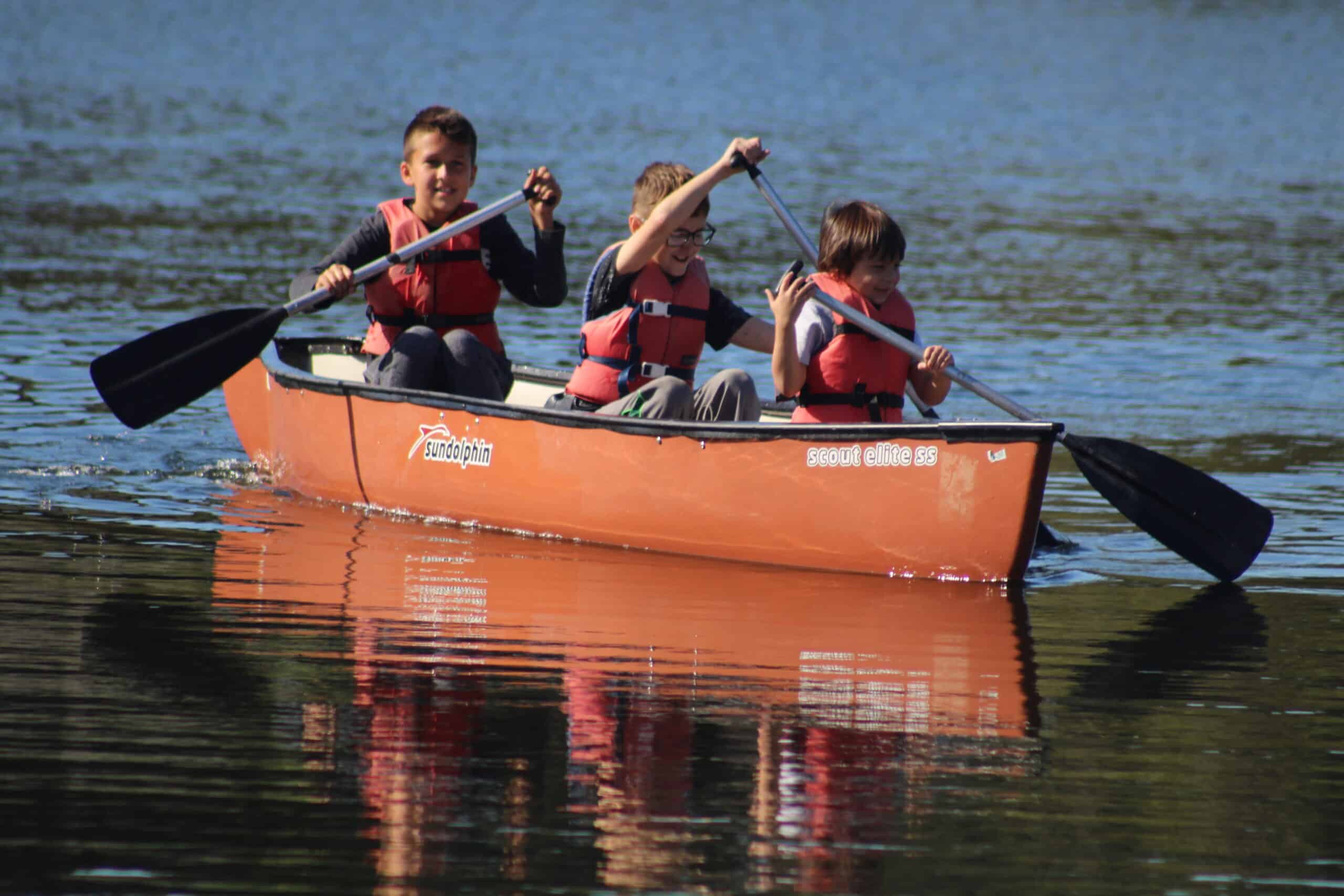 For campers like Timothy, it is a chance to make new friends, "I liked playing outside. I got to hang out with my friends and meet new ones!" Timothy looks forward to another summer spent at the YMCA, and more time to hang out with his friends!
For parents like Sandra and Richard Marrero, the YMCA Summer Camp has been life changing for their daughter Ivanna. Ivanna is special needs and attended Camp Extraordinary at the Pine Grove Elementary YMCA. For them, inclusion and a sense of belonging is crucial. "Thank you for encouraging her to play and for validating what she is able to do. Thank you for creating a setting that was safe and promoted inclusion. It's really critical for her to be included with the 'normal' kids," Sandra says. "She loved going to camp!"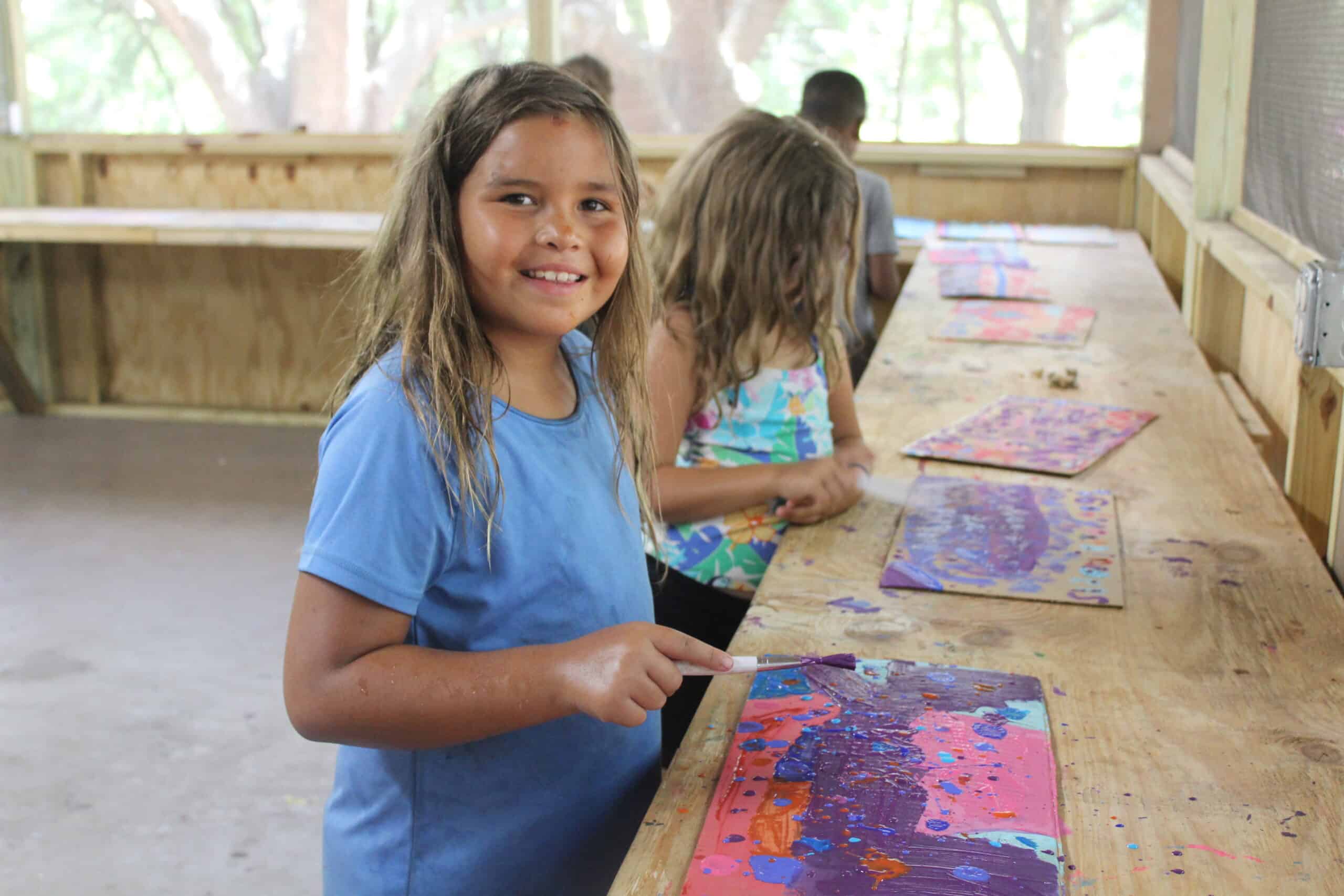 The Y is committed to each child's personal growth in spirit, mind and body. Y Camps do this by focusing on enriching each camper's experience and helping them recognize their talents, make lifelong friends, learn new skills and understand the importance of living a healthy, active life. As campers grow and progress through the Y Camp Program, they explore new aspects of camp.
Y Camp is infused with the Y's four positive character values: Caring, Honesty, Respect and Responsibility. The camps are committed to challenging campers, their families and camp counselors to learn and demonstrate these values throughout camp each day.
Be a part of something great, and register today at www.tampaymca.org or www.ymcasuncoast.org (depending on your location)! But hurry, spots fill quickly. As a top-rated 4-star charity, the Y offers camp scholarships to qualified families because all kids deserve to go to camp!
---
About the Author: Cathy Mayo is the senior communications director for the Tampa Metropolitan Area YMCA and YMCA of the Suncoast. After graduating from the University of South Florida with a Bachelor of Arts in Mass Communications, Cathy spent the last 10 years in corporate communications. She is delighted to be with the Y, helping to create happy, healthy communities. When Mayo is not spreading the word about the Y's mission, she is spending time with her sons, ages 7 and 4.
---
*Presented by the YMCA | Originally Published in March 2022