About Tampa Bay Parenting
Tampa Bay Parenting Magazine has been the Bay Area's premier resource for parents and families since 2007.
Published in print monthly and online constantly, we're written by local families, for local families!
We're Local Tampa Bay Parents.
Tampa Bay Parenting was created for busy parents who want information they can trust about raising responsible and healthy children and teens while having fun enjoying all that Tampa Bay has to offer.
Since 2007, Tampa Bay Parenting's writers and experts have provided practical, positive ideas for dealing with the big stuff and even the everyday things in life whether it's what to pack for lunch or what to do this weekend.
We are a print, web, and social platform written by local parents for local parents.
We take our editorial responsibility seriously.
Tampa Bay Parenting is committed to providing accurate and engaging content for families in the Tampa Bay area. We recognize when it is time to loop in the experts for advice and we have a vast network of physicians, educators, psychologists, sleep specialists, and more to refer to.
We also turn to other local parents to share their bright ideas like quick and healthy dinner recipes or stories about the amazing things people are doing to make Tampa Bay the awesome place it is to raise a family.
While we sometimes publish content that has been sponsored by our marketing partners, our strict guidelines demand we only accept expert-backed articles that are relevant to our readers and truthful. We will always indicate when an article is sponsored.
Facts matter.
Tampa Bay Parenting's team of experienced editors fact check all our content and provide a critical layer of review to ensure content integrity.
Our editorial team works hard researching all statements of fact to ensure that news and information presented in our articles is accurate and comprehensive and statistics are properly sourced and up to date. Articles that have been officially fact checked will display a "fact check" badge, as well as the name of the fact checker at the top of the page near the author.
Not just opinions. Expertise.
Tampa Bay Parenting's relies on experts to make sure we get things right. Content requiring medical and subject matter expertise are reviewed by recognized experts with up-to-date credentials and certifications, a science-backed view of health and parenting topics, and a desire to share accurate information.
Meet Our Team
Our editorial team has extensive professional journalism experience and is comprised of members who have worked at leading publications, television news stations, and websites in their field.
What Tampa Bay Parenting Offers you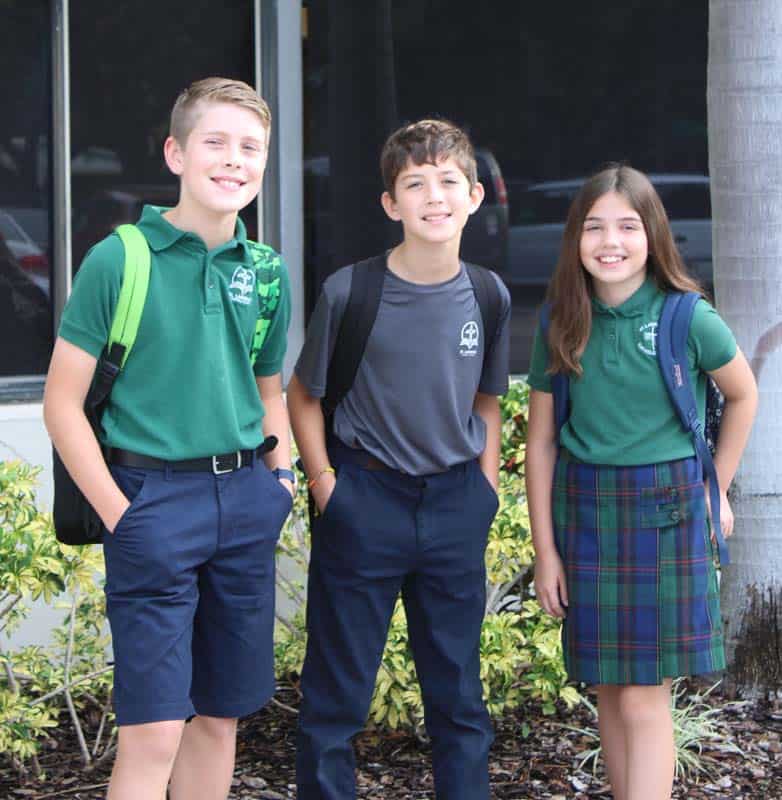 Guides + Best of Tampa Bay Roundups