How a Stay-at-Home Dad Used His Family Roots to Start Growing Business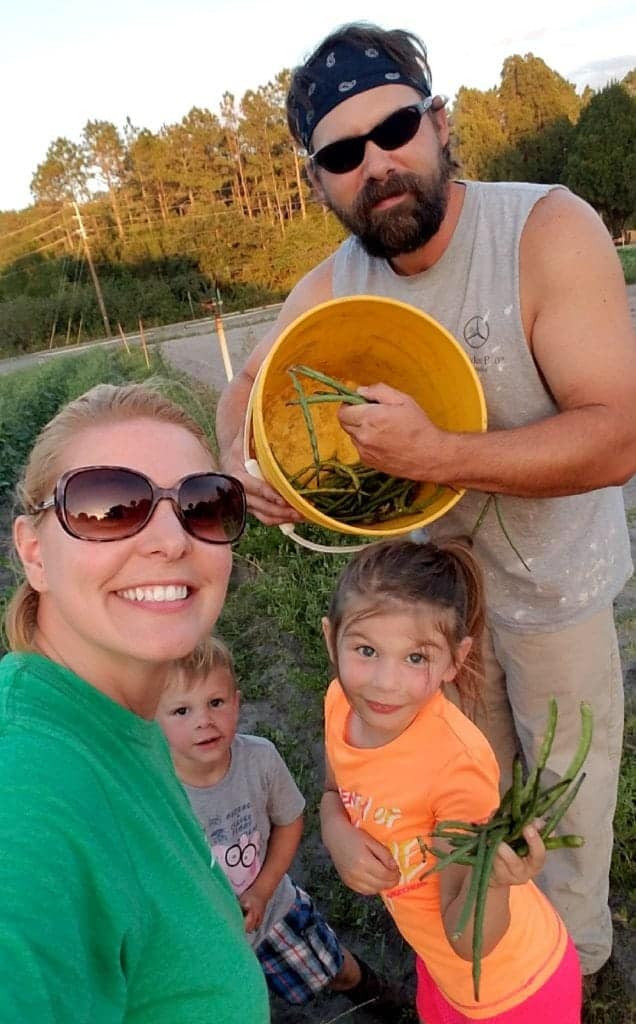 As my high school sweetheart and I prepare to celebrate 12 years of marriage just before Father's Day, I am honored to shine a spotlight on my hard-working husband, Brooks Boyette, new business owner.
For Brooks and me, home was always Tampa. This is where we met, where we grew up and where we wanted to raise our family. In fact, Brooks is a seventh-generation Floridian and his family was one of the first to settle in Wesley Chapel. However, the TV business (my profession) is not nearly as glamorous or easy as it appears, especially for new moms. The hours can be long, job security hard to find, and many times, the job of your dreams may be in another state far from home. But when my career took us to North Carolina in the early years of our marriage, Brooks never complained. He knew I loved my job and was willing to make my career the priority.
After six years in North Carolina, we eventually made our way back to Florida (Cape Coral), and after many years of trying to start a family (that's another story worth sharing), we were blessed with a sweet daughter and son who are just 15 months apart. After trying out several sales jobs that Brooks was never passionate about, we figured that the best situation for our young growing family was for Brooks to stay home with our children. Yes, this man who had never changed a diaper was now a stay-at-home dad. It was something we never planned, but looking back we know it is one of our biggest blessings.
Now fast forward to 2016, when I finally get the job of my dreams (Tampa Bay's Morning Blend on WFTS) and we move back home. Our kids are now 2 and 3, we have abundant family close by, and Brooks is finally able to dig his roots into something he loves. In November, Brooks (with the help of his dad, aunt and brother-in-law), opened Boyette Family Farms in our growing community of Wesley Chapel.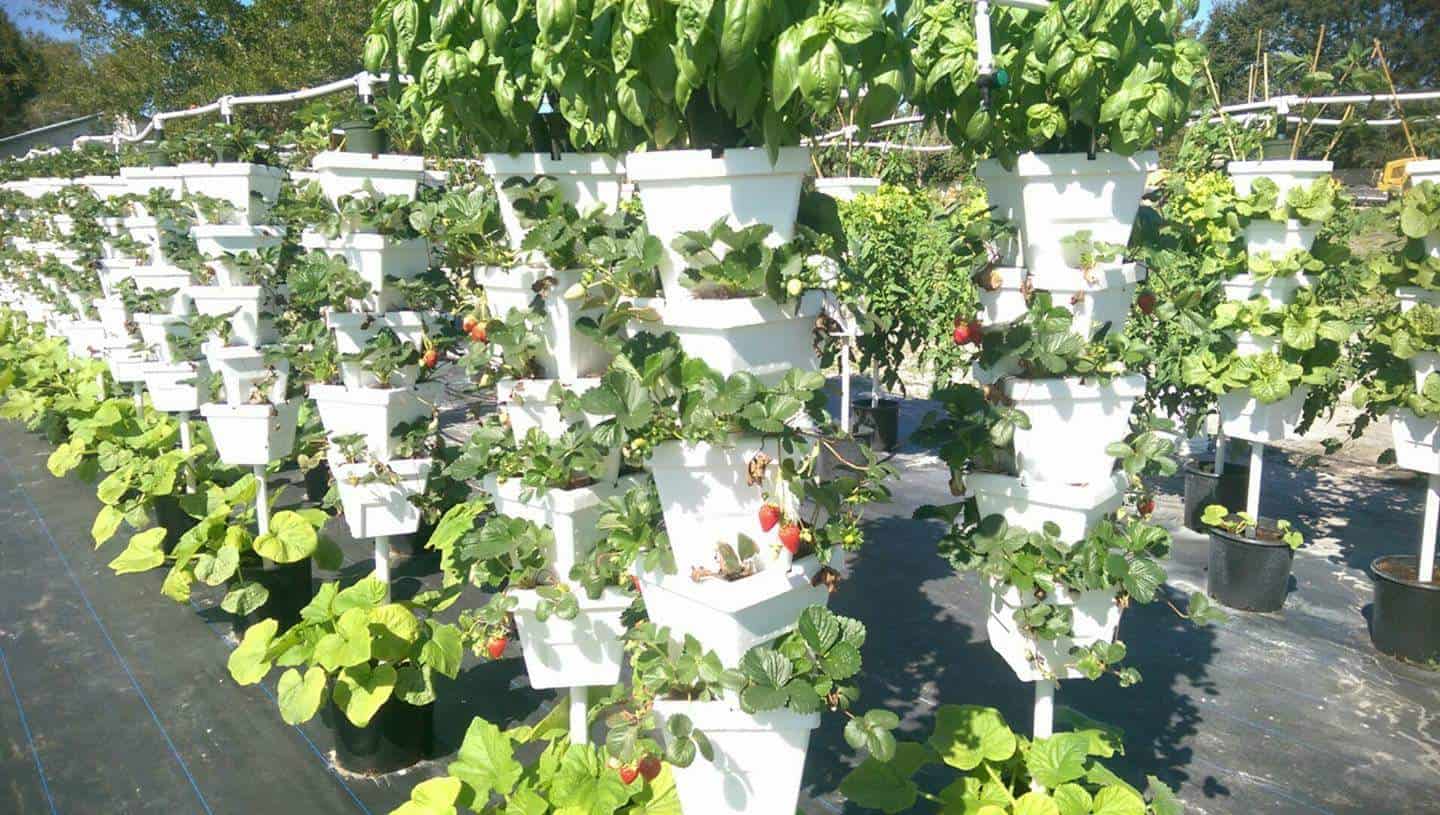 With a combination of Brooks' family's years of Florida farming experience and the new farming technique known as hydroponics, it truly is the next generation of farming. It's a system that uses less water, fertilizer and pesticides to produce a cleaner and more nutritional food source. With a mix of traditional farming done on property and this new vertical hydroponic system, our family farm grows everything from strawberries, tomatoes, peppers, lettuce, kale, broccoli, squash, zucchini, onions and so much more. The response and feedback has been wonderful. The hunger for locally farmed produce is huge. And while it's hard to keep up with demand sometimes, my husband is loving every minute. We have a wonderful family supporting his dream and helping to make Boyette Family Farms a growing business with big plans and potential for the future.
So the next time you see me on TV working under the hot studio lights, you may be tickled to know that my loving and supportive husband is working hard out in the warm Florida sunshine on our family farm. And as we found out, when you go through life with a little faith, patience and hard work—all dreams are possible!
Want to visit Boyette Farms and pick up some locally grown, freshly picked produce?

They are located at: 29908 Wells Rd (off of Boyette Road) in Wesley Chapel. Business hours are Tuesday-Friday from 10am-6pm and Saturday from 10am-5pm. The farm is closed on Sundays and Mondays.

You can follow them on Facebook: facebook.com/boyettefamilyfarms