Put those Gasparilla beads to use: Our favorite DIY crafts
The annual Children's Gasparilla Extravaganza and Gasparilla Pirate Fest are spectacular events that leave you with buckets full BEADS if you are a lucky!!! We scoured Pinterest to find some amazing DIY craft projects to finally put all of those Gasparilla beads to use! All you need is a glue gun or glue, an imagination and of course, BEADS! Enjoy and have fun!
Related: RECYLE your Gasparilla beads and get admission discounts at the Florida Aquarium 
---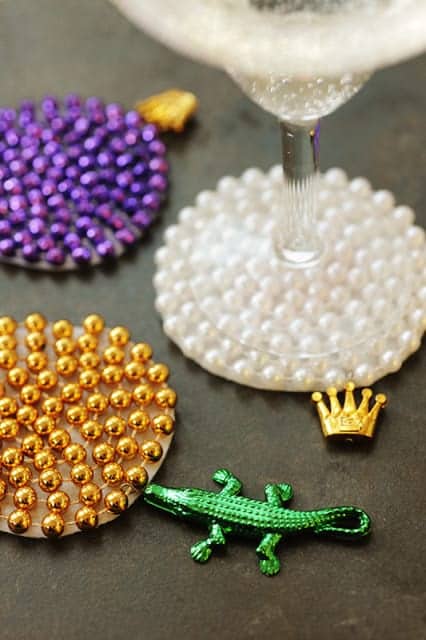 1. Coasters from RustandSunshine.com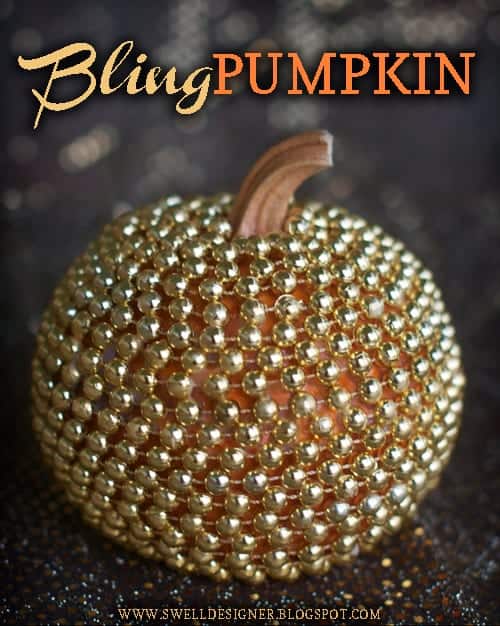 2. Save the beads for Halloween and Thanksgiving DIY Pumpkins! TheSwellDesigner.com.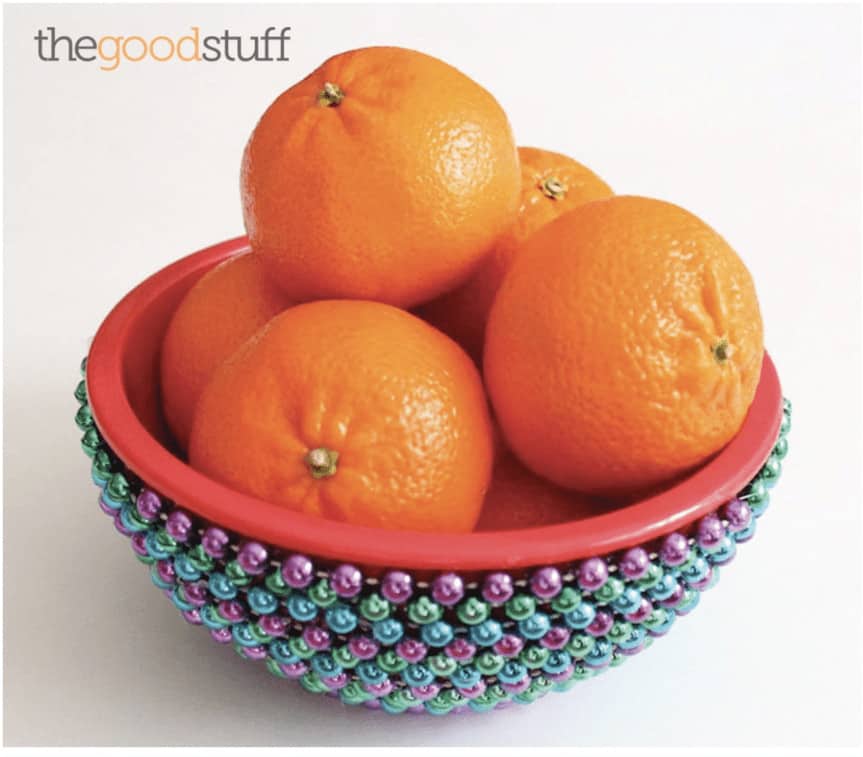 3. A beautiful bead bowl from The Good Stuff by coupons.com!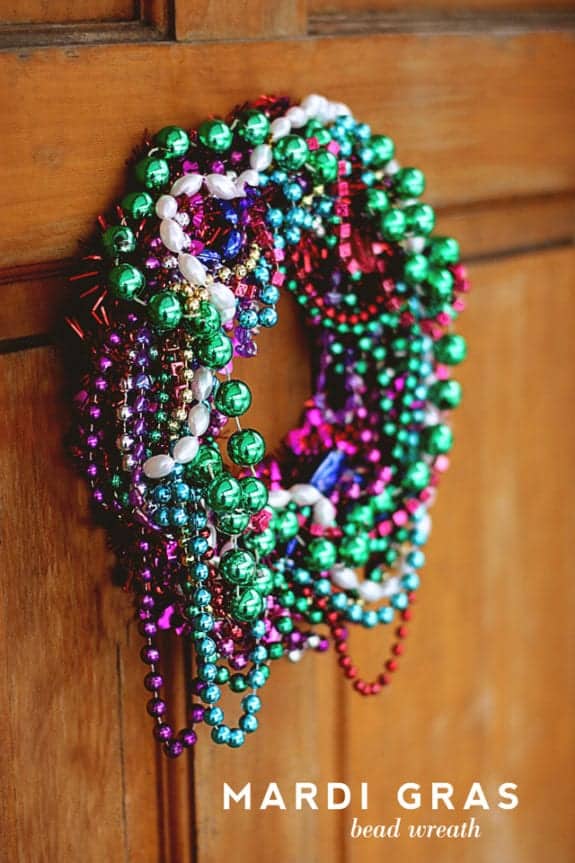 4. A super easy Gasparilla wreath for your front door from AuntPeaches.com.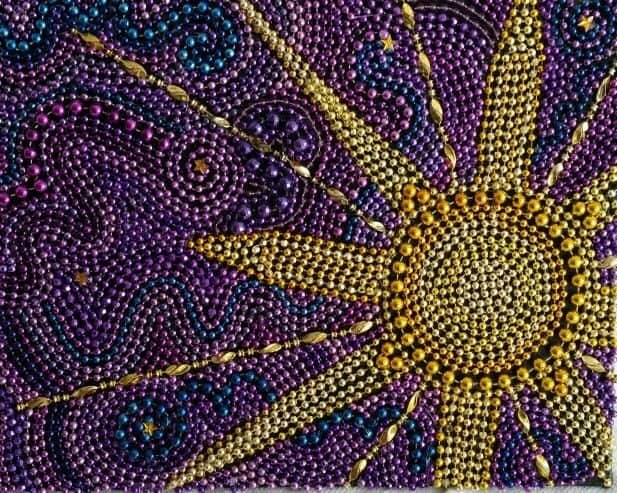 5. Make a beautiful bead mural like this one from mardigrasneworleans.com!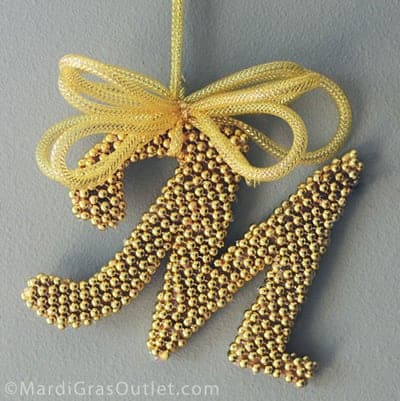 6. We love this beautiful hanging bead letter idea from mardigrasoutlet.com! This could be super cute for your front door!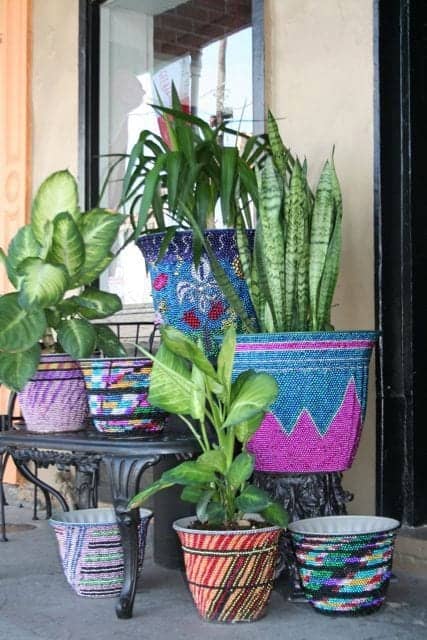 7. DIY bead planters from Pinterest!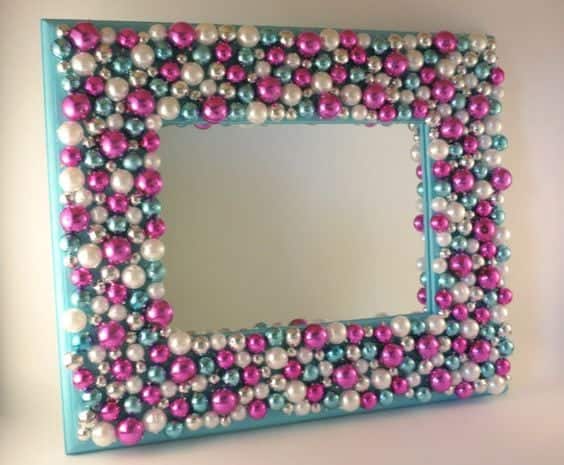 8. Etsy has some gorgeous bead crafts–we are so inspired by this beautiful frame, perfect for your favorite Gasparille photo!