Hauntingly Healthy Treats the Family Will Love for Halloween
We are heading into the holiday season, that time of year when most of us succumb to the fact that we will probably be eating more sweets than the law should allow.
But I'm here to let you know that it doesn't always have to involve candy or unhealthy foods.
This is why I'm sharing some simple, tasty and healthy Halloween snacks the whole family can make and enjoy together before heading out to all of the amazing Halloween events in Tampa Bay!
Related: 7+ Spooky Halloween Party Snack Ideas that are Kid-Friendly!
Healthy Candy Corn Parfait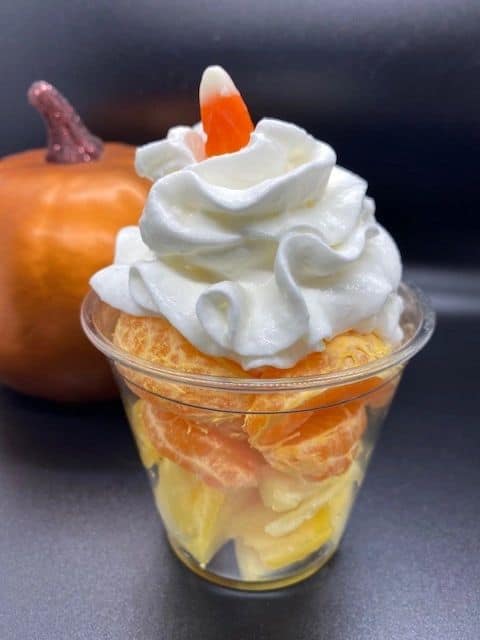 The kiddos will be knee deep in sugary treats this Halloween. Get ready to trick 'em with this healthy twist to the popular Halloween staple, candy corn!
Ingredients:
1 cup pineapple chunks (canned or fresh)
1 cup mandarin oranges (I used Cuties)
1 cup whipped cream
A handful of candy corn (for topping)
Directions:
Using clear cups or small jars, evenly divide and layer with the pineapple first, then the oranges.
Top with whipped cream and a piece (or pieces) of candy corn. Serve immediately and enjoy!
Pumpkin Spice Milkshake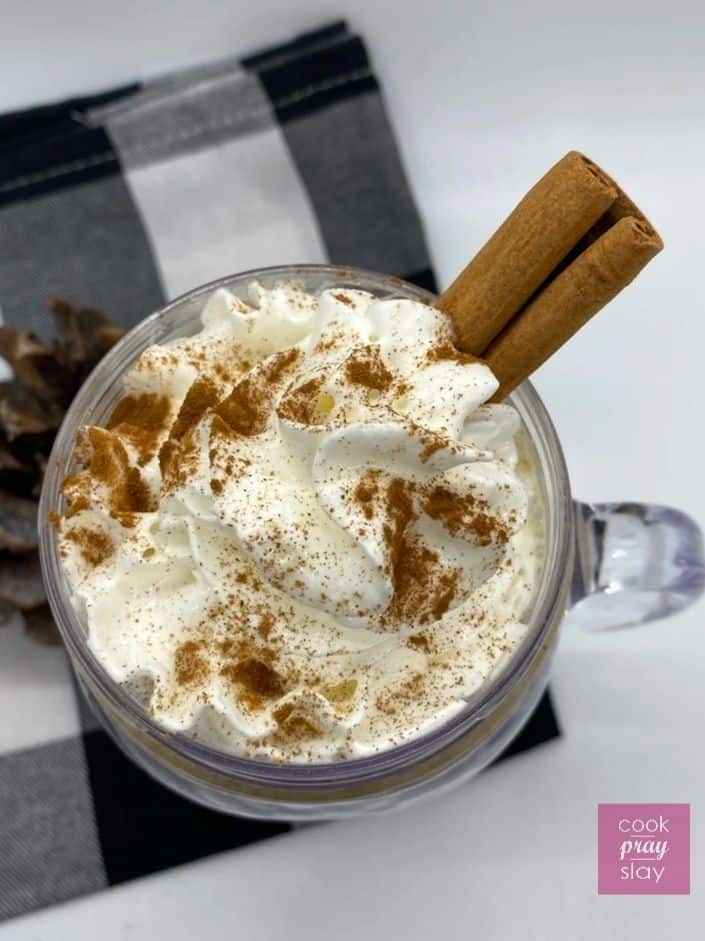 This quick, easy and tasty treat is always a hit with the family around this time of year. Plus, it's easy on your wallet, saving you tons of money from not having to go to the ice cream shop!
Ingredients:
2 cups vanilla ice cream
1/2 cup pumpkin puree
1 cup almond milk (for a thicker consistency, start with 1/2 cup)
1 teaspoon pumpkin pie spice
1/4 teaspoon allspice
1/4 teaspoon nutmeg
[Optional] Cinnamon, ground/sticks for topping
[Optional] Whipped cream for topping
Directions:
Add all ingredients except your toppings into the blender. Start with 1/2 cup of milk if you prefer your milkshake on the thicker side.
Blend on medium/high until mixture is smooth and fully mixed.
Pour into a glass or jar.
Top with whipped cream, cinnamon and/or cinnamon stick. Enjoy!
Healthy Halloween Snack Board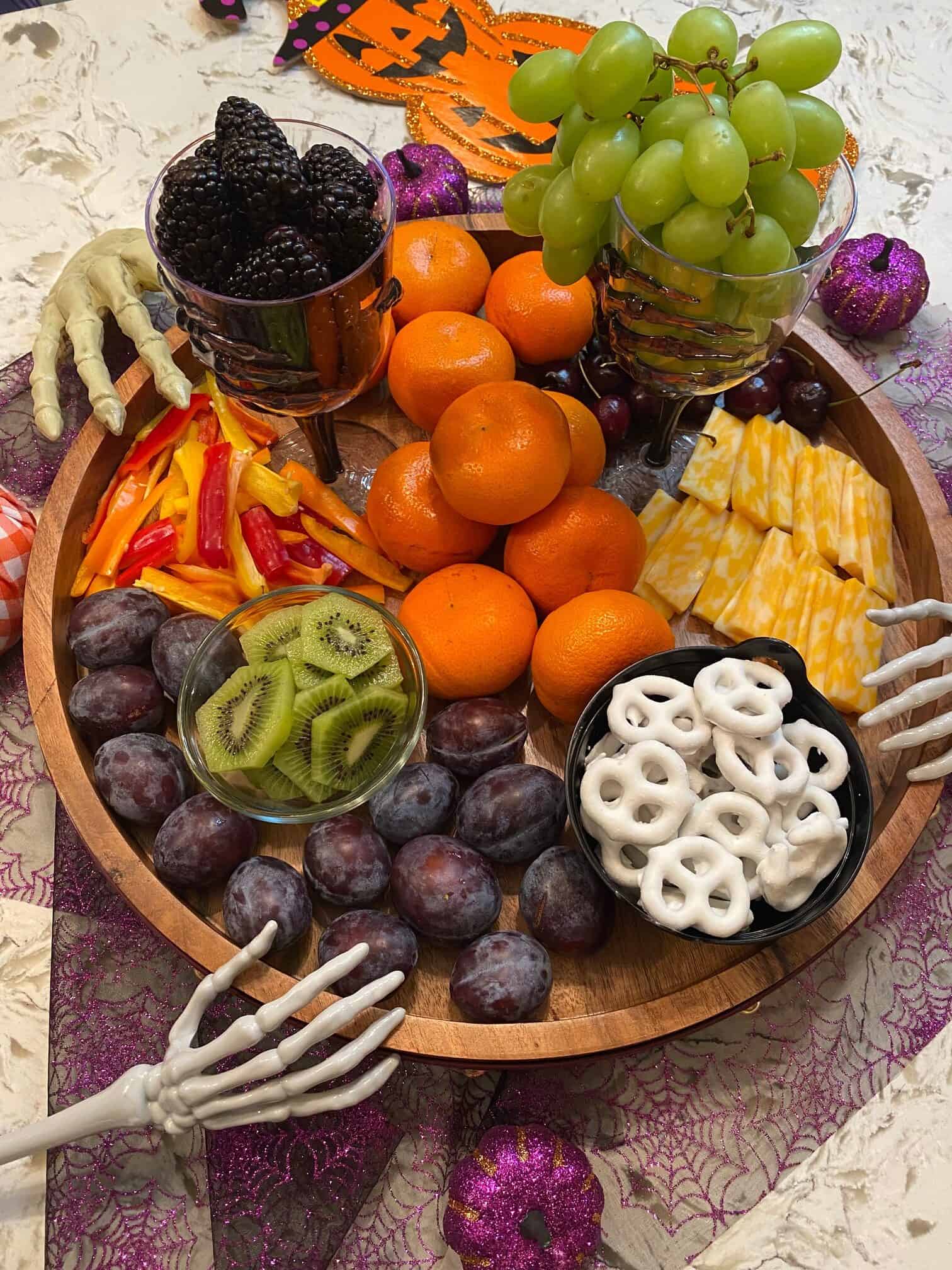 There are basically no rules when it comes to snack boards, which is why they are such a festive way to feed a crowd, no matter how large or small. Here's a fun and healthy snack board, perfect to counterbalance all that Halloween candy. You can substitute and add your favorite healthy treats because anything goes!
Ingredients:
Mandarin oranges
Plums
Sweet peppers
Grapes
Blackberries
Yogurt-covered pretzels
Cheese
Kiwi
Directions:
Place small bowls, cups or containers first. Then build your tray by adding your favorite treats. Try to avoid foods that can get messy. Texture and different flavor profiles work best for snack boards.
Originally Published in  the October 2021 issue of Tampa Bay Parenting Magazine.
---
Related stories we think you'll LOVE: