No Rest for the Referendum in Hillsborough County: See your dollars at work!
Ask most of our students and staff what they're up to this summer and the answer will probably be:
The beach!
Camp!
Traveling!
FUN!
Ask the men and women working for Reno Boyd and Carruthers & Associates and their answer will be: "Making our schools better!"
Related: Strong Schools-Stronger Hillsborough: How the proposed millage on August 23 ballot will support local schools and educators
That's right; while we're at rest, our referendum dollars are hard at work.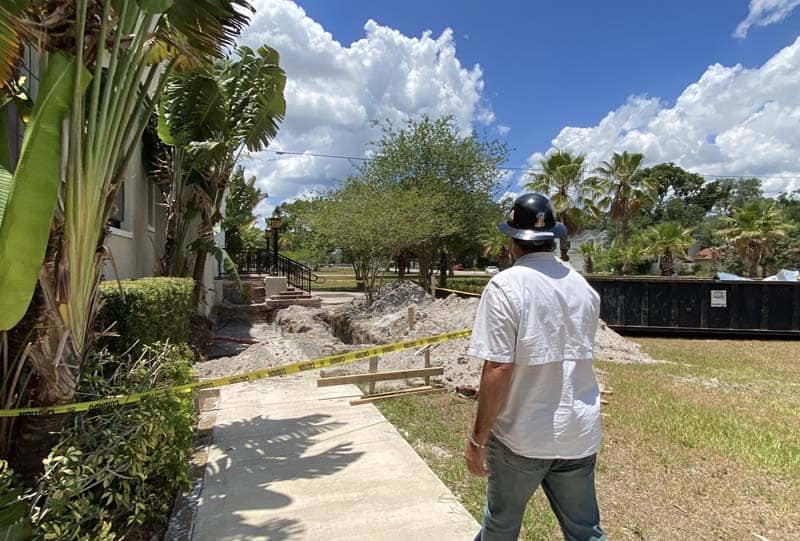 I'm new in town. What was the education referendum in Hillsborough County?
A quick refresher before we go into more detail about our hard-working education referendum cash. In 2018, voters in Hillsborough County passed the education referendum.
The money is earmarked solely for improving the facilities and other capital projects in our schools such as replacing air conditioning units, improving old roofs, enhancing security systems and repaving parking lots, among other necessary projects.
So far, more than $355 million dollars have gone into our schools to make them better!
That number will jump substantially after this summer, because this summer's project list is massive.
Let's look at the summer to-do list for just one school in particular: Ballast Point Elementary in Tampa:
Complete air conditioning overhaul
Adding a ramp to the front of the campus where there was no ADA access
Replacing flooring in main office to remove termite and moisture damage
Installing new carpeting in media center and media lab
Replacing flooring in cafeteria
Replacing flooring in 32 classrooms
Revamping the water collection system to keep unwanted moisture out of the building
Crews began work on Ballast Point Elementary Memorial Day weekend. Work is expected to be complete by Aug. 2, just in time for teachers and staff to return.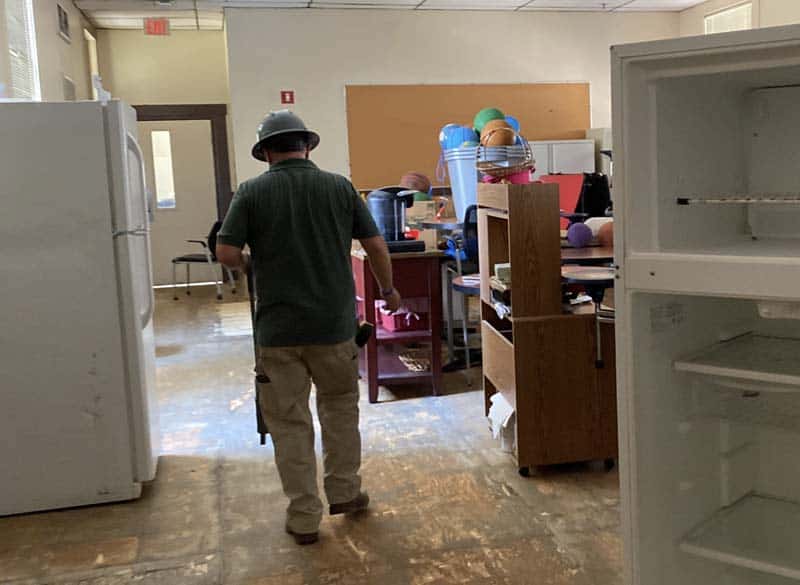 The same thing is happening in many of our schools over the summer.
Our district operations team, along with the Citizens Oversight Committee, has spent the past few months interviewing companies and getting the very best bids for the work. Local companies are given the highest consideration, along with minority owned businesses.
Reno Boyd Building Company is based out of Tampa, as is Carruthers & Associates Architecture. Together, those companies are working on Ballast Point Elementary and Madison Middle School this summer. When the work is complete, more than $10 million referendum dollars will be invested into those two schools.
The work is so intense, even the principal works offsite in order to stay out of the way. Beth Hastings has been principal at Ballast Point Elementary for seven years. She says her entire school came together to make sure everything was ready for the summer work to begin.
"Our families and staff are phenomenal," she said. "During the most hectic time of the year – the end of the year – we all showed up to pack up rooms, purge, move technology and music equipment to other areas so construction could get started as soon as that final bell rang!"
Hastings says everyone is excited to get back on campus in August and see the improvements in the school.
That's what it is all about. Our staff and students spend a majority of their day, five days a week, in these buildings. Thanks to the education referendum, we are able to make them a more comfortable place to prepare our students for life!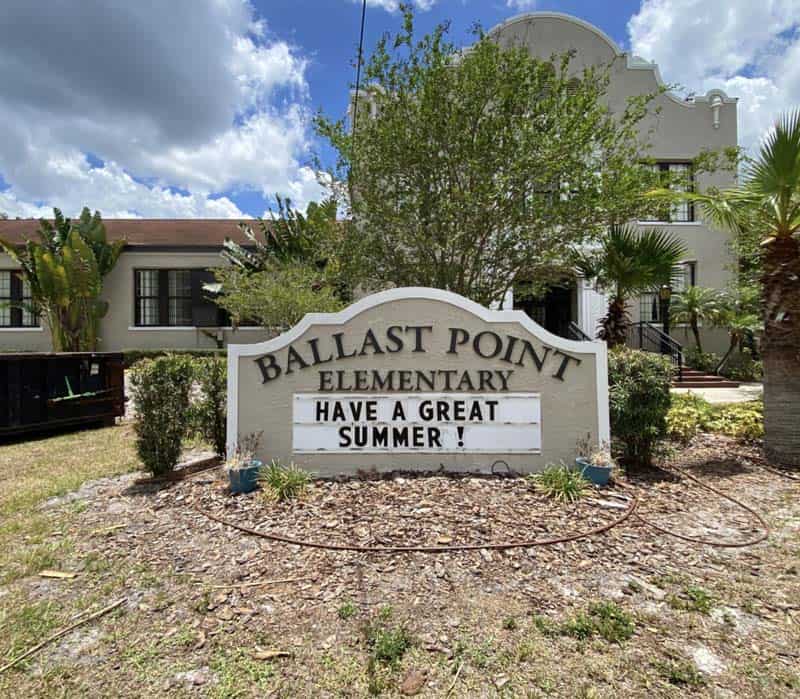 ---
Photos provided by Hillsborough County Public Schools | Originally published in the July 2022 issue of Tampa Bay Parenting Magazine.