History Behind Mother's Day Brunch
Mother's Day is undeniably a special occasion for people around the globe. As we come together to honor the love, sacrifices, and unwavering support of the incredible women in our lives, one cherished tradition has emerged as a favorite: Mother's Day brunch. This festive and delicious meal has become an annual event for families everywhere, but where did it all begin? We will explore the fascinating history of Mother's Day brunch, its evolution over time, and the insights provided by Farha Ternikar, author of "Brunch: A History."
Origins of Mother's Day
Understanding the origins of Mother's Day is essential before delving into the history of Mother's Day brunch. The modern celebration of Mother's Day can be traced back to the early 20th century when American activist Anna Jarvis sought to establish a day of appreciation for mothers. Her campaign began in 1905, following her own mother's death, and gained traction over the years. By 1914, U.S. President Woodrow Wilson officially proclaimed the second Sunday in May as Mother's Day, a national holiday to honor mothers and their selfless contributions.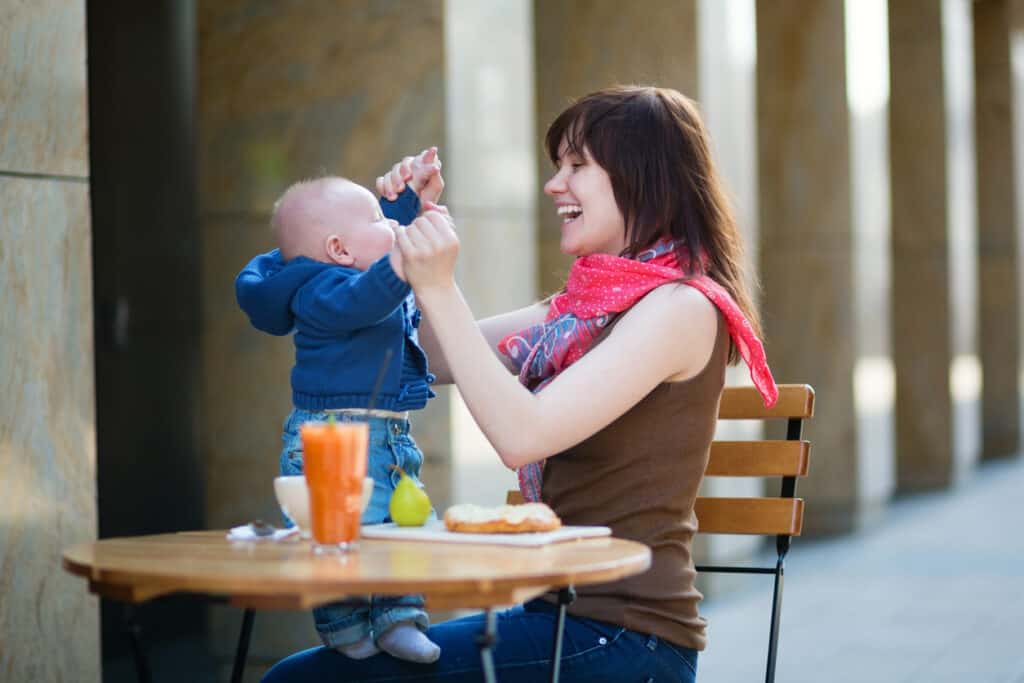 The history of Mother's Day brunch doesn't date back as far as the holiday itself, but its origins can be traced back to the 1930s. Brunch, a meal that combines the elements of breakfast and lunch, was a popular concept in the early 20th century, particularly in the United States and the United Kingdom. As families began to gather and celebrate their mothers on the second Sunday in May, the idea of hosting a brunch to show appreciation and love became increasingly popular.
During this time, Mother's Day brunch emerged as a symbol of leisure and indulgence. It was an opportunity for families to treat their hardworking mothers to a decadent meal, allowing them to relax and enjoy the company of their loved ones. The idea caught on quickly, and soon, restaurants and hotels began offering special Mother's Day brunch menus and events to cater to the growing demand.
Farha Ternikar's Insights on Brunch
Farha Ternikar's book, "Brunch: A History," provides valuable insights into the broader context of brunch culture and its evolution. Ternikar explains that "brunch is tied to larger historical changes like urbanization and industrialization, which changed work schedules and, consequently, meal patterns." This shift in meal patterns, in turn, laid the groundwork for Mother's Day brunch to gain popularity.
The Evolution of Mother's Day Brunch
As Mother's Day brunch gained popularity, it evolved to reflect the changing tastes and preferences of the time. In the 1950s and 1960s, when convenience foods were all the rage, brunch menus began to include items such as canned fruit cocktail and pre-packaged pastries. As the culinary landscape shifted towards fresher, more locally sourced ingredients in the 1970s and 1980s, brunch offerings followed suit.
Ternikar notes that "brunch has always been about leisure and indulgence, and its evolution reflects changing attitudes about what constitutes 'good' food and the types of dishes that are appropriate for a special occasion." Today, Mother's Day brunch is a diverse and delightful experience, with menus showcasing a wide array of dishes and flavors. From classic breakfast favorites like eggs Benedict and French toast to more adventurous options like shakshuka and huevos rancheros, there is truly something for every palate.
Mother's Day Brunch Around the World
While Mother's Day brunch is a beloved tradition in the United States and Canada, similar celebrations can be found all around the world. In the United Kingdom, for example, Mothering Sunday – which takes place on the fourth Sunday of Lent – is often marked by families treating their mothers to a special meal, typically a Sunday roast. In Mexico, Día de las Madres is celebrated on May 10th, with restaurants offering special breakfast or brunch menus to honor mothers.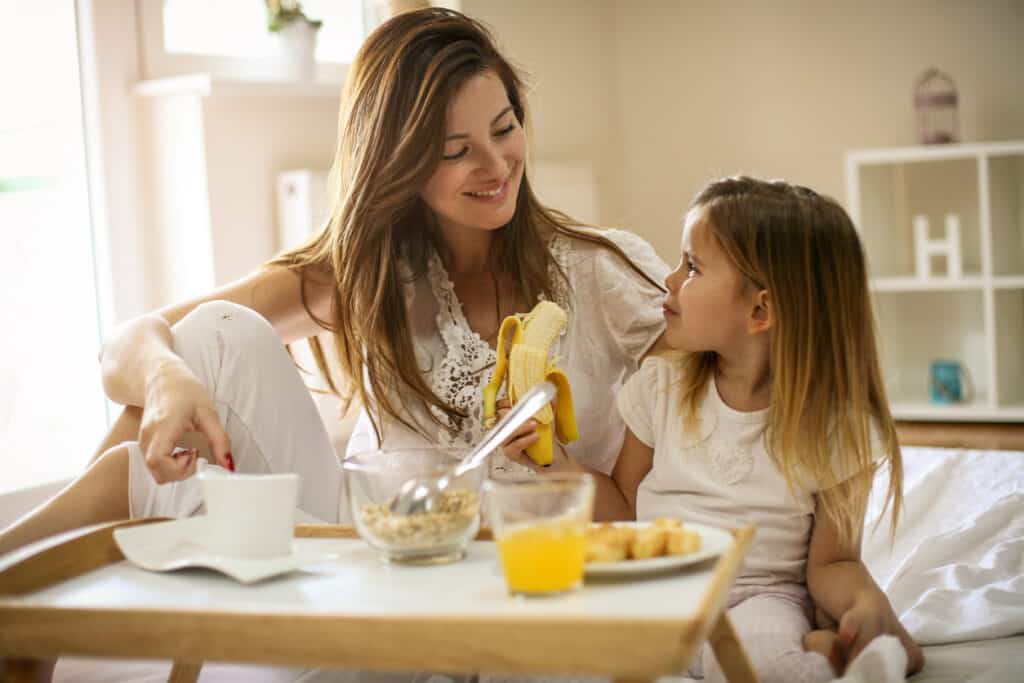 The Significance of Mother's Day Brunch
Ultimately, Mother's Day brunch is about more than just food – it's a time for families to come together and create lasting memories. This tradition has become an essential part of the Mother's Day experience, offering a moment for mothers to be pampered and appreciated.
For many, the preparation of Mother's Day brunch is an opportunity to express love and gratitude through the act of cooking. From selecting the perfect recipes to carefully crafting a beautiful tablescape, every detail serves as a gesture of affection and admiration. Children, partners, and other family members often work together to create a feast that reflects their mother's unique tastes and preferences, showcasing the effort and thought that goes into making the day truly special.
In today's fast-paced world, where it's all too easy to get caught up in the demands of daily life, Mother's Day brunch offers a rare opportunity to pause, reconnect, and cherish the invaluable bond between mothers and their families. It's a chance for mothers to be surrounded by the people they love and to feel the warmth of their appreciation, which is truly the essence of Mother's Day.
Time Honored Way to Celebrate Mom
The history of Mother's Day brunch, along with Farha Ternikar's insights in "Brunch: A History," serves as a testament to the enduring love and appreciation we hold for our mothers. From its humble beginnings in the early 20th century to its current status as a cherished global tradition, Mother's Day brunch remains a time-honored way to celebrate the extraordinary women who have nurtured, guided, and supported us throughout our lives. As we gather around the table each year, sharing laughter and memories over a delicious meal, we are reminded of the importance of taking the time to honor and cherish the remarkable mothers who have made such an indelible impact on our lives.