Horseback Trail Ride
Like riding a magic carpet, but with a life of its own, that is what horseback riding felt like to me! Essentially one is on the back of a horse and follows a trail. I saw the other horses in front of me and the ones in the back as I was in the middle. We saw squirrels, frogs, many birds on the trees,  and a few ponies, too.  I went with my family on a horseback trail ride in Beaumont Ranch, I linked the address at the end of this article. I was looking forward to ging to the trails so that I could learn new things, step out of my comfort zone and also have fun with my family. Also, because I haven't ridden a horse in over 8 years, I wanted to ride again.
The first thing I noticed was that for COVID-19, the employees had facial masks, practiced social distancing and had hand sanitizers everywhere. Our trail ride guide was very helpful and taught us how to ride the horse properly. She was very friendly and very knowledgeable. She asked each of us questions in regards to our experience or lack of it and paired us up with the perfect horse or mare. She made sure to point at areas on the trail and recount some of the place's history, she stopped along the trail for us to take some photos and also to make sure we did not fall behind.
As a young man with ASD, I was not quite sure of how the horse might behave with me or how our time together was going to be.  I was a little anxious because I thought that it was going to be something very scary and different than before, but after I did it and finished it, I felt overjoyed and excited. I loved it so much I plan to do it again very soon. I would recommend horseback riding as a fun-filled adventure, it is good exercise and a great way to reconnect with nature. I felt transported in time, a time when people used horses as their only means of transportation!
For more information click on the link below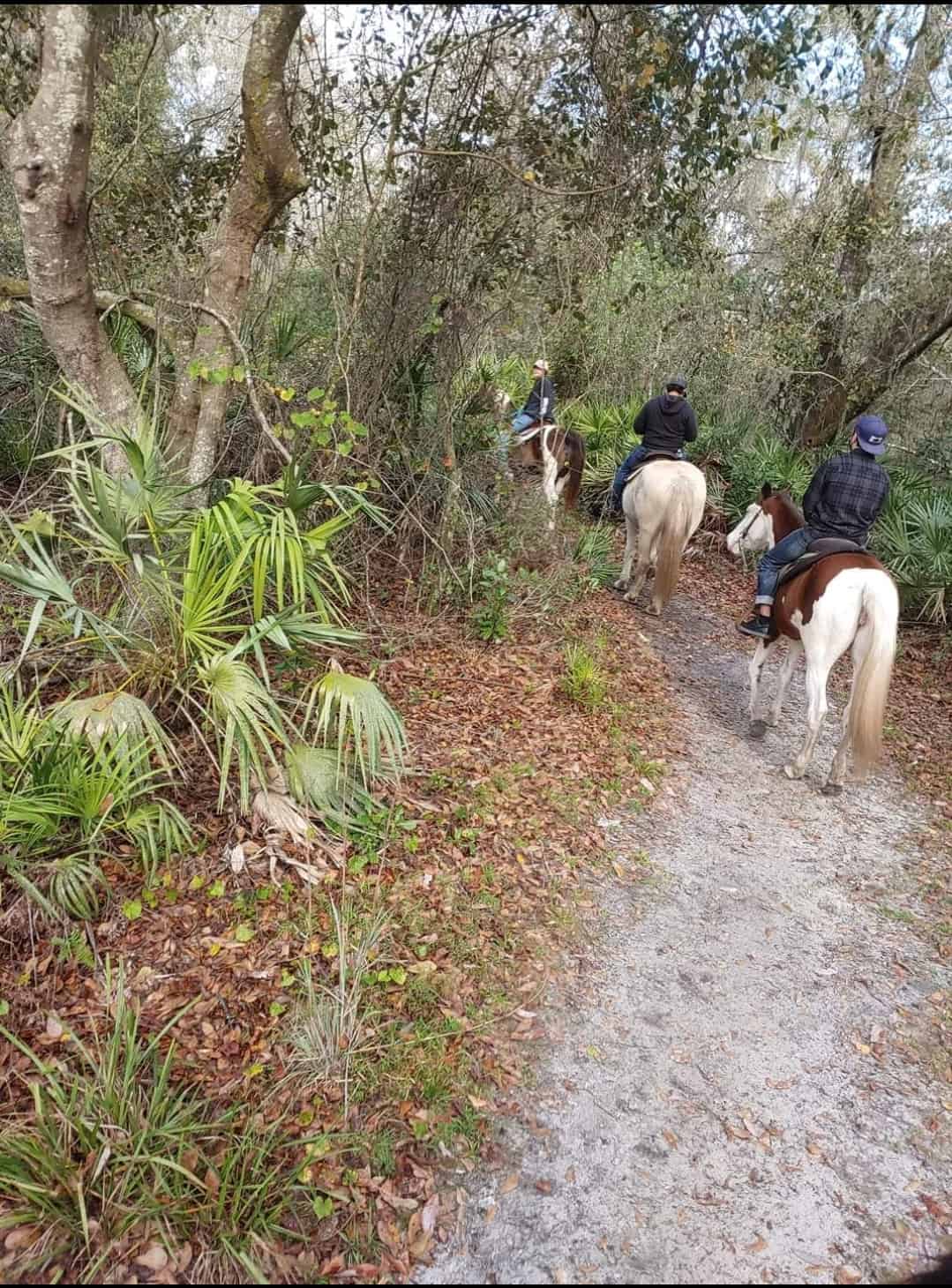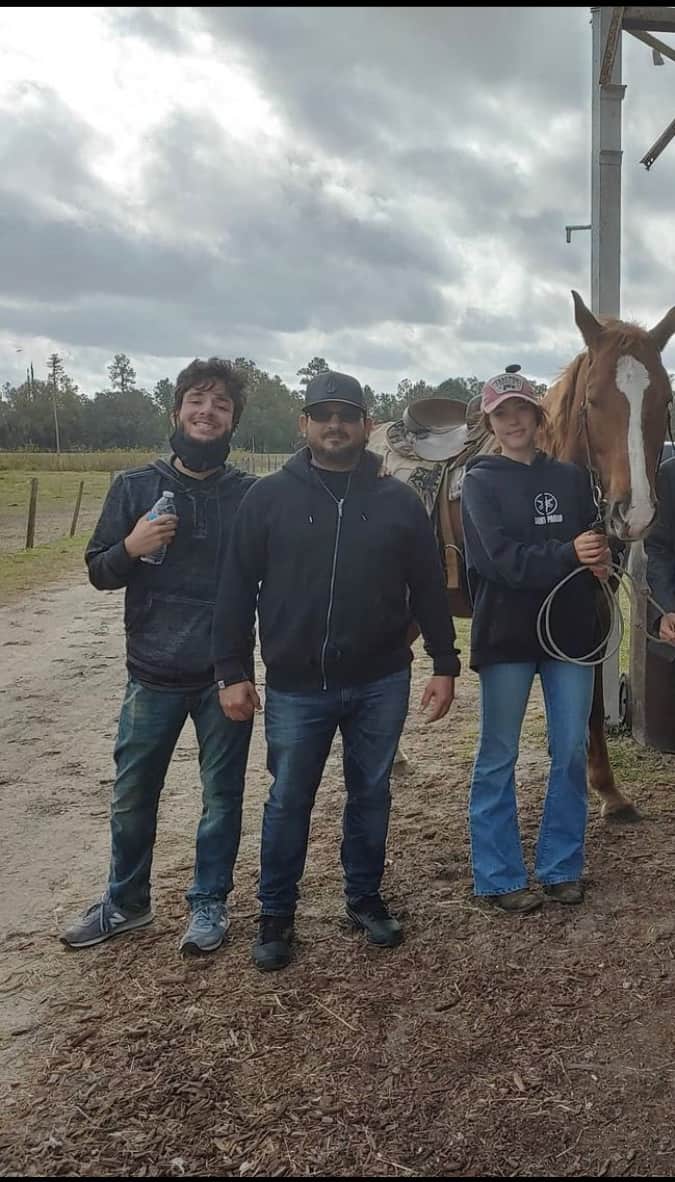 About the Author:
My name is Axell M. Rodriguez, I was born in Bayamon, Puerto Rico. I currently live in Land O' Lakes, Florida with my family, including my two siblings, for the last 15 years. I have a disability called Autism Spectrum Disorder (ASD). I am a student at the Learning Academy Program at the University of South Florida, where they teach and train students on ways to obtain a job/career. After I graduate, I would like to become a writer.  I like video games, wrestling, basketball, anime, and fanfiction, which are the reasons why I became interested in writing in the first place.