Inspire a Love for Learning this Year
January is a time for new goals. A new year begins, and many people aspire to make changes or pause to think critically about the future. This can lead us to ponder which actions we can take to help our children progress and grow. Here are some practices you and your child can implement at home to ensure this year is filled with laughter, new experiences and a love for reading.
Read
Reading to children early and often is key to school and learning success, so make reading fun!  Find books on topics that your child is interested in so you can gain and keep their attention.  Or start with the books that you enjoyed as a child. It will make for an enthusiastic and nostalgic reading experience.
Write
Drawing pictures with your child is a great way to model writing and how to hold a crayon. Sharing stories about what you have drawn encourages your child's imagination and narrative skill development. Ask questions that encourage your child to add to their story. Remember to take a moment to write some letters too! Names are an excellent place to begin.
Talk
A way to work on narrative skills before a child is speaking is to talk in a way that traditionally would require a response. It sounds a bit funny, but you can ask your baby questions and answer for them. This models conversation and communication. When your toddler can verbally respond, elaborate on their short answers to expand their vocabulary.
Sing
Singing helps slow language so your child can pick out the different sounds or phonemes in words. Often caregivers are shy about their voices, but your child does not care what your voice sounds like! They get enjoyment from hearing the song. Sing songs you remember or make up your own lyrics to familiar tunes—they do not have to be Grammy Award winners!
Play
Playing allows children to experience new situations and concepts in a familiar environment. Organized play allows caregivers to introduce specialized vocabulary that may not be used in regular conversation. We're astronauts! Let's repair the solar panel on the satellite. What tools do we need? Look out for asteroids!
Implementing a new positive habit is rewarding, but it can also be difficult and scary—especially if it is not something you are familiar with. Just remember that if you are trying, you are succeeding! If you ever need additional support, the library's story time team offers ideas, resources and inspiration at your local library's story time programs. Come enjoy books, rhymes and songs with your child while building the five Every Child Ready to Read skills mentioned above. Find a library story time near you at HCPLC.org/Events.
And why not gamify the learning process for increased fun and motivation? Sign up for the library's 1,000 Books Before Kindergarten program. You can use an early literacy app that allows you to track and celebrate reading milestones. This program is completely free, and participants receive a book to add to their home library. Visit HCPLC.org/Kids to sign up for 1,000 Books Before Kindergarten.
---
Book List: Favorite story time reads to share with your child and help inspire a love for reading. https://bit.ly/KidsPicksReading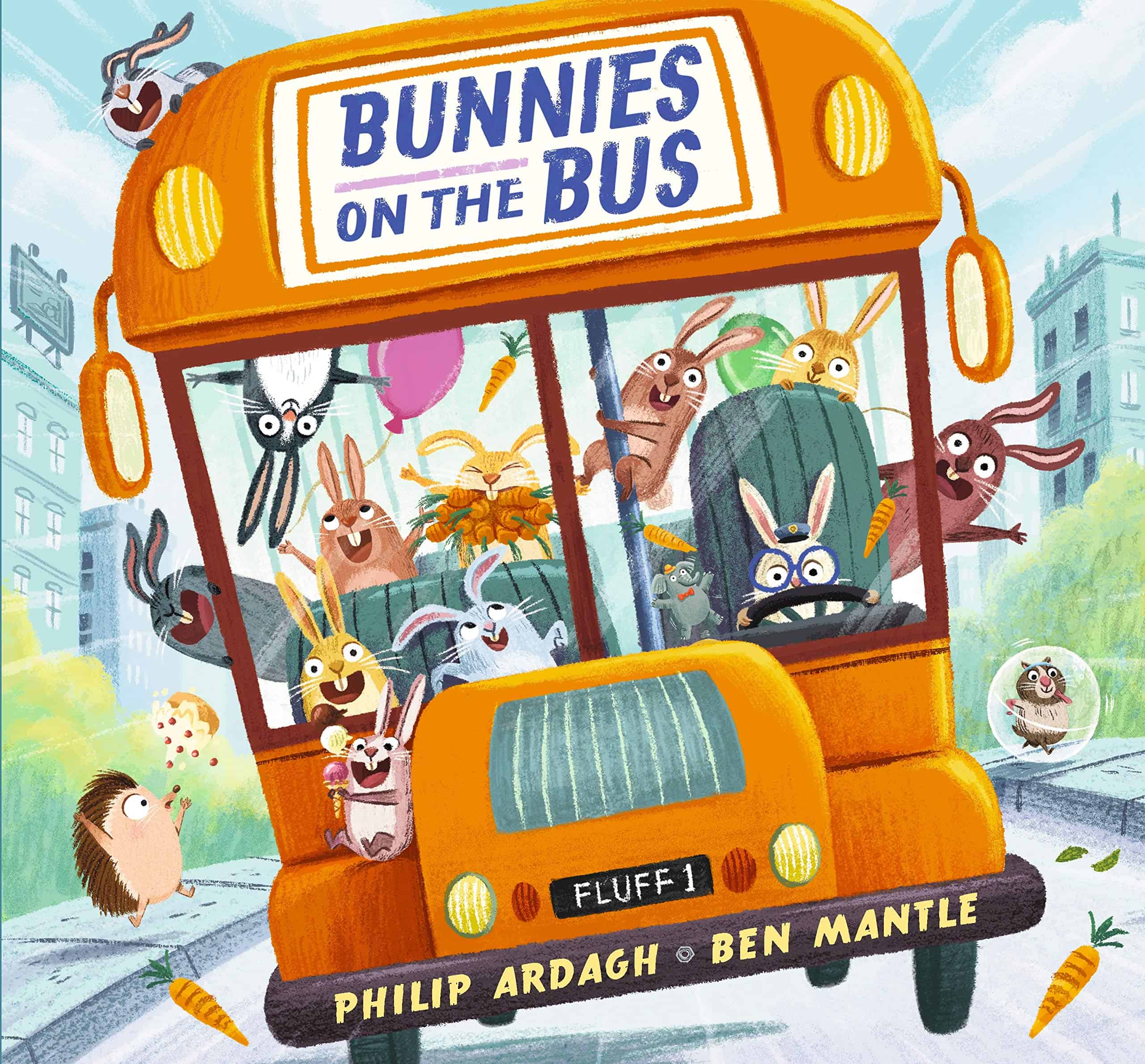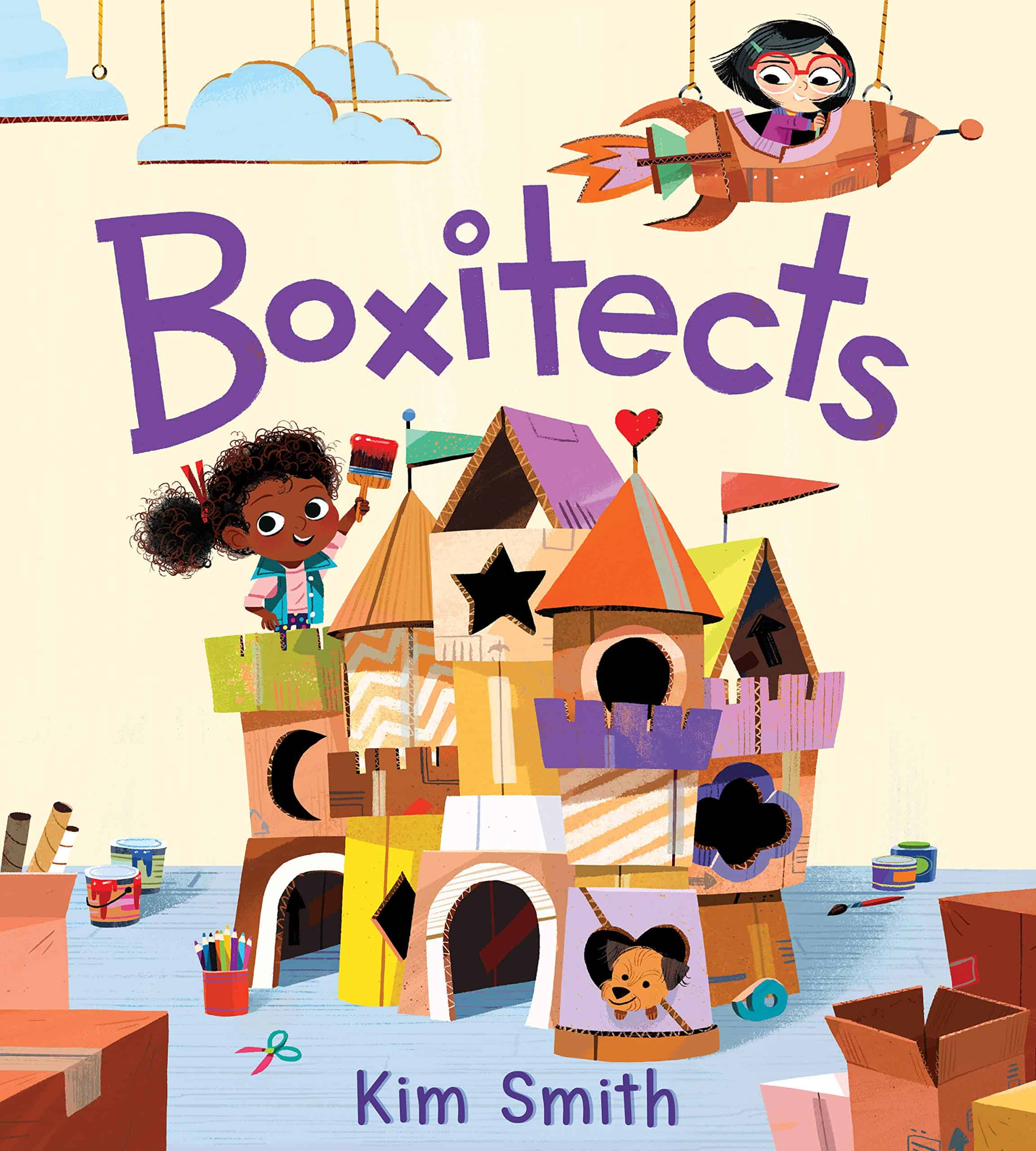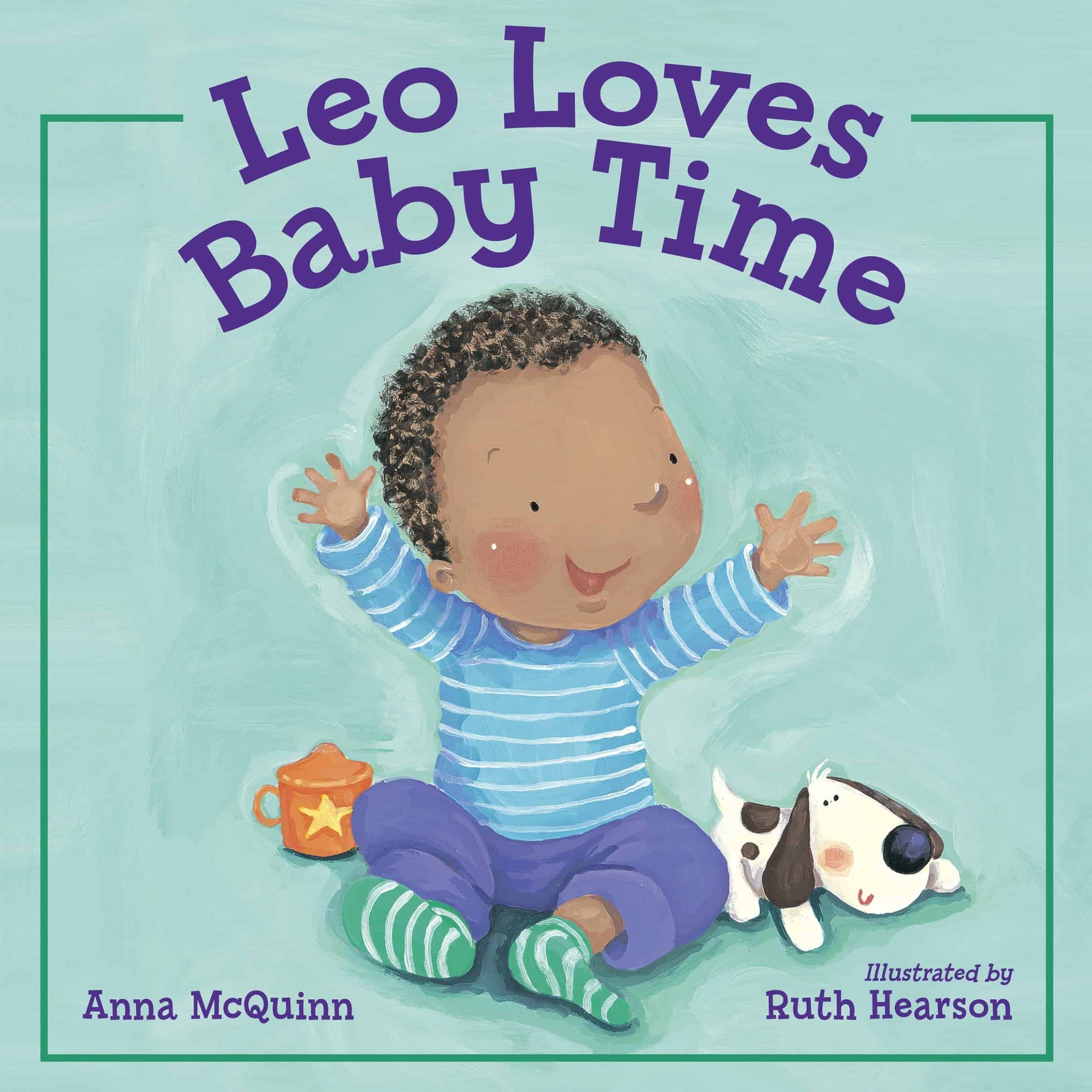 ---
All photos provided by Tampa-Hillsborough County Public Library | Originally Published in January 2022