7+ Tampa Bay Museums Your Kids Will Love
Tampa Bay is home to some pretty awesome museums, and some incredible kids' museums! Some are just for children, but even the ones you think are for adults have some great kid museum activities.
So if you ruled out places like The Dali until the kids are older, think again. Try visiting some of these great museums for some summer fun and re-visit the museums you already know because the kids will love them too.
The BEST Kid-Friendly Museums in Tampa Bay: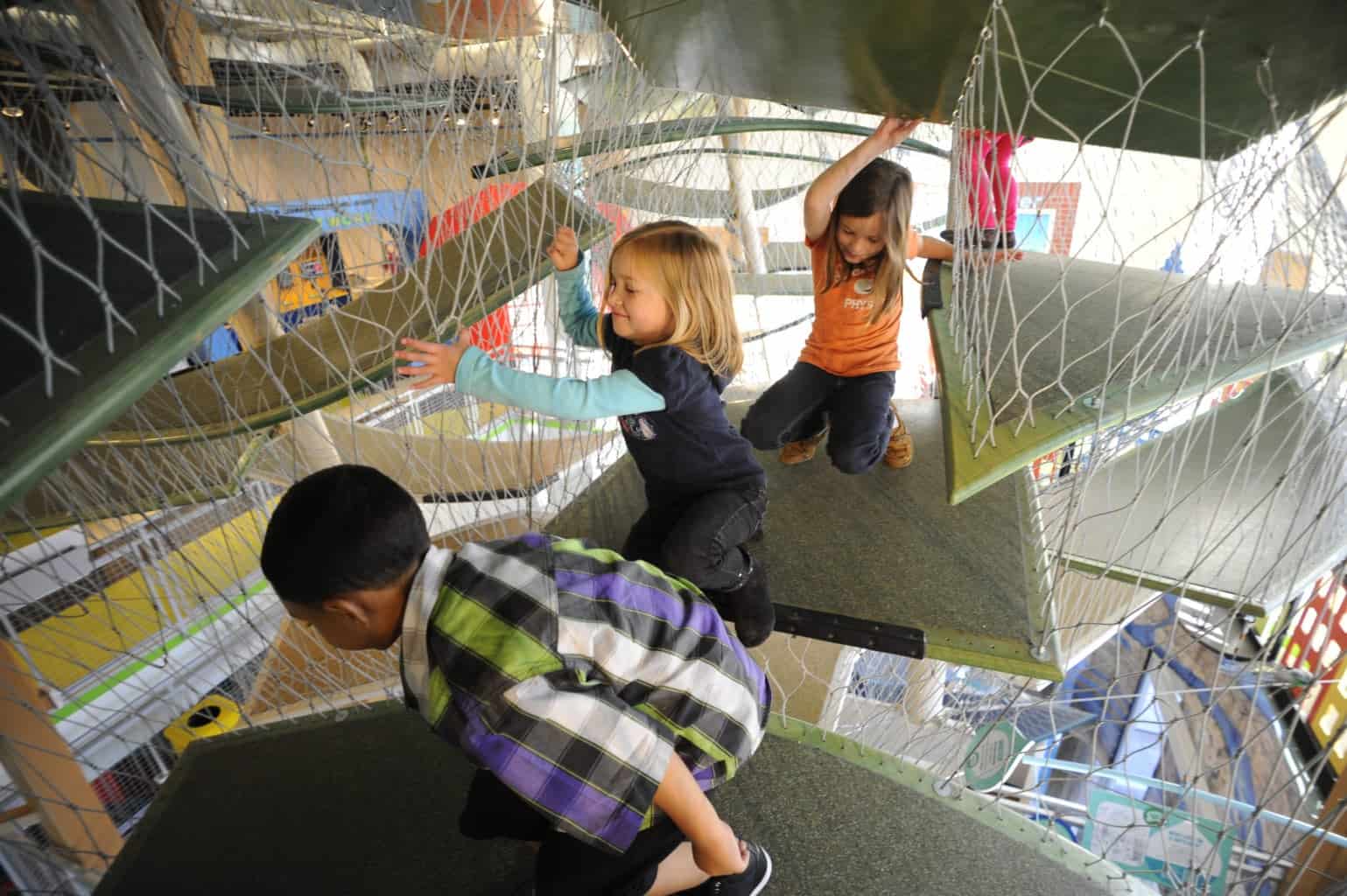 Glazer Children's Museum in Tampa
110 W Gasparilla Plaza, Tampa
www.Glazermuseum.org
Can you identify the sounds the body makes? Or give a monster a CT scan? How do you create a balanced meal? Kids will learn the answers to these questions and more at this kids' museum, which is all about the kiddos. Whether it's pretending to care for animals in the vet clinic, shopping for groceries at a pint-sized Publix or using bed sheets and pillows to make their own forts, children will have hours of fun, imaginative play. The UnMonsters hospital exhibit exposes children to medical wonders and there's a new ice-cream exhibit themed after an iconic South Tampa ice-cream shop, Dairy Joy.
On Memorial Day weekend, the world's largest fossil triceratops goes on display on the 3rd floor! This is a REAL fossil skeleton and to celebrate, the museum will open to all ages to explore the third floor exhibit that's 66 million years in the making.
---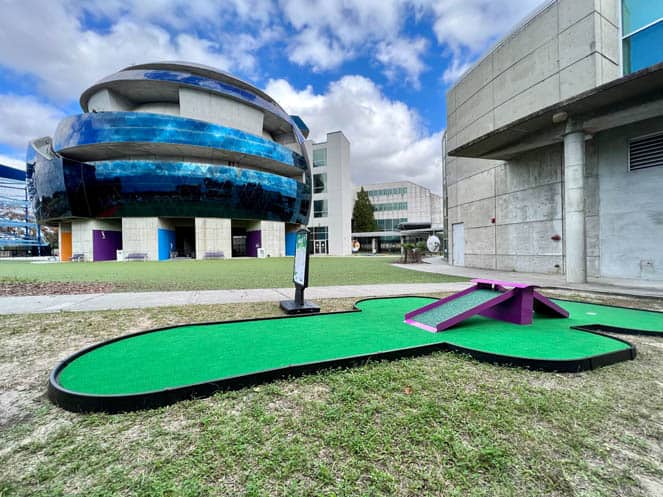 MOSI in Tampa
4801 E Fowler Avenue, Tampa
www.Mosi.org
MOSI has many favorites for all of your STEAM interests from the Bed of Nails, Cargo, Loading, the Hurricane Machine, IdeaZone, Mission Moon Base, Dinovations, and to Slippery Science, the Tampa Bay Lightning themed and sponsored exhibit at this incredible kids' museum. Also, be sure to check out the new SciLinx putt putt course on the lawn! 
But, that's not all!You can also experience Toothpick World's Wonders of the World and see some of the world's largest structures made entirely ou too toothpicks at a 1:64 scale. and come face to snout with animatronic dinos. There will be themed events to coincide with this exhibit, so be on the lookout.
---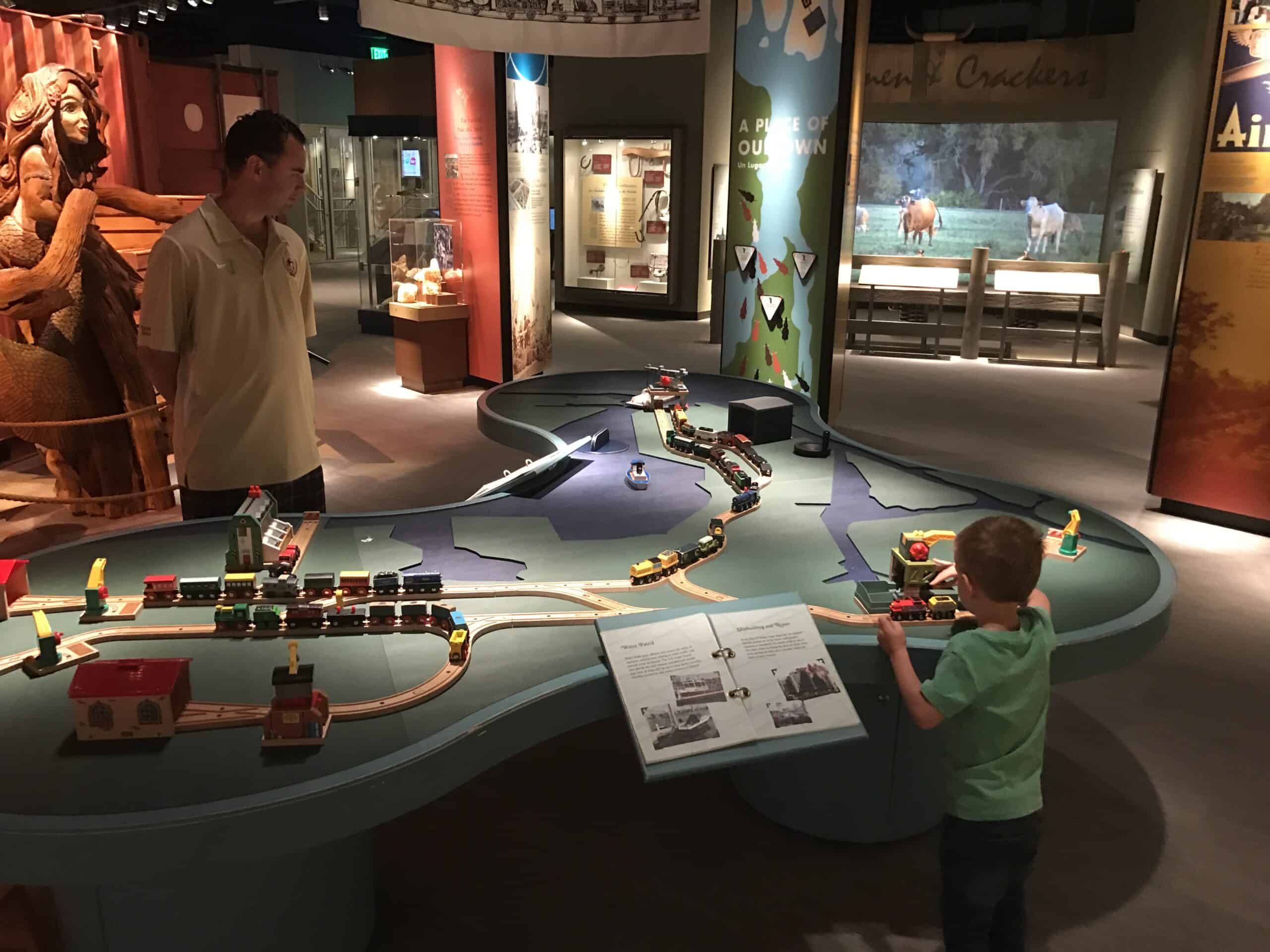 The Tampa Bay History Center 
801 Water Street, Tampa
www.tampabayhistorycenter.org
Children can learn about 12,000 years of Florida History here not just by immersing themselves in the exhibits, but also by jumping in the saddle and riding with cattle ranchers or playing with tiny Tampa trains.
The Tampa Bay History Center offers a variety of family-friendly days throughout the year. One of our favorite areas to play is the Treasure Seekers: Conquistadors, Pirates and Shipwrecks. It's located on the 3rd floor and even features several little kid friendly hands on activities!
While you're there, be sure to stop for lunch or an early dinner at the Columbia Cafe at the museum!
---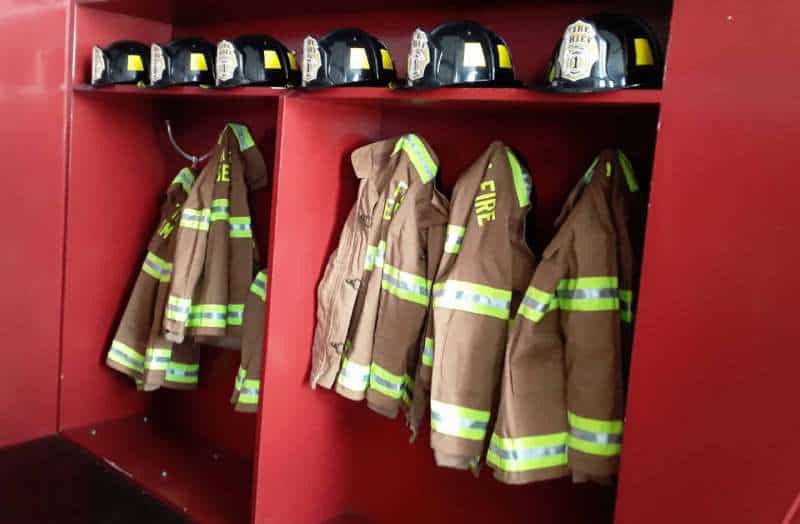 Tampa Firefighters Museum
720 E Zack Street
TampaFireFightersMuseum.org
This FREE museum is a must-visit with the kids, especially if they are into fire trucks. The Tampa Firefighters Museum is located inside one of downtown's original fire houses and inside, you'll find old fire trucks and learn about how firefighters have protected our city over the years. There is a children's area as well where they can try on fire gear, climb through a 'smoke' filled hallway, and explore a kitchen area where they can learn about fire hazards.
---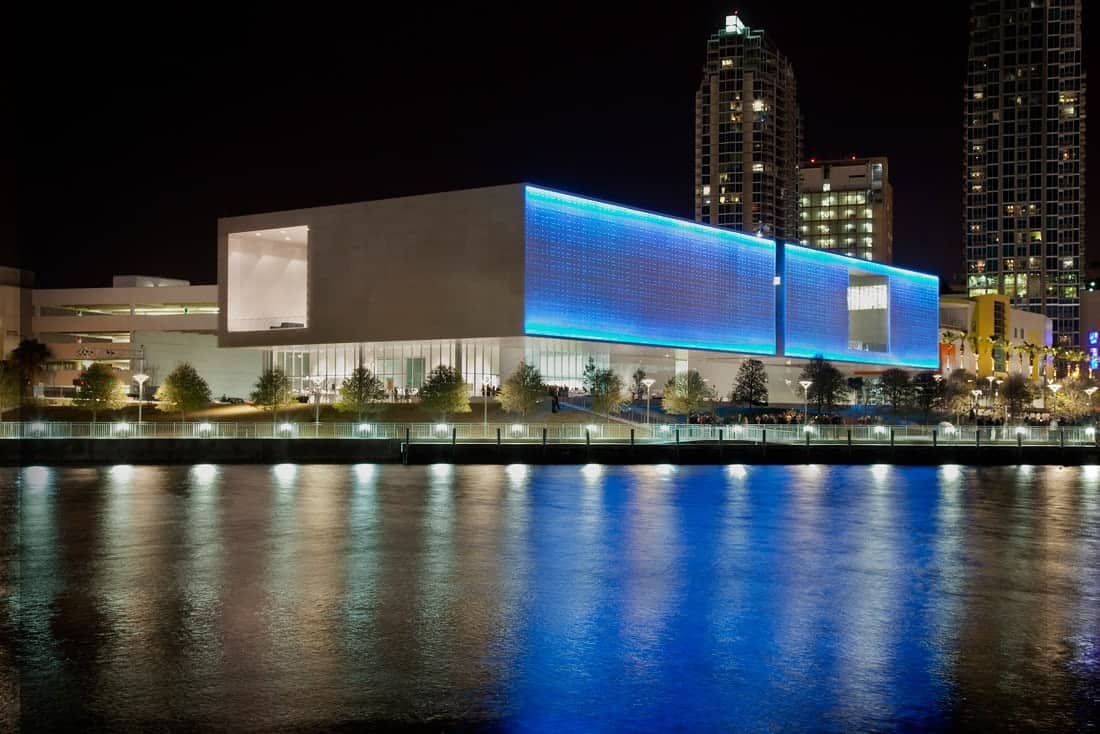 The Tampa Museum of Art in Tampa
120 W Gasparilla Plaza, Tampa
www.TampaMuseum.org
If you're looking for something to do on a Saturday morning, drop by The Tampa Museum of Art for a program called Art Spot, a free drop-in program that lets children make art projects inspired by works of art on display in the galleries. There is a different facilitator-guided project each week designed by art instructors. The museum also holds several Family Days each year with activities inspired by the museum's current exhibitions. On Family Days, you can enjoy drop-in docent-led tours, pay-as-you-will admission to the galleries and more.
---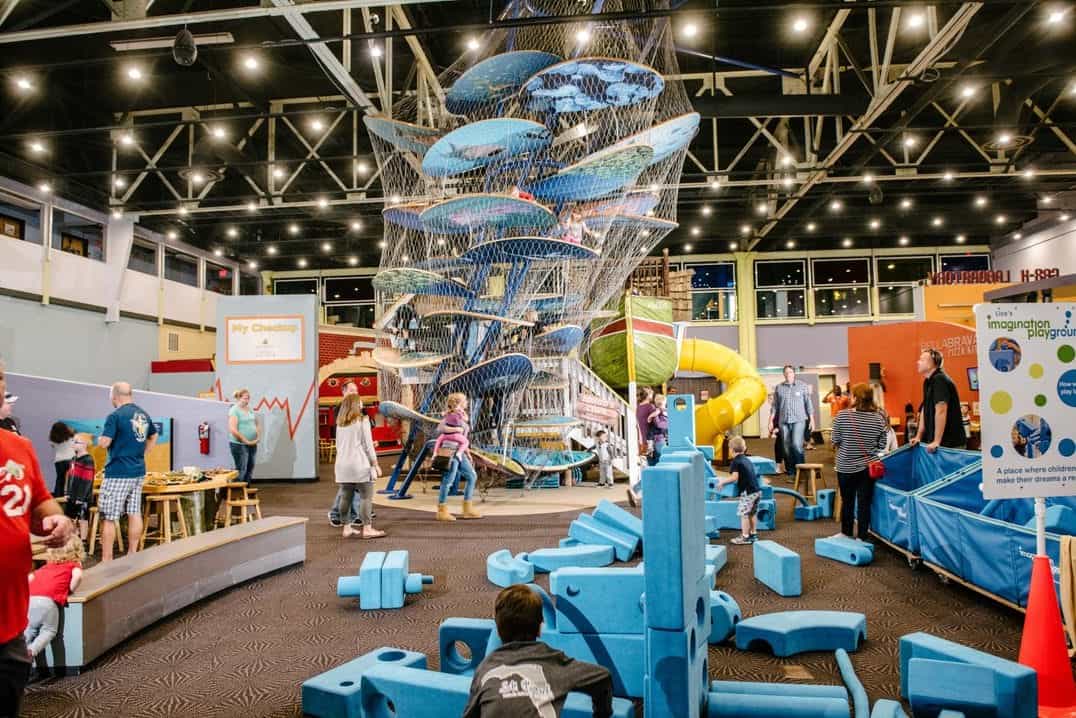 Great Explorations Children's Museum in St. Pete
1925 4th St North, St. Pete
www.Greatex.org
Featuring more than 8000 square feet of interactive, hands-on exhibits, this kids' museum stimulates learning through creativity, play, and exploration!  Kids become firefighters, news anchors, scientists, artists and more as they engage in opportunities to build physical, social and emotional skills all through creative play!
Great Ex is more than a museum providing summer camps, after-school care, birthday parties, Parents' Night Out and programming for children with special needs.  The museum is located next to the historic Sunken Gardens on 4th Street in St. Petersburg.
---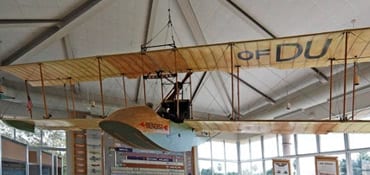 St. Petersburg Museum of History
335 2nd Avenue NE, St. Pete
www.Spmoh.com
Do you have a baseball fanatic in your home? If so, this is the kids' museum to visit this summer. The St. Petersburg Museum of History located on the downtown waterfront has the largest collection of baseballs of its kind certified by Guinness World Records. The Schrader's Little Cooperstown exhibit has nearly 5,000 baseballs.
You'll find stories and artifacts from baseball legends like Babe Ruth, Jackie Robinson, "Shoeless" Joe Jackson and Joe DiMaggio and learn about more than 100 years of Tampa Bay's own history as a spring training destination.
---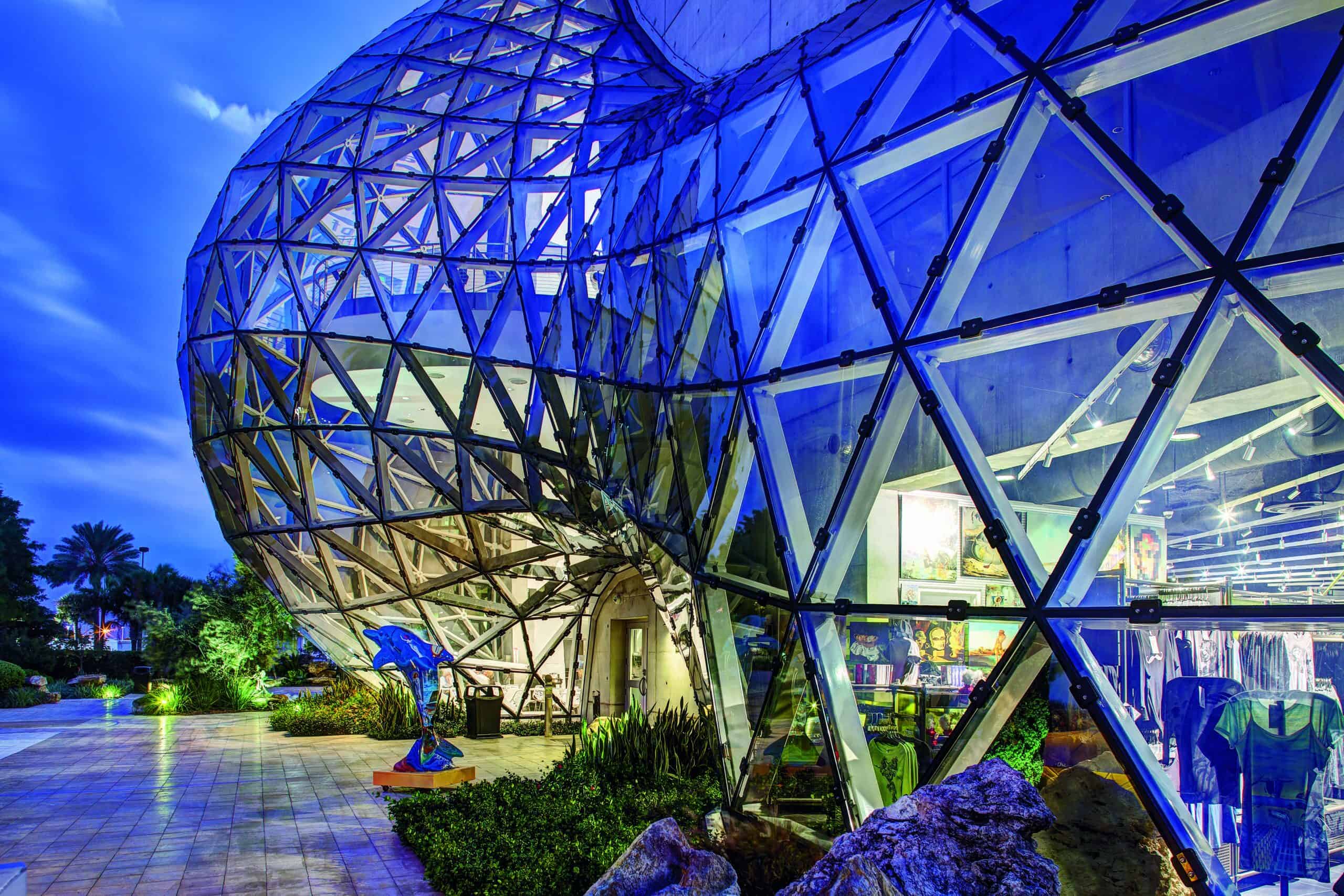 The Dali in St. Pete
1 Dali Blvd, St. Pete
www.TheDali.org
Want to explore the famous work of Salvador Dali? The Dali museum offers a free event called DillyDally with Dali which takes place on Saturdays at the museum and online and teaches children about Dali's creative world through arts and crafts, games and puzzles. Although not specifically a kids museum, be sure to check out the children and families section on the website.
---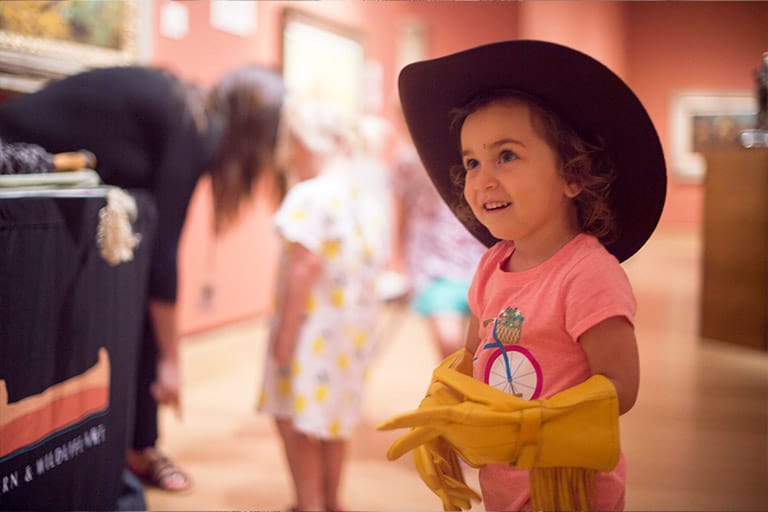 The James Museum of Western and Wildlife Art in St. Pete
150 Central Avenue, St. Pete
www.thejamesmuseum.org
The museum itself is a work of art, but don't stop at the front door and make your way inside to see more than 400 pieces of artwork that connect you to the American West. You'll see jewelry, sculptures and paintings on display through the exhibits. The museum is also very kid-friendly, with James Playdates for littles and Family Days on schedule throughout the year.
---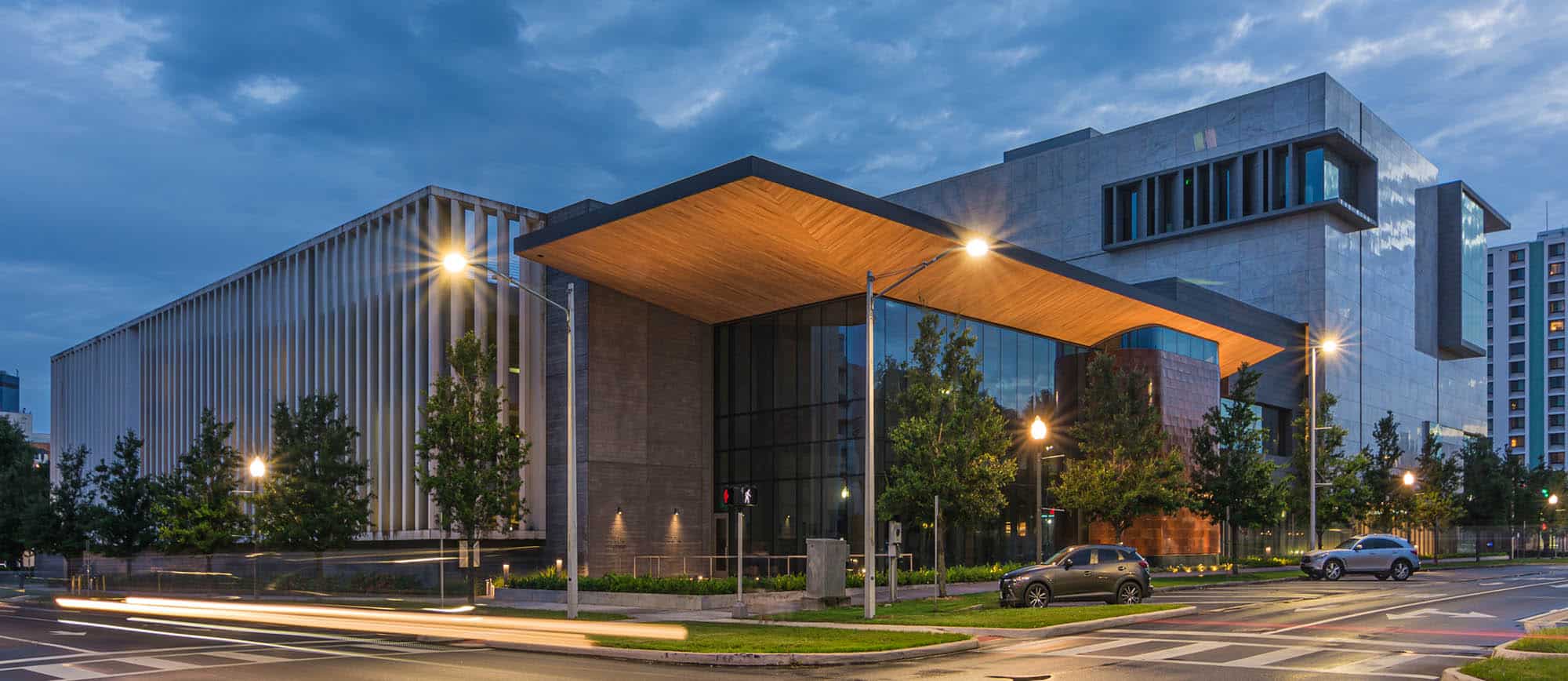 American Museum of Arts and Crafts in St. Pete
355 4th Street North, St. Pete
www.museumaacm.org
Here's a pretty cool fact: The American Museum of Arts and Crafts is the only museum dedicated to the arts and crafts movement in the WORLD. How cool is that? If your kiddos are into crafting, we think they'll enjoy a visit to this museum. The museum is huge, standing at 4 stories tall and covering 137,000 square feet.
You'll walk through the history of the arts and crafts movement and see beautiful creations of today as well. The museum will also host Family Day events, so be sure to check their calendar for the next one.
---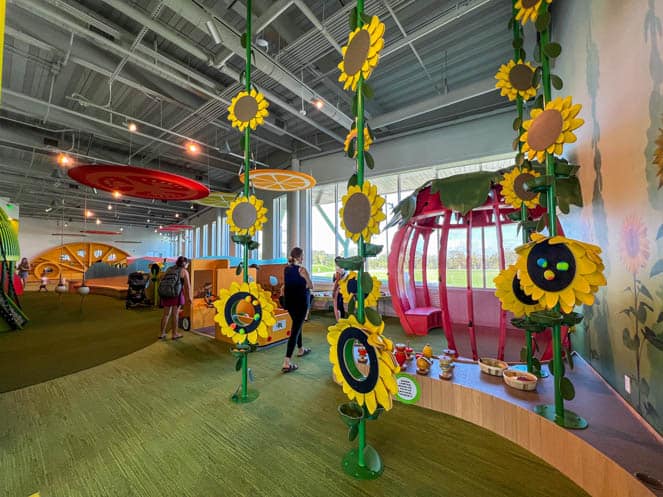 Florida Children's Museum in Lakeland
600 Bonnet Springs Blvd, Lakeland (located in Bonnet Springs Park)
The Florida Children's Museum, formerly the Explorations V Children's Museum at its previous location, is a brand new, 47,800 square foot building located in the NEW Bonnet Springs Park . It's geared for kids up to age 12 featuring two floors of interactive learning fun including a Publix exhibit, stop motion exhibit, and so much more! We're sharing our INSIDE LOOK of the Florida Children's Museum here.
---
More Museums to Experience with the Kids in Tampa Bay: