Mary Lee's House: Child Advocacy and Protection Center Takes on a Role in an Alliance to Protect Families and Children in our Community
April is Child Abuse Prevention Month and the pinwheel is the national symbol for child abuse prevention.
---
As we recognize Child Abuse Prevention Month this month, we're putting the spotlight on Mary Lee's House, a community collaboration that advocates for the health and wellbeing of children. Kalen Graham, Mary Lee's House Community Alliance coordinator, sheds some light on how they protect children and how families like yours can help.
What is the Community Alliance of Hillsborough County?
KG: The Community Alliance is the voice of the unique and vibrant communities throughout Hillsborough County. The Alliance has members that are required by statute; however, it is driven by the needs of the children and families here in Hillsborough County.
What is your role with the Community Alliance?
KG: As the Community Alliance Coordinator, I am responsible for being sure that The Alliance hears the voices of the community loud and clear. I focus on educating and uniting the community to ensure we are on the same page. I also focus on bringing the voices together monthly to focus on the needs of the children and families here in Hillsborough County.
What are some of the community resources shared through the Alliance?
KG: Hillsborough County is truly a "resource rich" community. Many of the resources shared through the Alliance can be found in the Children's Board Family Resource Guides offered both online and in the office. The Alliance constantly works to identify evidence-based and data-informed resources to help meet the needs of all children and families throughout the community as well as ways to share the resources effectively.
How can parents/caregivers get involved with the community alliance?
KG: Parents and Caregivers are welcome to attend the hybrid community alliance meetings which are held on the second Tuesday of each month at The Children's Board as well as via Zoom. Each month presents different opportunities for the community to gain knowledge and offer support to the children and families throughout Hillsborough County
How can someone become a foster parent?
KG: Children's Home Network offers foster parent information sessions every third Wednesday of each month from 6-7:30 p.m. Please contact Heather Edwards at HEdwards@childrenshomenetwork.org to register.
Why is the Community Alliance important to bringing awareness to preventing child abuse in our community?
KG: The Community Alliance plays a pivotal role in effective communication and education of the community, especially during Child Abuse Prevention Month. The community alliance works with stakeholders throughout Hillsborough County to identify and disseminate an abundance of resources focused on preventing child abuse.
The Community Alliance focuses on opportunities to bring the community together and provide continuous education on Child Abuse Prevention as well as be a driving force to ensure child abuse prevention is successful.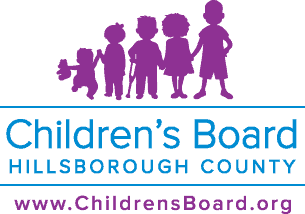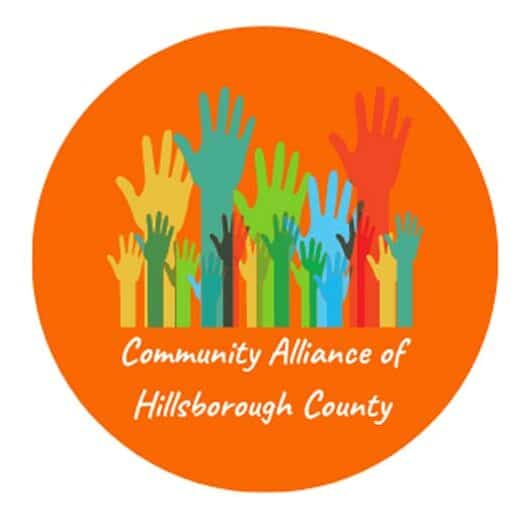 ---
Originally published in April 2022