Procure in Tampa's Hyde Park Village: On a mission to support woman-owned businesses
Procure is not your typical boutique. One of the newest additions to South Tampa's Hyde Park Village, Procure sells products exclusively from women-owned businesses—most of them from Tampa. The opportunity to feature their products in a prominent storefront is just one benefit to the business owners who participate in this unique retail concept, as we learned from Tampa native Christina Weaver, who launched the first shop in St. Louis and is now fulfilling her dream of bringing it to her hometown.
What does opening Procure here mean to you?
Christina Weaver: It's really special because Tampa is my hometown, and Hyde Park is a place that I have memories of from childhood. I remember buying my Easter dresses here when I was a little kid, and so it is really special to be coming back to a space that is so well known and where my family is.
How does the Procure model help women with product-based businesses?
Christina Weaver: So often when these women start off, they have to be producer, designer, salesperson, marketing person, accountant, bookkeeper. They wear all the hats, so when we're able to take over a chunk of their sales work, it gives them cash in an organic business growth way.
When you sell your product to a [traditional] boutique, they take your product, and you never hear from it again. You don't know what sold or why or to whom.
With Procure, we maintain a really close relationship with all of our brand partners and as a result, we are able to give them information that helps them grow their business beyond our store. They're able to understand which product they should make more of, how they should adjust, who buys their product. We communicate these things that they would only know otherwise through handling their own sales.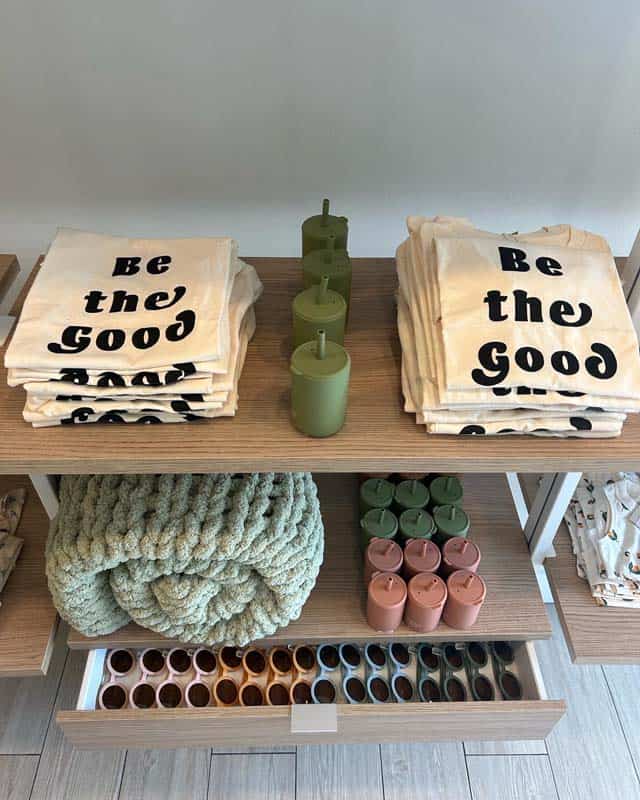 I imagine that some women give up on launching a business—especially if they're raising children– because their plate is already full. Can you give us an example of a mom who's benefited from Procure?
Christina Weaver: We are building a really incredible relationship with Tashia. She owns a skincare company called La Pura Cultura. When she started raising children, she moved to Florida and started her business. She's able to stay home, care for her children and still provide income that gives them completely different opportunities than she had. It's cool to hear her talk about her kids being able to experience everything that she wanted.
Are there still opportunities for local women who want to sell their products here?
Christina Weaver: Yes. We like to think that over time, whoever is meant to be in the store and meant to be positively impacted by the store will find us.
Our space is limited, but we're always looking for new people. And even if it's not the right time for you in our store, we are so happy to get to know all women who are building a product-based business and help in any way we can. Even if that's just sitting down and giving some advice or hearing your story, our doors are open and we encourage women who are considering building a business to just come into the store and be inspired by all the women who are doing something similar.
Our goal is that everyone who interacts with Procure feels lifted because of their experience with us.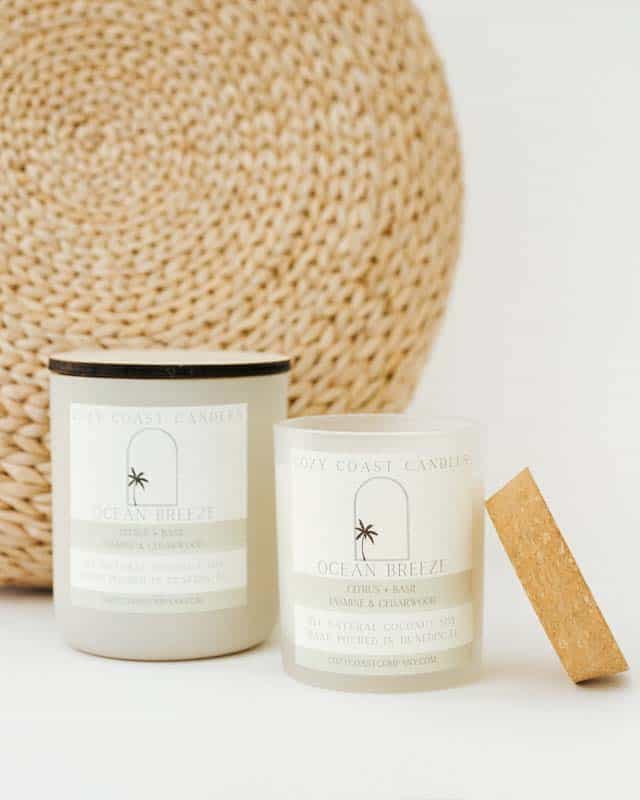 ---
Images courtesy of Procure | Originally published in the May 2023 issue of Tampa Bay Parenting Magazine.
Related stories we think you'll LOVE: