Reasons to Choose an IB School for the Youngest Learners
Three-year-olds sit by the Corbett Prep pond to paint the bridge and water lilies in the style of Monet. They sketch self-portraits with mysterious Mona Lisa smiles.
They examine Alma Thomas paintings to see how dots and color turn into art and then try to do it themselves.
And when they have completed their studies of master artists, prekindergarten teachers organize all their work into a museum-style gallery for families to explore.
Corbett Prep PreK3 students are proud to show off their Keith Haring silhouettes or Jackson Pollock interpretations, and parents love to see their children's creativity and enthusiasm about famous artists.
But the art is just one aspect of the learning the students gain. The experience teaches them to become inquirers, problem solvers and communicators as they study a broader concept of self-expression.
It's all part of the International Baccalaureate (IB) Primary Years Programme (PYP), a transdisciplinary curriculum framework designed to develop conceptual learning and international mindedness.
Lofty goals for prekindergarten and kindergarten students? Actually, the early primary years are a great time for a program that teaches them how to learn. Researchers from Deakin University in Australia found that children who experience IB in their early years of schooling develop learning skills at higher rates than others.
Three- to 5-year-olds are sponges, soaking up information about the world around them and trying to make sense of what they discover.
IB encourages their natural curiosity, creativity and resourcefulness and pushes them to ask questions to drive their own learning.
Students "explore their environment and learn about their world through play and relationships with peers, teachers, family and community members," according to the International Baccalaureate Organization (IBO).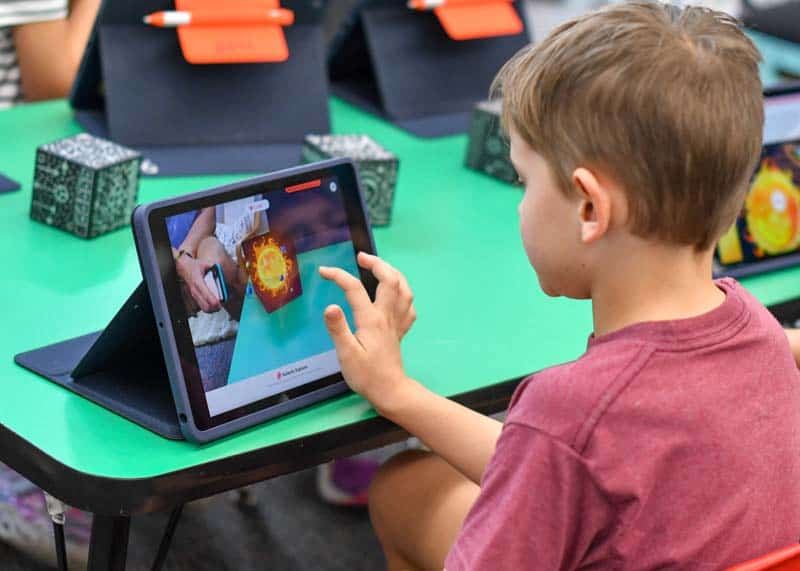 What is IB?
Nearly 2 million students in 160 countries are enrolled in IB. An IB education is student-centered and aspires to build intercultural understanding and respect, creating a more peaceful world.
Schools are authorized through a nonprofit organization to teach the IB programs.
But isn't IB for big kids?
Parents may be most familiar with the rigorous diploma programme for high school students that emphasizes building breadth and depth of knowledge. But the IB continuum spans ages 3-19.
It begins with prekindergarten and elementary students in the Primary Years Programme (PYP) and then moves to the Middle Years Programme (MYP) for students ages 11-16. Students 16 and older can pursue the diploma programme or the career-related programme.
Corbett Prep offers the PYP and MYP to 550 students in PreK3-8th grade.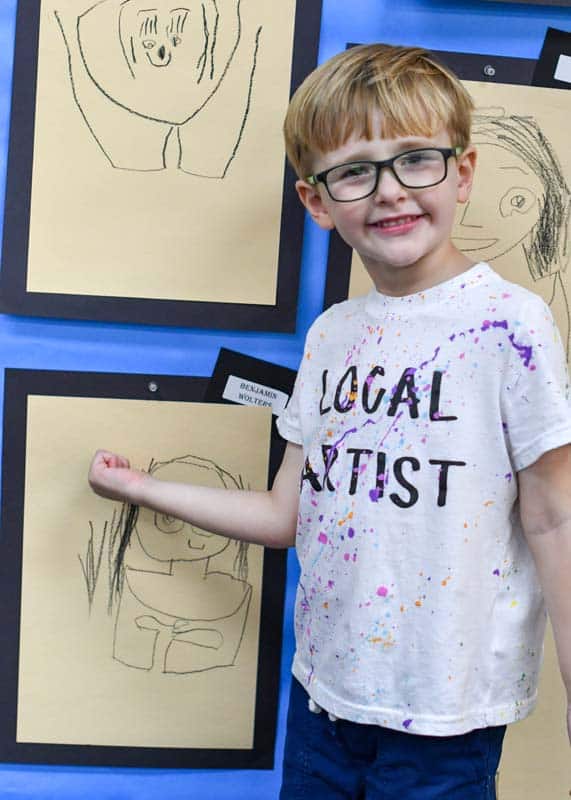 How does the IB work in younger grades?
IB helps students learn to ask challenging questions, think critically and strengthen their knowledge among different subject areas—great habits to develop at an early age. Teachers use conceptual learning to encourage students to see a bigger picture and make connections between their lives and the larger world.
Primary-aged IB students explore six transdisciplinary themes during their school year that are of global significance: Who We Are, Where We Are in Place and Time, How We Express Ourselves, How the World Works, How We Organize Ourselves and Sharing the Planet. The lessons supporting those themes follow central ideas teachers choose and are age-appropriate for each grade level.
At Corbett Prep, PreK3 tackles the question of "How We Express Ourselves" through its art unit. By studying different artists and artistic techniques, students learn how art can communicate ideas, help people express themselves and reveal individuality and different perspectives.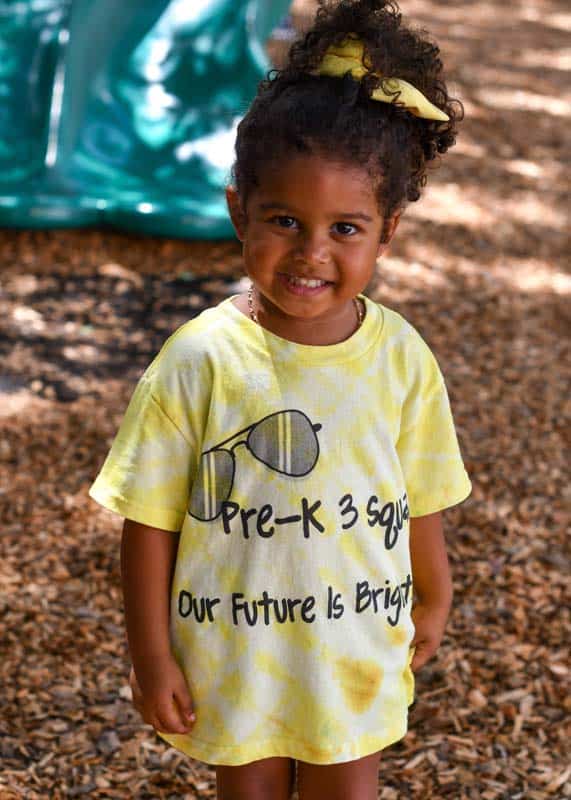 In PreK4, students examine the same theme of self-expression through a lens of play, questioning how creativity factors into play, what is real versus imaginary and how ideas evolve through play.
Activities guide students to discoveries about the concepts they study. Kindergarten teachers introduce a central idea that people live, work and play in communities under the theme "Who We Are."
Students put their learning into action by building their own town. They figure out what communities need to thrive and what responsibilities residents have within a community. Is there somewhere for people to work? Who will keep them safe? How will they get from their home to the grocery store?
They discuss the businesses and services their town should have and work together to construct an ideal but functional society.
By asking questions, drawing conclusions and spotting links between what teachers tell them and what they uncover themselves, IB's littlest students form active learning skills.
They develop respect for themselves and others and gain an understanding of how they can participate in the world around them.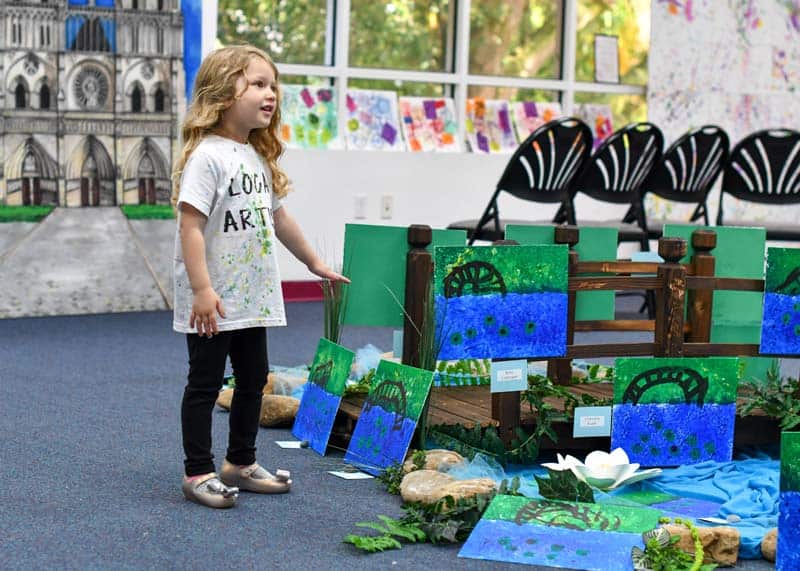 ---
*Presented by Corbett Prep | Originally published in the October 2022 issue of Tampa Bay Parenting Magazine.
Related stories we think you'll LOVE: