The Yummiest Road Trip and Theme Park Snack Ideas for Kids
Bring on the sunshine, longer days and road trips! Spring break could not come soon enough. We've been looking forward to our next road trip, and with so many great destinations within a tank of gas, it's the perfect time to get out to rediscover why we love it here so much. Am I right? Hello, I'm Jenny from Lunchboxmafia (on Instagram and Facebook) here with tips to help you survive that long drive.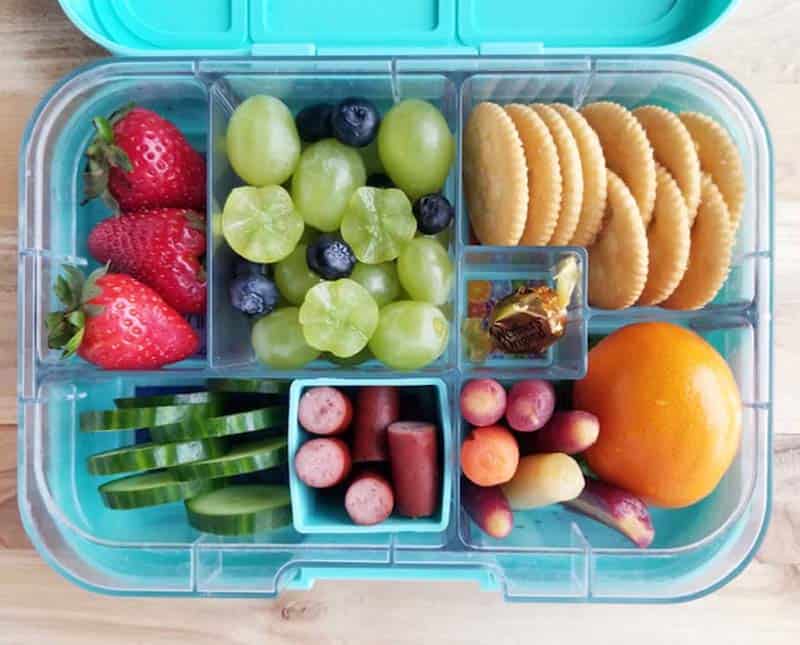 Some of our favorite snacks for road trips:
Mandarins
Apples
Mixed nuts
Snack mix
Yogurt covered raisins
Pretzels
Peanut butter filled pretzels
Laughing cow cheese and crackers
Beef jerky
Muffins
Frozen snacks like mini pancakes or waffles that will defrost within a few hours and are perfect for little hands and the lunchbox!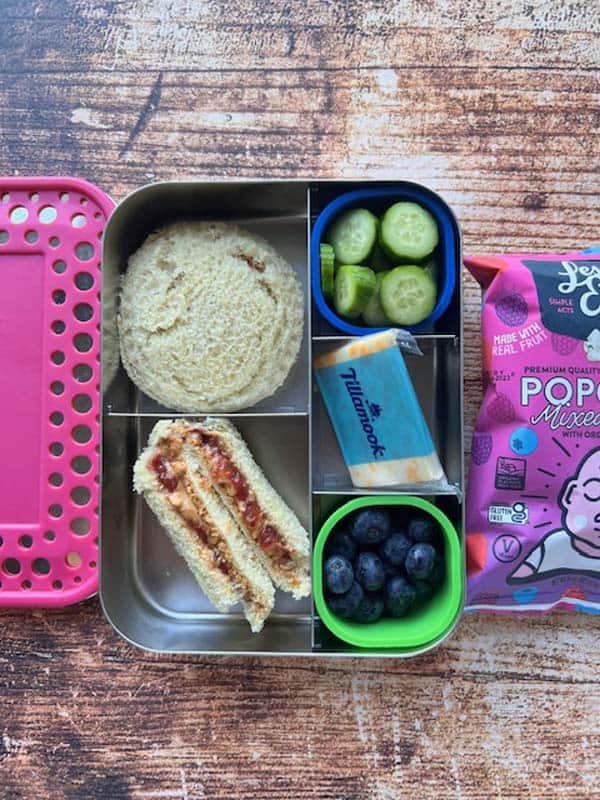 Nothing beats a good snack mix. Are you team sweet or savory? Here's how to make it yourself:
Homemade snack mix:

Ingredients:
1 cup of their favorite cereal

1/4 cup freeze-dried strawberries
1/4 cup mini pretzels
2 tablespoons dark chocolate chips
2 tablespoons roasted almonds
Directions:
Mix all ingredients well to combine.
Store in Mason jars or other airtight container.
Pack in the lunchbox or snack bag for your trip. Let the kids help. They will love it!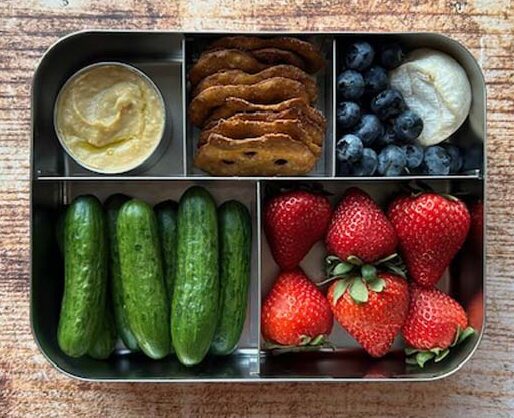 Other (Road Trip) tips:
Grab their favorite blankets and pillow for the car.
Double check for iPad and phone chargers (unless you're totally unplugging)
Allow time for several stops along the way.
Pack a small cooler to make it easy for you to bring everyone's favorite snacks.
Pack a lunchbox. Use the lunch bag with ice packs just like you do weekdays. If the kids are not used to long drives this could help provide some normalcy. Use it as often as possible and definitely on your way back home.
Low sodium snacks are great because you'll drink less and make fewer pit stops. Pack fruit like fresh mandarins and bananas or apples.
Carrot sticks or celery with peanut butter will keep your kiddos full and satisfied.
Bring plenty of water for everyone. If your kids aren't fans of water, try putting a rubber band around their water bottle and challenge them to drink "to the line" before your next rest stop!
Bring your cooler and refill it with ice at the hotel.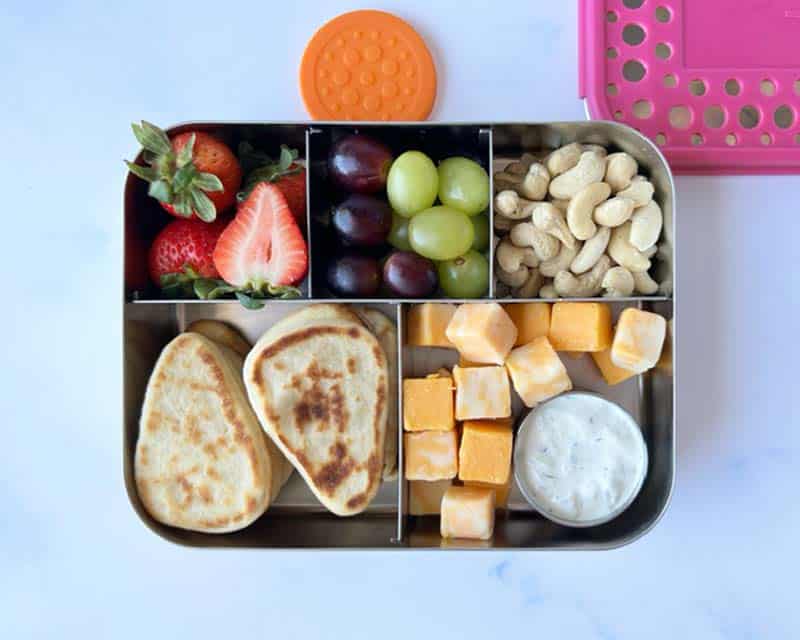 Theme Park Snacking

Most of these snacks work well if you're visiting theme parks, where we know food can get crazy expensive. Snacks with plenty of protein and good fats will keep you full and satisfied, and don't forget to stay hydrated with all the walking. Frozen "Uncrustables" will thaw just in time for lunch or snack time. We also like to pack bananas to avoid leg cramps or muscle aches.
Other theme park tips:
1. Lockers are usually available to store your personal items before getting in line for rides.
2. Everyone should wear their best walking shoes!
3. Put your kids in bright colored shirts and take a picture of them once they get settled in the car. This will help if you get separated.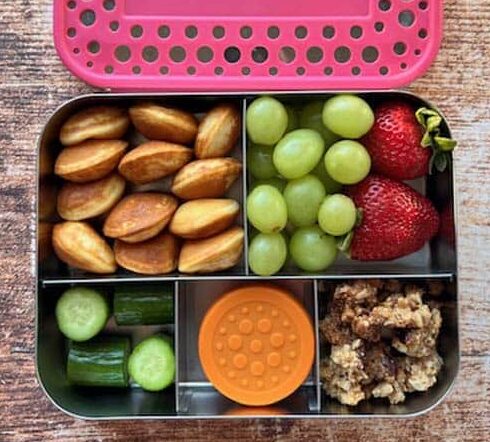 Wherever your adventures take you, we wish you lots of fun and wonderful memories. If you found any of this helpful, let me know! Come say hello at @Lunchboxmafia on Instagram and Facebook.
Happy Spring,
Jenny
---
Originally published in March 2023 of Tampa Bay Parenting Magazine.