Pasco County's Scalloping Season Extended to 37 Days in 2023!
Scalloping season in Pasco County is returning in 2023 for an extended 37 days, July 1-August 6, 2023. This is up from 10 days in previous years.
If you can't make it during this 37 day window, don't fret…there are more scalloping opportunities in the Crystal River and Hernando County area with a much longer window for this unique 'treasure hunt' of looking for scallops!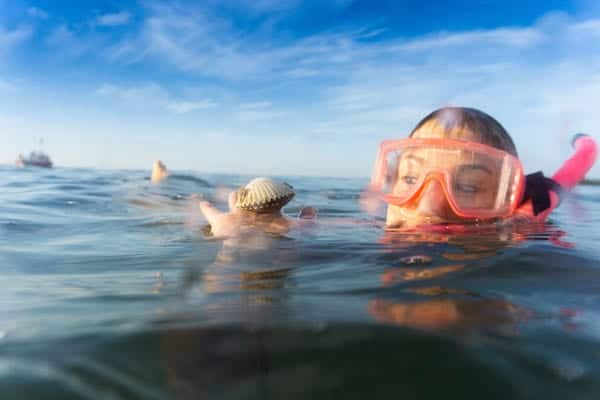 Related: Best "Less Crowded" Beaches for Families in Tampa Bay
FWC Scalloping Safety and Fishing Regulations:
Scallops must be landed within areas that are open to harvest
o Active scalloping area: All Pasco County waters and Pinellas County waters northof the Anclote Key Lighthouse, including all waters of the Anclote River
Scallops may be collected by hand or with a landing or dip net
Daily bag limit: 2 gallons whole bay scallops in shell or 1 pint of shucked per person
Maximum of 10 gallons of scallops in shell or 1/2 gallon of bay scallop meat per vessel
Scallops may not be possessed on waters outside of areas that are open to harvest
Properly display a divers-down flag while in the water (see regulations)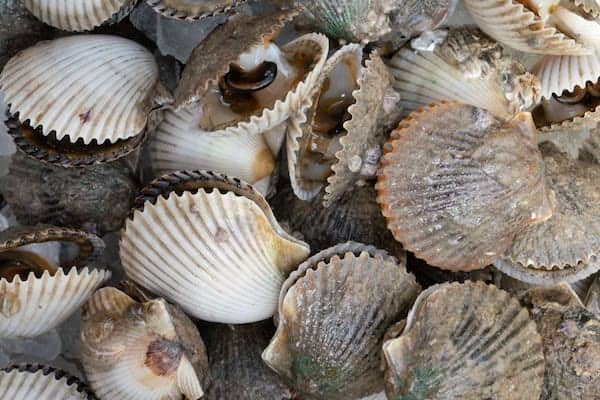 For complete information on bay scallop harvest zones, regulations, and fishing license requirements, please visit the Florida Fish and Wildlife Conservation Commission's bay scallops page or www.myfwc.com and Pasco County Parks, Recreation and Natural Resources at https://www.pascocountyfl.net/252/Parks-Recreation-and-Natural-Resources.
To learn more about Florida's Sports Coast, visit the DMO's new website www.FLSportsCoast.com or engage with the destination on Instagram, Twitter and Facebook @FLSportsCoast. Let's Play!