Social Emotional Development with Early Learners: A librarian's favorite SEL books for kids
Social Emotional Development is a child's experience, expression, management of emotions and the ability to establish positive and rewarding relationships with others.
The last few years of turbulent emotions and upheaval in routines has been hard to make this happen for all people, especially our little ones!
The five areas of Social Emotional Learning (SEL) are self-awareness, self-management, social awareness, responsible decision making and relationship skills.
Strategies to support Social Emotional Development include:
Helping children understand themselves and their triggers
Giving caregivers an understanding of brain development
Establishing clear rules and routines
Understanding that behavior is information, and only once we understand it can we modify it
Having tools for self-regulation
Here are some picture book suggestions to address each of the five areas of SEL available from your local public library: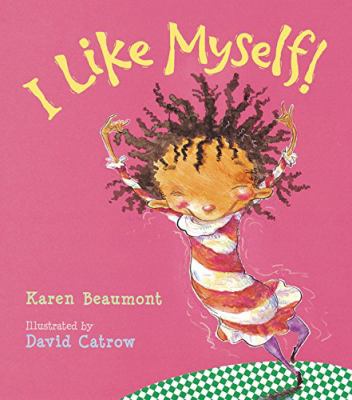 Self Awareness is the foundation for growth in early childhood and all throughout life. As children learn more about themselves, they are better able to understand how their thoughts and feelings affect their actions. Self awareness skills are key to emotional awareness. Recognizing feelings and taking steps to manage emotions are essential life skills.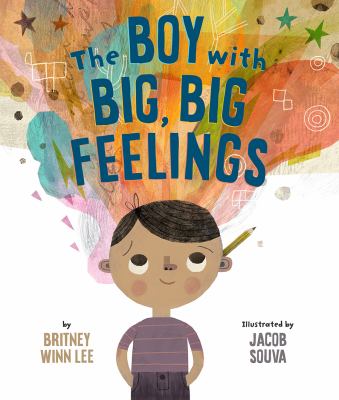 Self Management includes being able to identify and manage emotions, thoughts and behavior in different situations. Being self-motivated and having perseverance are also key to this area of SEL.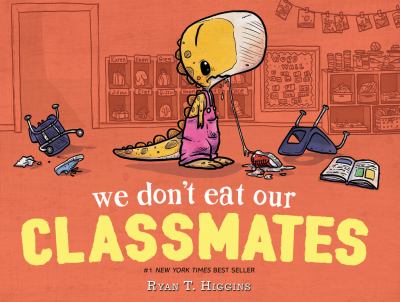 Self-management can help children use appropriate play and social interaction skills, participate in classroom routines, and engage in instructional activities.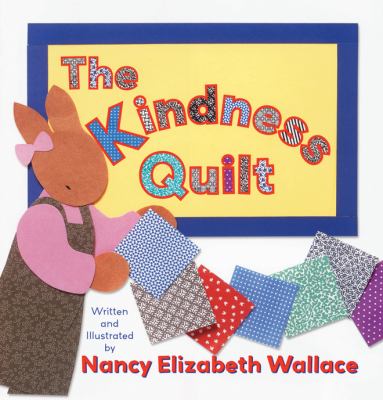 Social awareness helps children cope in new situations and increases their emotional wellbeing. It helps them recognize how their emotions and behavior influence their interactions. They also use empathy to recognize the mood of others and consider different points of view to build positive and diverse relationships.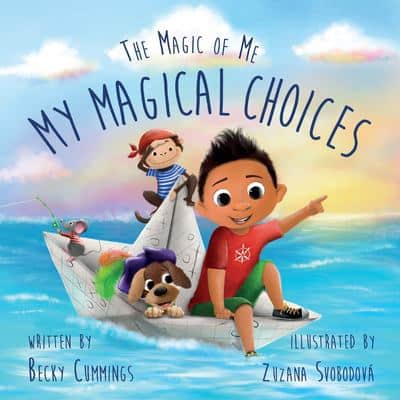 Do your children realize they have one of life's greatest gifts, the ability to make choices that determine how their day will go? No more, "I can't, I don't know, or I'm not!" As you use My Magical Choices to teach your children positive, conscious language, they will choose to be responsible, calm, confident, fun, a good sport, forgiving, generous and more!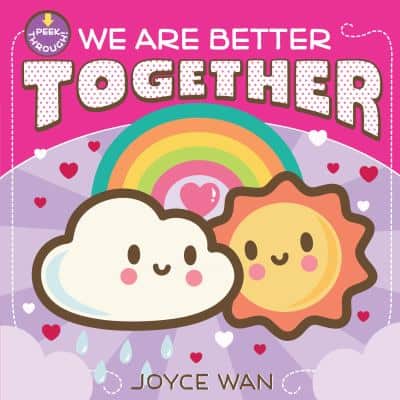 With an important and timely message about the power of community and getting along, this sparkly board book truly shows the importance of being stronger together.
Reading alone cannot develop healthy Social Development, but these books are a great way to get started with the conversation and identify feelings and emotions that then can lead you to finding strategies to deal with them.
Favorite SEL children's book: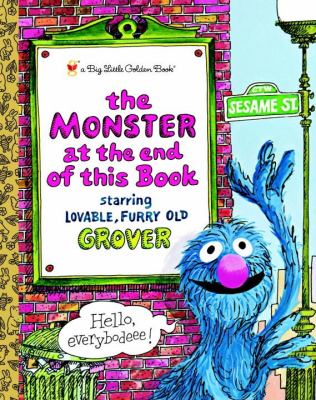 Dena recommends "The Monster at the End of this Book" by Jon Stone. Borrow a copy of this picture book from HCPLC.org and learn more about other programming offered by your local library.
*All photos provided by Tampa-Hillsborough County Public Library
---
More stories we think you'll LOVE: