Engage Your Child with Resources from Your Local Library
We want to welcome you and your children back to school for the 2023-2024 school year! The Tampa-Hillsborough County Public Library is always available online as a resource for students throughout the year. Here are some of our favorite resources to share for the new school year:
Student Resources at Your Local Library
eBooks
eBooks are accessible through the library for school assignments and recreational reading. Axis 360 and Hoopla provide quick instant availability to various materials. Libby has a special collection curated just for kids. MyOn Reader offers personalized recommendations based on interests, reading level and ratings.
Most eBook apps offer audiobooks that can be listened to as an alternative to reading. HCPLC.org/eBooks
The place to go for help with schoolwork. The website's services cover homework help on subjects including math, English, science and social studies. Students can submit questions or connect with a live tutor.
Additionally, there are practice quizzes and worksheets for students to work on by themselves and test preparation for advanced placement tests and SAT and ACT. Tutor.com is available in Spanish as well.
Find even more homework help options at: HCPLC.org/HomeworkHelp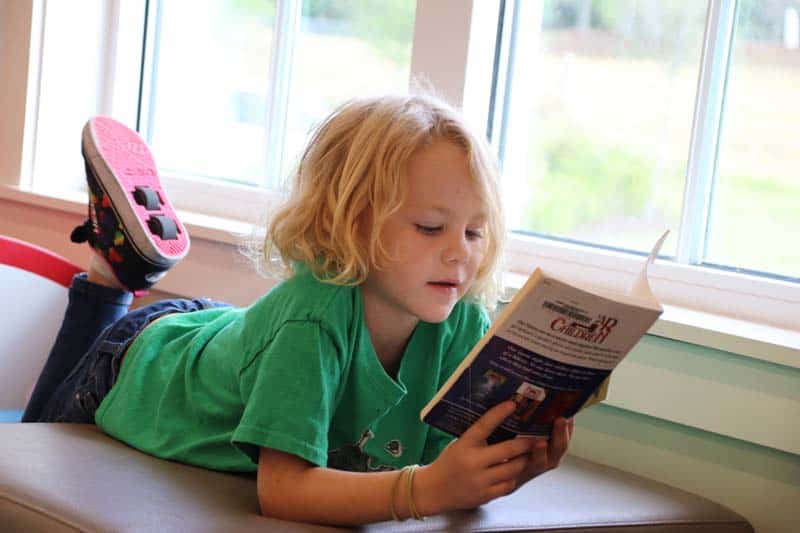 1000 Books Before Kindergarten
The library's early literacy program intended to start children off with an early love of books and reading. Children will also get the added benefits of boosted academic performance and vocabulary skills. The library offers tracking through Beanstack, where parents and guardians can register kids for the program and celebrate important reading milestones.  HCPLC.org/1000Books
Discovery Pass
A library program that offers free admission or tour passes for library card holders to select local museums and attractions partnering with the library. Participating locations include Glazer Children's Museum (two adults and two children or one adult and three children), Tampa Museum of Art (two adults and two children or one adult and three children), and many more options. HCPLC.org/DiscoveryPass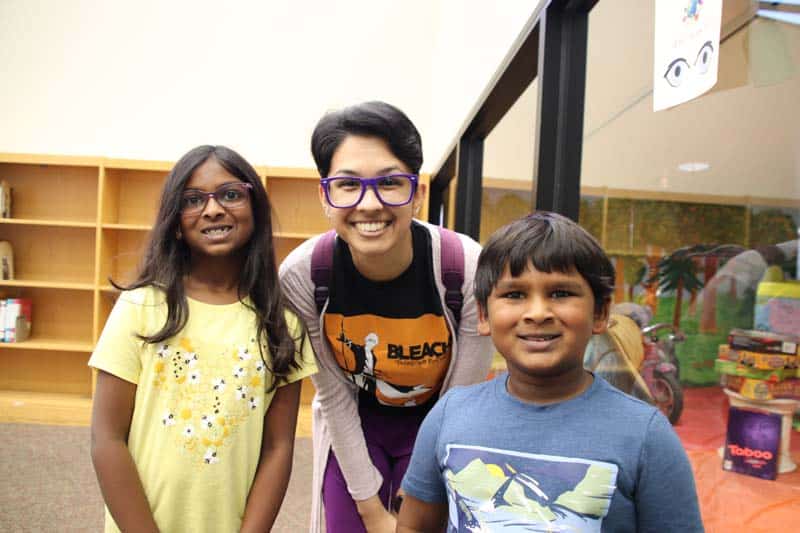 GoPro Cameras
A great option to add multimedia to school projects or to bring on your next trip, students can borrow a GoPro camera throughout the year at select branches: Bloomingdale Regional Public Library, C. Blythe Andrews, Jr. Public Library, Jimmie B. Keel Regional Library and New Tampa Regional Library.
GoPros can be checked out for 14 days by library card holders 17 or older. HCPLC.org/GoPro
Even More Student Resources at Your Local Library
Borrow these back-to-school books from our staff-curated lists to help you navigate the school year and get your kids excited:
A library card can be a passport to a lifetime of learning, and the library is here to help your child succeed this school year. Visit your local branch in person or on the web at HCPLC.org.
All photos provided by Tampa-Hillsborough County Public Library.