From New York to Plant City: The Story of a Wish Farms Strawberry
Plant City based Wish Farms, an international family business run by third-generation owner Gary Wishnatzki, recently celebrated its centennial anniversary. Fourth generation Wishnatzkis remain active in daily operations. Their headquarters, off I-4 and partially designed by DIY Network's Treehouse Guys, is impressively enchanting. While preparing for a freeze, Wishnatzki led me through headquarters—complete with a gym and personal trainer, dining area that feels like home and slide that exceeds childhood dreams. We talked family history, automation and strawberry shortcake.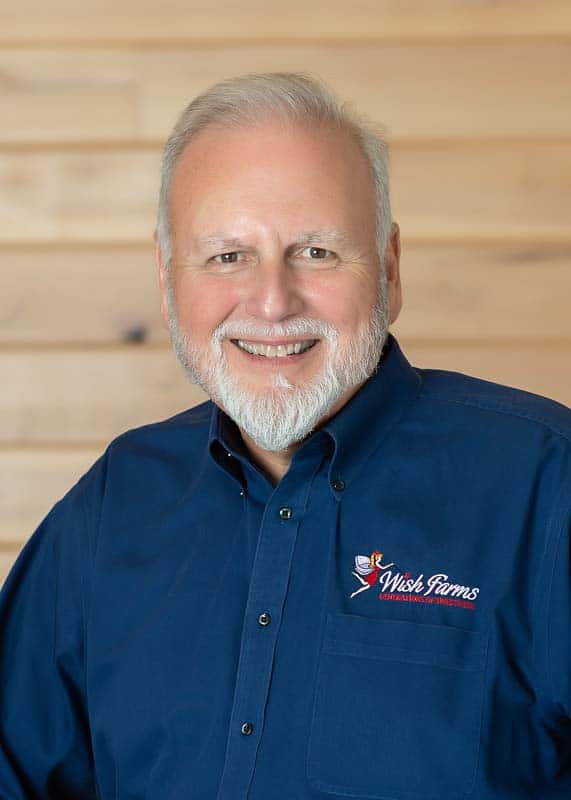 TBPM: Share a bit of your family history.
GW: My grandfather, Jewish-Russian immigrant Harris Wishnatzki, arrived at Ellis Island in 1904 and sold fruits and vegetables from NYC pushcarts. Eventually, others joined him, and he grew a pushcart fleet. With a partner, he started wholesale business Wishnatzki and Nathel. In 1929, after establishing a buyer in Plant City, my grandfather came down and stayed. Until 2001, the company continued as he established it. We parted with the Nathel family and are now Wish Farms.
TBPM: What are your family values?
GW: Our core values are quality, integrity and responsiveness. We believe in treating people with respect. It's about being fair—not taking advantage of anyone—and doing the right thing.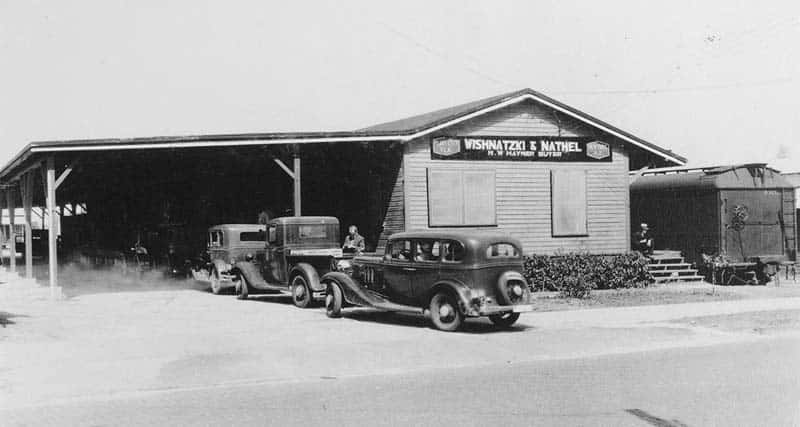 TBPM: What is working with family like?
GW: My dad and uncle ran the business from 1955, when my grandfather died, to the 80s. Brothers and opposites, they made it work by playing off each other's strengths. It's come full circle, as my daughter, son, and two sons-in-law are active in the business. Since it looks like the business is staying in the family, I've established a Board of Directors—helpful in mapping out individual roles.
TBPM: What would your grandfather say about all of this?
GW: He couldn't have imagined! We have the world's largest, contiguous strawberry farm. In his days, strawberries were luxury items never seen in grocery stores. In the 1920s, when he arrived, there were thousands of small growers. Family size determined farm size: more kids meant more pickers. Henry B. Plant, the city's namesake, brought the railroad to Plant City—enabling strawberry shipping to the northeast. Plant City emerged as the winter-strawberry-capital of the world.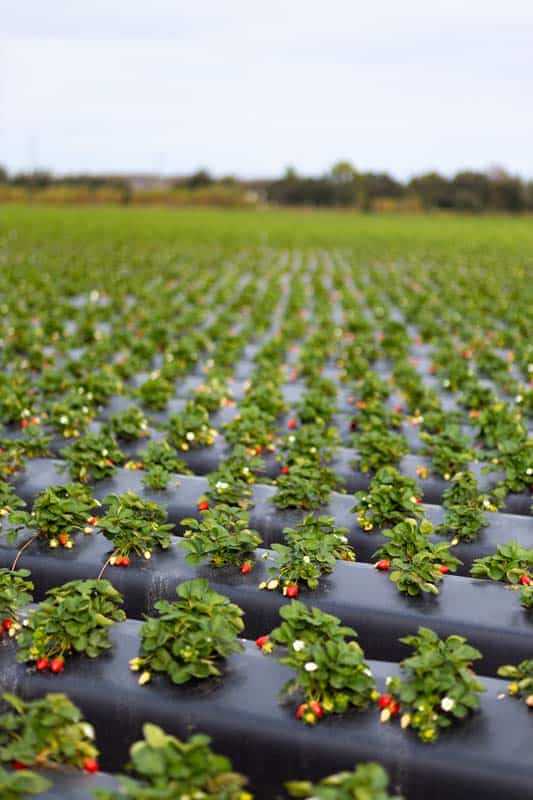 TBPM: You started Harvest Croo Robotics. How does automation keep strawberries affordable?
GW: Robotic harvesting is the future of strawberries. There's no other path forward. Human labor is growing unaffordable and unstainable. Our seasons, starting in late November and running through April, begin with new, handplanted plants; there are millions at just one of our farms.
Because agriculture is hands-on, it's behind in automation. Picking strawberries is not one and done. The same plant is picked every three days and entails details like the berry's color. In Florida, one plant produces about one pound of fruit per season.
TBPM: Thoughts on climate change? Impacts on your industry?
GW: My life experiences demonstrate the climate is in flux, but I can't say with certainty it's entirely manmade. I wonder what we can do to make the climate cooler. For strawberries, the warm climate hasn't been bad. Freezes, however, have proven devastating.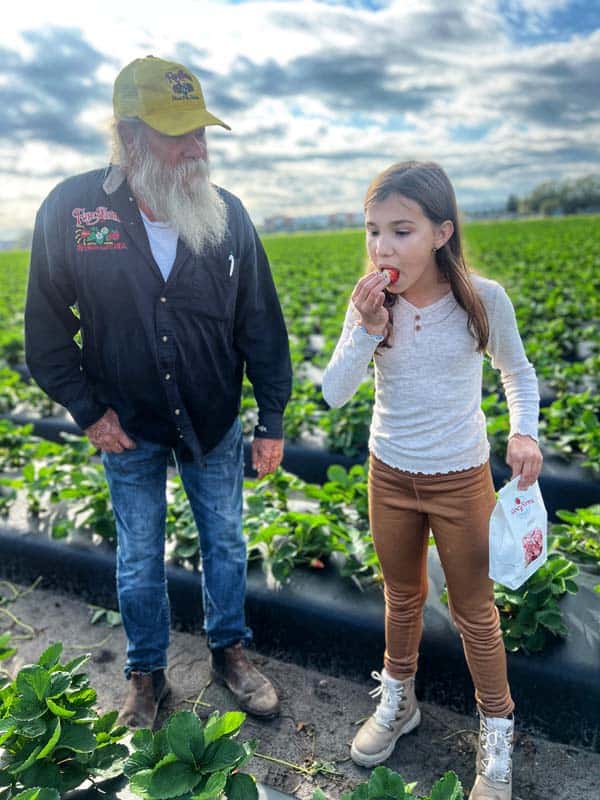 TBPM: What was testifying before congress like?
GW: It was an interesting experience before the House Agriculture Committee. They were working on a farm bill, and I talked to them about automation and the guest worker program.
TBPM: If you weren't in agriculture, what would you be doing?
GW: Something in the music industry. Our family loves attending music festivals; it's how our family foundation's event, Pixie Rock, was born. I love discovering new music. Naming just a dozen groups I love is hard.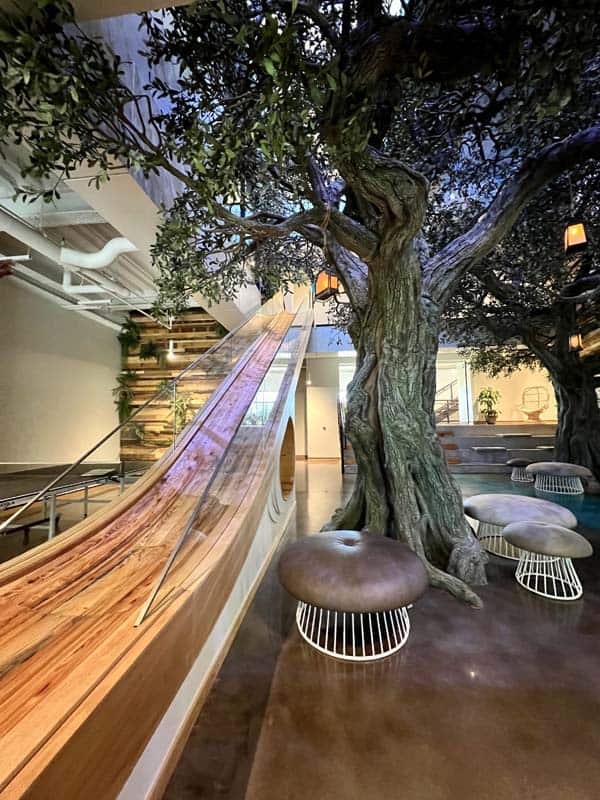 TBPM: Tell us about Wish Farms Family Foundation.
GW: Throughout the year, money goes into a single fund. Pixie Rock gave $143K to each Shriners Hospital and Feeding Tampa Bay. Monthly, we donate $1K to an employee-chosen non-profit. We also want our customers feeling good about both eating our berries and our company's community efforts. Our labels read, "feel good, eat good, make a difference." Customers can scan the label's QR code to see how every purchase goes into the Foundation and is making community impact. My goal is that the Foundation will go on in perpetuity.
TBPM: What legacy do you aim to leave?
GW: That Harvest Croo Robotics saved the US strawberry industry. Without automation, strawberries won't be everyday items.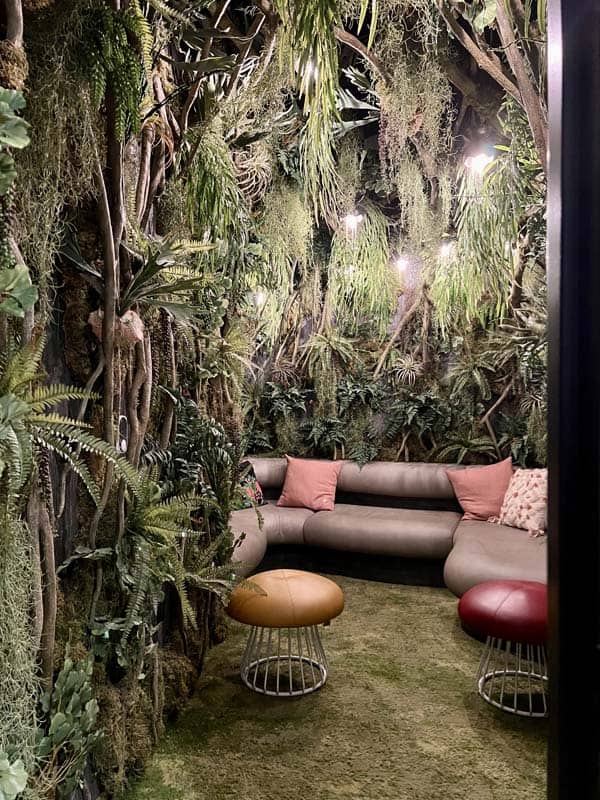 TBPM: You wrote a book. What was the writing process like?
GW: A lot of work. I learned even more about our family when researching and compiling everything for the book. Stories get lost and change over time. Before my father passed away, I asked him to write a book with his many interesting stories: from his days in the army to the beginnings of the business. I couldn't convince him. After he passed, I started writing the stories. I thought the book was a great commemoration of our 100-year anniversary.
TBPM: What about Wish Farms' wondrous workspace?
GW: We were working out of closets in our old space and outgrew it. Designing a new headquarters was a once in a lifetime opportunity. My criteria included building on a major road, potential for branding, and proximity to our growers. I wanted it to stand alone—with lots of light and windows. We created something special, and I feel it's part of my legacy.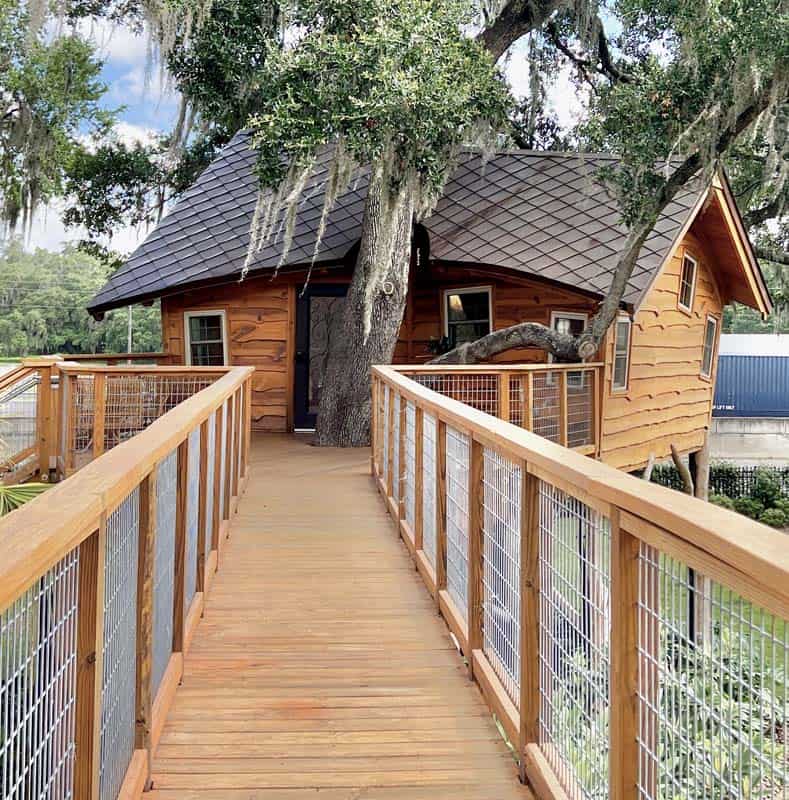 TBPM: What's your favorite way to enjoy strawberries?
GW: I eat them on my cereal every morning. I love them on strawberry shortcake made with Bisquick biscuits.
Fancy Farms Market
"Only two days are certain in a strawberry farmer's life," shares Fancy Farms owner Carl Grooms, "the day you pick your first berry and the day you pick your last."
Fancy Farms, one of Wish Farms partner growers, is located at 5204 Drane Field Road (Lakeland) and run by Carl and son Dustin. Kristi, Carl's daughter, left corporate America after her mom's cancer diagnosis and is three seasons into running Fancy Farms Market. The homemade strawberry cookies, shortcakes and shakes sweeten the drive out.
"The women running the kitchen trained with my mom and aunt. I tap into my business strengths for running the front-of-the-house."
In February, the market features chocolate covered strawberries. Come spring, Fancy Farms transforms into a vibrant flower field—a lovely opportunity for flower picking. Throughout the year, Fancy Farms hosts many homeschooling groups and supports Hillsborough County 4-H programs. Recent inductees into the Florida 4-H Hall of Fame, the Grooms family has learned that business always presents challenges; you just keep going. Check their website for u-pick information.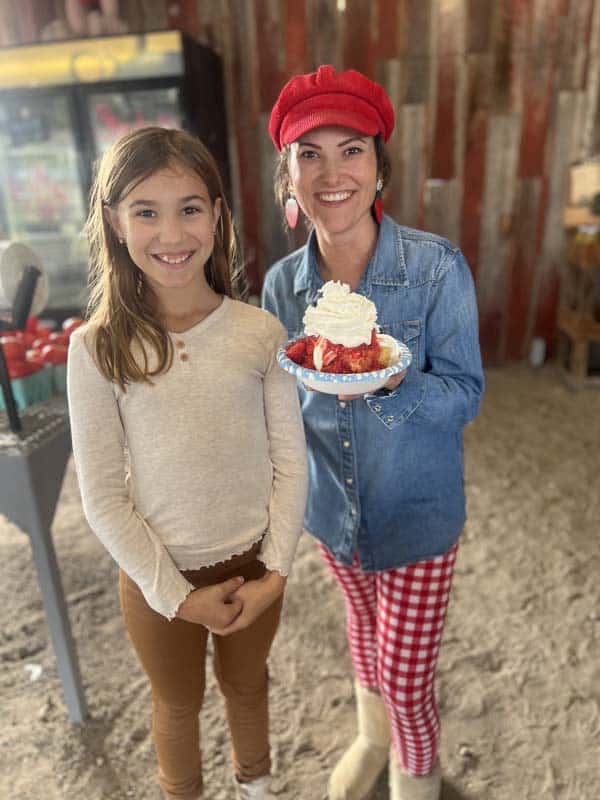 While Artificial Intelligence paves a path forward in agriculture, Wish Farms' story remains pure. The climate cultivated by human dimensions stands irreplaceable. Wish Farms is a living testament to the power of hard work, family and land.
---
Originally published in February 2023 of Tampa Bay Parenting Magazine.
Related stories we think you'll LOVE: