Go Outside with The Florida Junior Ranger and Every Kid Outdoors Programs
There are so many amazing outdoor places to explore, both across the country and right here in our own home state. Though sometimes it can be tough to pull the kids away from the screens, there are a few programs geared toward kids that can help get them excited to explore the great outdoors.
Florida State Parks: Junior Ranger Program
The Florida Junior Ranger Program began in 2014 and provides the opportunity for young people to learn, serve and share Florida's natural and cultural resources. Kids can visit any Florida State Park to get started.
How it Works
Once you receive your Junior Ranger Kit, you'll be asked to take the Junior Ranger Pledge. You'll receive your member ID card and Official Junior Ranger Badge.
Get out and explore! There are 175 Florida State Parks that you can visit.
Complete the six CORE activities that are listed in the kit and turn in to any park staff member to receive your Official Junior Ranger Patch.
Each kit will also come with a passport to collect stamps from various Florida State Parks. Once you get all 12 stamped, you'll receive your Official Junior Ranger Pin!
Not able to make it to a park in person but still want to get started? There is also a Virtual Junior Ranger program where you can take the pledge and complete CORE unit activities from anywhere. Check out floridastateparks.org.
Why We Love It
Your member ID card gets you one free entry into any Florida State Park! Entry is good for one vehicle with up to eight passengers (except for Ellu Schiller Homosassa Springs Wildlife State Park and Weeki Wachee Springs State Park, where the pass is good for two passengers).
The activities involved not only encourage kids to explore all of Florida's amazing state parks, but they are also great ways to spend quality time sharing fun adventures with family and friends.
Visit floridastateparks.org/junior-ranger to learn more and get started!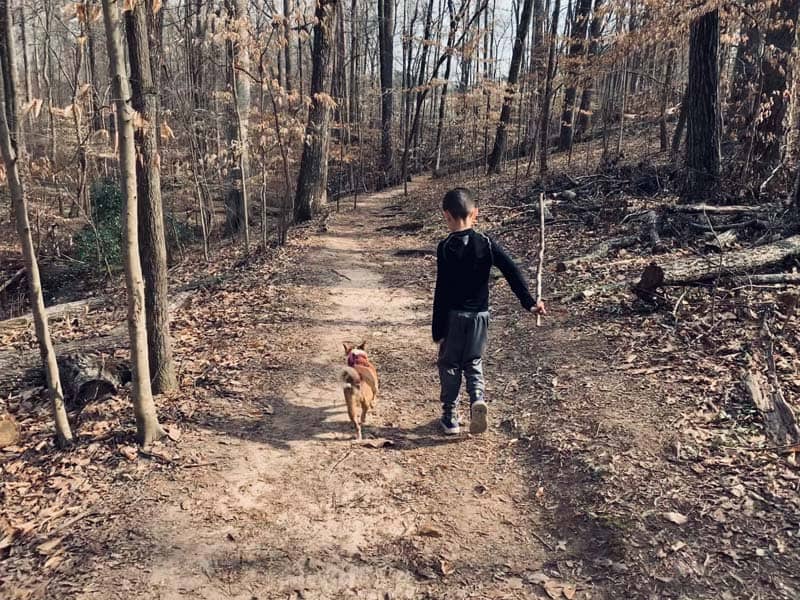 Every Kid Outdoors
Every Kid Outdoors gives all fourth graders access to America's national parks, lands, waters, and historic sites for free for a full year. Though it's only available to fourth graders, immediate family are also able to tag along and take advantage of the awesome benefits.
How it Works
Head to everykidoutdoors.gov to sign up and print your pass. Each pass will come with a unique barcode. Passes for the school year expire Aug. 31 so make sure to sign up on Sept. 1 to get your 2023-2024 pass.
Plan your trip! Whether you're looking to go on a hike, see protected animals or check out a historic site, there are tons of places you'll have access to with your pass. Check out the website to learn all about the parks across our country and use their planning tools to plan your perfect trip. No matter where you live in the United States, you're within two hours of an included site.
Don't forget your pass! Certain sites will exchange your paper pass for a waterproof plastic pass (a list of these sites is available online). Electronic copies are not accepted.
Why We Love It
Research shows that kids ages 9 to 11 are beginning to learn about the world around them, and this is a great opportunity for them to see the amazing natural wonders of our country! Because it's only good for a year, the pass encourages families to get out and explore more often than they normally would.
Happy Exploring!
---
Originally published in the July 2023 issue of Tampa Bay Parenting Magazine.
Related stories we think you'll LOVE: