Our Favorite Things to Do with the Kids at the Florida State Fair!
The Florida State Fair returns in 2023 from February 9-20 at the Florida State Fairgrounds with nearly a CENTURY of building family traditions in Tampa Bay! A century, y'all! We're talking about GENERATIONS of families who have experienced the Fair with their kids.
If you're new to town or have simply never been, this is the year you'll want to go! If you've been, come back! Sure, there are the things you'd expect at a state fair like farm animals and deep fried everything, but it's so much more than that.
It truly is a family-friendly event and this year, they've got even more FUN in store for you and the kids! There is even an area dedicated just for the little ones with rides and activities just for them like the Giraffe Menagerie and Great American Petting Zoo.
How to get tickets to the Florida State Fair
First, we need to go over the big details like….tickets! You can't go without them. You can purchase in advance to save and skip the lines at the gate.
Advance Sale Adult Tickets: $10
Advance Sale Kids Tickets (ages 6-11): $6
Advance Sale Anyday Armband: $30
Advance Sale Anyday Armband + Fast Pass: $50
*Armband sales do not include admission ticket, so you'll need to get that too. Purchase advance sale tickets and armbands here. You can also purchase tickets at participating WAWA locations in Tampa Bay.
In addition to buying your tickets and armbands in advance, we also recommend you bring cash to have on hand for experiences like the Giraffe Menagerie–so you can buy carrots and other giraffe snacks to feed them. The kids will be begging!
Where to park at the Florida State Fair
Expect some traffic as you head toward the Florida State Fairgrounds which is located at 301 US Hwy 301 North. There are three entrances to enter the parking lots: Orient Road, Martin Luther King Jr Blvd, and US 301.
You will want to snap a photo of which parking lot you parked because who wants to wander through a parking lot for hours searching for their car??
Parking is free for Florida State Fair guests.
Here are our 10 favorite things to do with the kids at the Florida State Fair: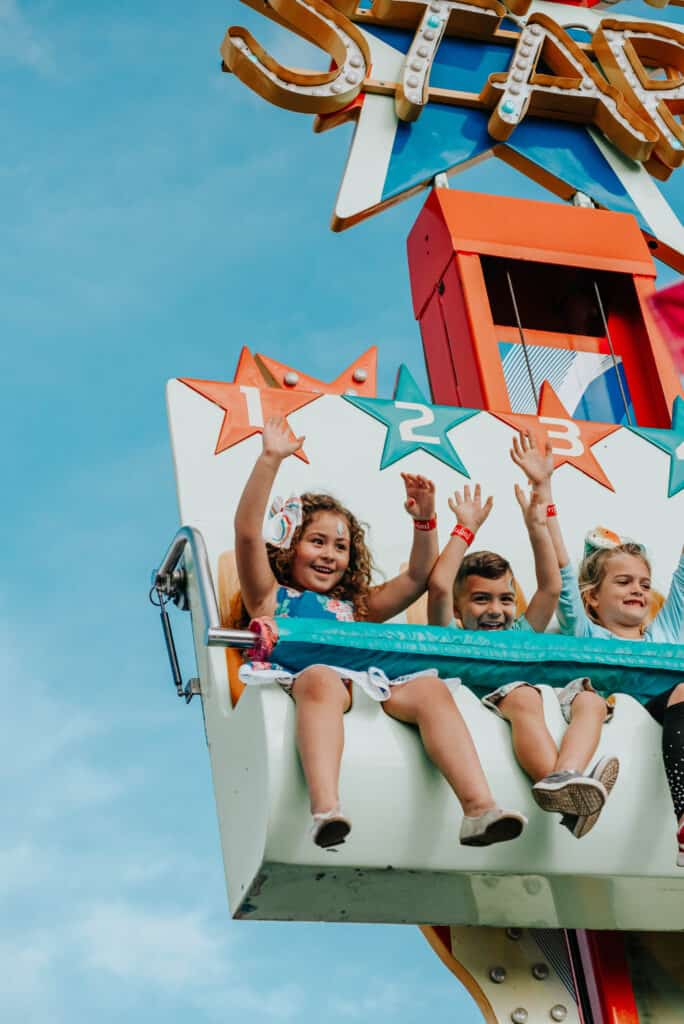 1. Visit the Midway
This is the place to go for bragging rights because we all know how kids love to share the BIG things they've tried for the first time, like a new ride!
The Florida State Fair's Midway is the largest midway in North America with more than 90 rides! There are even several rides for the wee little ones and of course the family favorite, the Ferris wheel!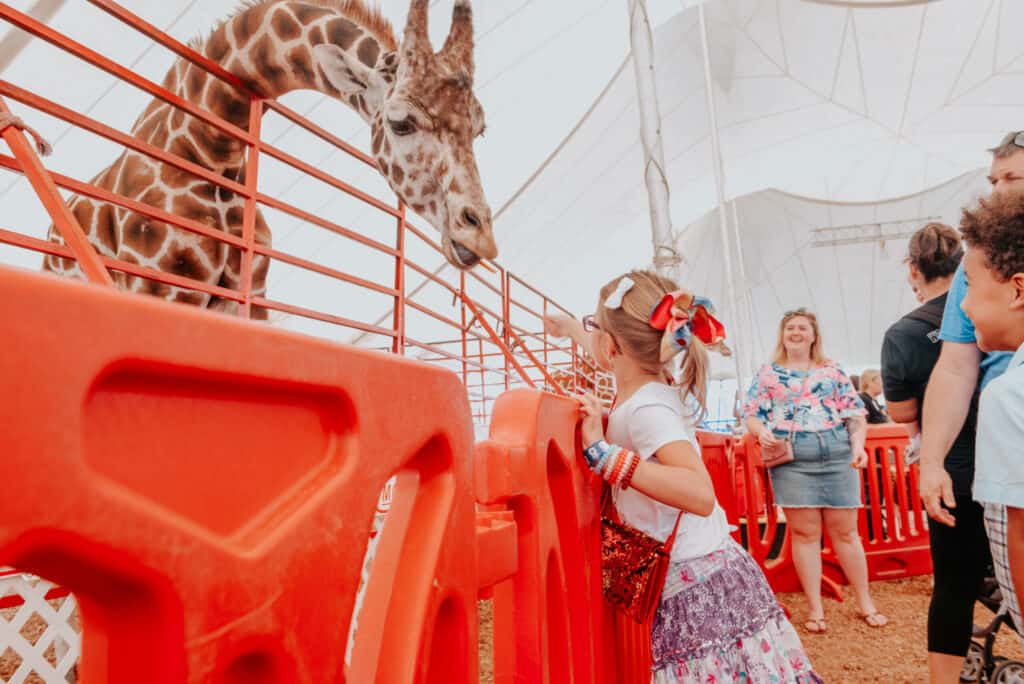 2. Giraffe Menagerie and Great American Petting Zoo
There are so many animal encounters at the Florida State Fair, but this is one of our favorites.
It allows you to get up close to meet an feed Twiggs the giraffe and some of his buddies in the petting zoo! Littles get a kick out of this one!
3. More Unique Animal Encounters!
The Mooternity Ward is a favorite where you can meet brand new to the world. The Live Carousel with purebred Welsh ponies and Camel Rides will be life long memory makers for sure! Be sure to stop by the Salute to Ag space which features cows, chickens, goats and more! Don't forget to stop by the Milk Barn too to learn where milk comes from!
4. Little Farm Hands exhibit
This is an indoor exhibit designed or kids ages 2-7 years old which we LOVE as a way to seek some shade, but the kids might love it even more! This is where they can get hands on with fun farm activities to explore the world of agriculture.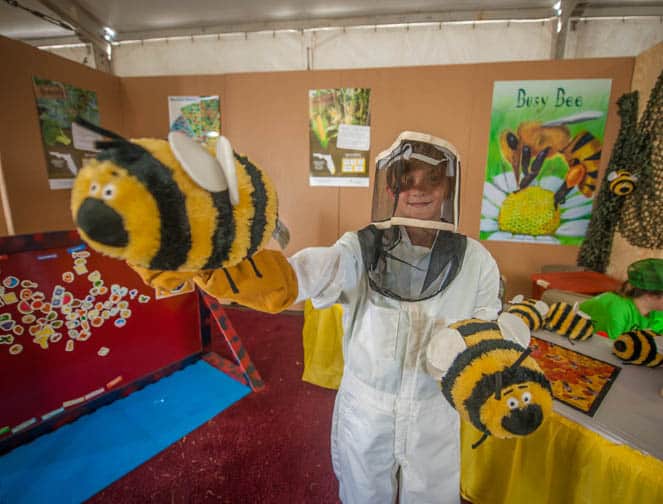 5. Explore Ag-Venture, Cracker Country and More!
Ag-Venture is a great place to take the kids so they can take a deeper dive into where our food comes from and the future of farming. And maybe they want to take a step back into history at the Cracker Country museum to learn about the life of a Florida pioneer in the 19th century.
The Other cool exhibits: Cattle Ranching Museum, Florida Learning Garden, and Florida Fish & Wildlife Exhibit. Learn more here.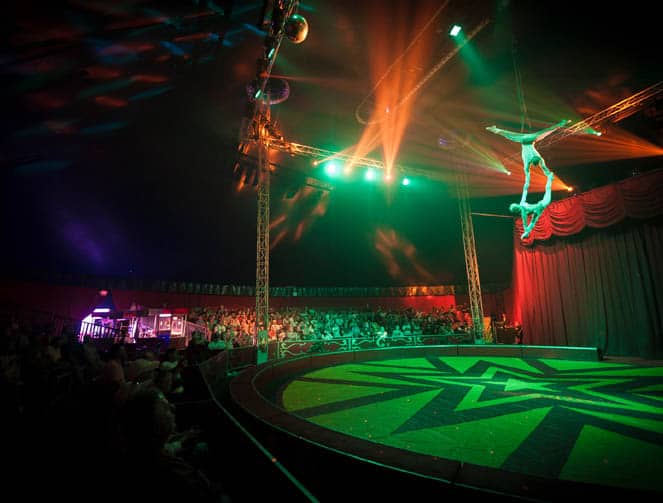 6. Circus Hollywood and MORE!
Circus Hollywood will be thrilling several times each day with their amazing acrobatics and performances. There is also a Cycle Circus outside where you can watch FMX freestyle athletes perform thrilling tricks on their bikes!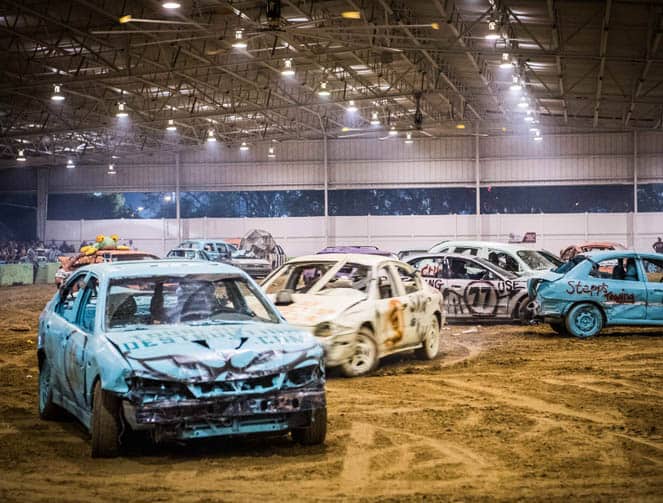 7. Knights of Destruction Demolition Derby
Head over to the covered arena for a live show like no other! You and the kids can watch drivers compete and crash into one another as they try to be the driver who keeps their engine running the longest! It'll be loud, it'll fun and most definitely action-packed!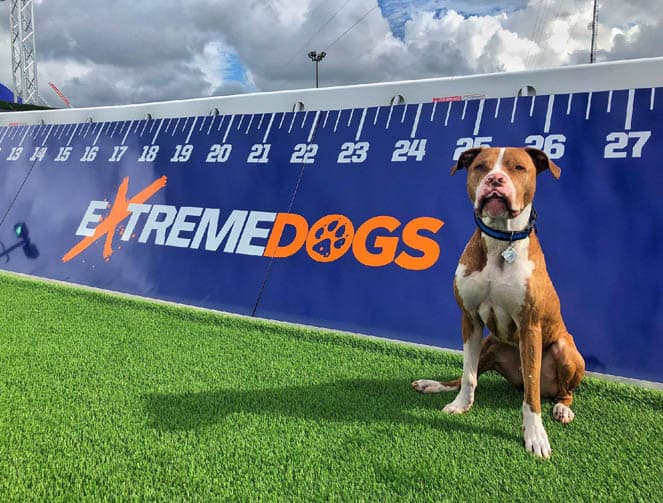 8. Extreme Dogs and other animal shows!
The Hollywood Racing Pigs and Extreme Dogs shows also have several performances each day and are absolute must sees! Over at the the Salute to Ag Tent, you can watch the Farm Yard Follies, a hilarious educational show about goats, sheep and even troublemaking donkeys.
We are also excited about Otter Adventure at the Entertainment Hall Pad where you can watch otters perform and interact with their trainers.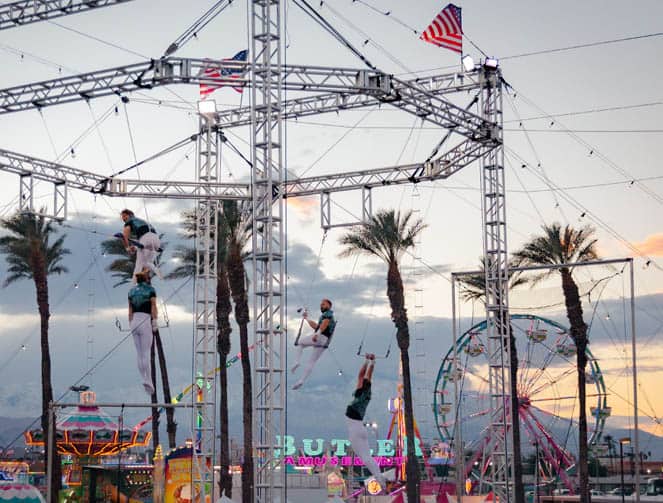 9. Thrilling shows and live performances!
There are so many awe-inspiring moments at the Florida State Fair like the The Flying Royals' Spectacular trapeze act and Wet and Wild, a water stunt show featuring HoverBoards and JetSurfs.
There will also be a live Rodeo and you can can even experience a Demolition Rodeo and the Extreme Illusions and Escapes Magic Show.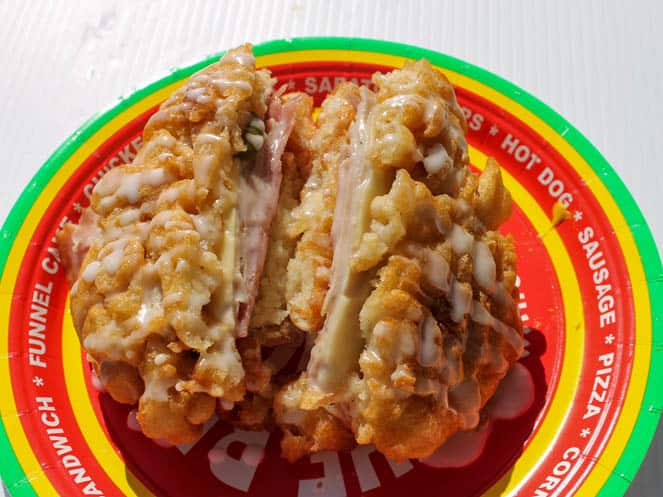 10. The FOOD!
Last, but not least…the Florida State Fair is where you find the most unique fair food and this year, there is a whole new menu to try! One new addition we can't wait to try is the
Tampa Cuban Funnel Cake Sandwich
. We're also looking forward to the
Fried Key Lime Pie
and the
Cookie Taco Supreme
. 
You can find a complete list of what's new here
.
You can map out your day by visiting the calendar of events here for a stress-free visit!
More stories we think you'll LOVE: