Go on An Epic Journey with MOSI's new DC Superheroes: Discover Your Superpowers!
Calling all superheroes! Get ready to be part of something truly extraordinary at MOSI! The all-new DC Superheroes: Discover Your Superpowers! exhibit has taken over the MOSI dome building (formerly the IMAX theater).
While space fanatics will soon be able to experience the planetarium like never before in their revamped venue, the grand reopening has kicked off on the second floor featuring some of DC's bravest and best superheroes including Batman, Superman, and Wonder Woman!
This epic new exhibit was inspired by the S.T.E.A.M. Team Superheroes, who took over MOSI in June and were such a hit, that they extended their stay until January 1, 2024! To celebrate the revitalized MOSI dome, the museum has prepared an even more impressive display.
Immerse Yourself in the DC UNIVERSE
The new immersive exhibit is an opportunity for guests to save the city, vie with villains, and work as a team to restore order across the DC UNIVERSE. Embark on a journey through the Hall of Justice, investigate robberies in Gotham City, hone your Superhero skills in the S.T.A.R. Labs, and MUCH more!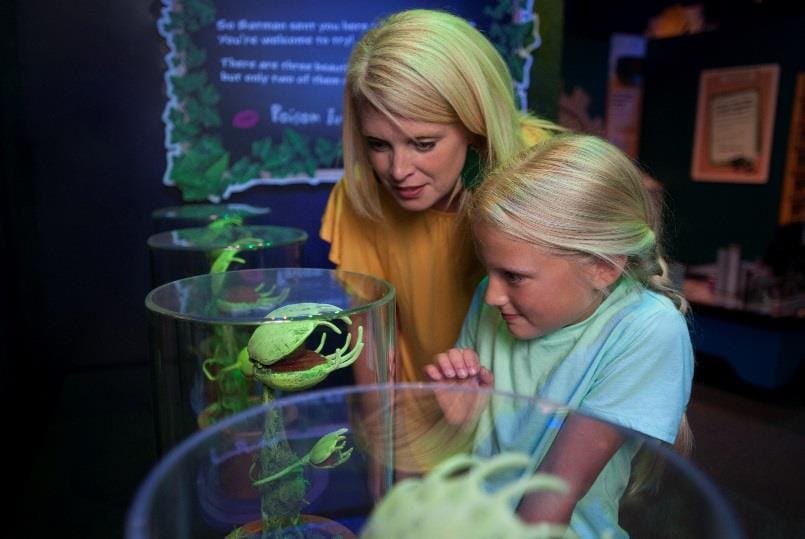 Along the way, you'll even have the chance to meet iconic characters like Cyborg, Aquaman, Green Lantern, The Flash, Supergirl, and Batgirl.
The exhibit sets itself apart by incorporating subtle educational messages within the activities. As you and your family navigate the challenges posed by classic villains like The Joker and Poison Ivy, you'll learn valuable lessons on teamwork, perseverance, and placing the needs of others ahead of your own.
These challenges are structured to not only be thrilling but to also be meaningful ways to allow you to grow together as a family. Don't miss the opportunity to embark on an extraordinarily epic adventure to explore the world of DC Superheroes and discover your own superpowers along the way!
DC Superheroes: Discover Your Superpowers! The experience is open now and runs through May 5, 2024, and is included in general admission.
Enjoy some grown-up fun at MOSI too.
MOSI has fun for ALL ages! While your little ones immerse themselves in the world of DC Superheroes, you can enjoy the new adult amenities provided by the museum. Zydeco Brew Werks is now open at MOSI and features its acclaimed NOLA-inspired dishes and freshly brewed beers.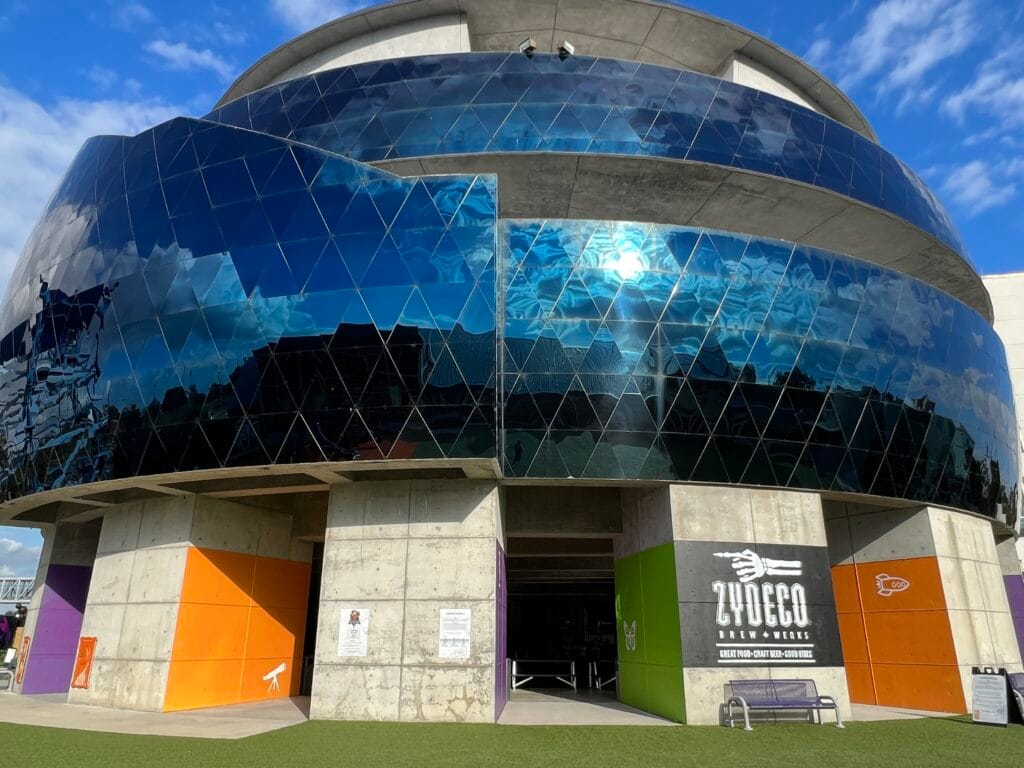 You can also check out special 18 and up programs during the year, like their Science After Dark series, which gives access to the museum after-hours, along with appetizers, beer, and wine samplings. Visit mosi.org to learn more and to plan your adventure!
Relates stories we think you'll love: